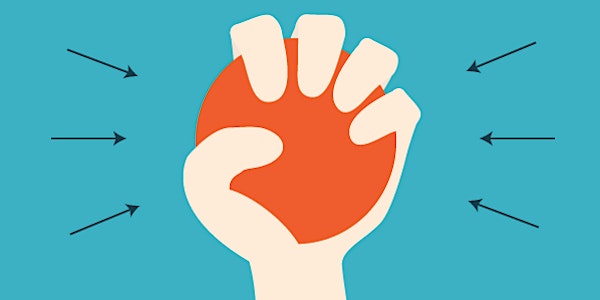 Reducing Anxiety and Defiant Behavior in the Classroom
When and where
Location
Westbridge Academy 60 West Street Bloomfield, NJ 07003
Description
Reducing Anxiety and Defiant Behavior in the Classroom
Featuring Jessica Minahan, M.Ed., BCBA

Friday, December 6, 2019

Registration and coffee: 8:30 am-9:00 am
Workshop: 9:00am-12:00pm
Networking lunch and optional school tours: 12:00pm-1:00pm

Workshop Overview:
Researchers estimate that nearly 1/3 of all students have had an anxiety disorder in their lifetime. Without effective intervention, these children and teens are at risk for poor performance, diminished learning, and social/behavior problems.
Understanding the role anxiety plays in a student's behavior is crucial, and using preventative strategies is key to successful intervention. Behavior plans for these students must avoid the reward and punishment-based consequences found in traditional behavior plans, and instead focus on the use of preventive strategies and on explicitly teaching coping skills, self-monitoring, and alternative responses.
Overwhelmed educators and clinicians need a new approach - along with an effective and easy-to-implement toolkit of strategies that work. This training will provide empathetic, flexible, practical strategies for preventing inappropriate behavior from the start, and dealing with it once it's already happening.
Using case studies, humorous stories, and examples of common challenging situations, participants will learn easy to implement preventive tools, strategies, and interventions for reducing anxiety, increasing self-regulation, accurate thinking, and self-monitoring.
Attendees will learn:
common behavioral antecedents for students with anxiety.

strategies to promote initiation, persistence, and help-seeking skills in students with work avoidance

why common teacher practices and interventions may not always work for students with anxiety-related behavior.

classroom friendly self-monitoring strategies.

strategies for reducing negative thinking.
3 Professional Development Hours Awarded
The workshop offered at no charge.
About our speaker: Jessica Minahan, MEd, BCBA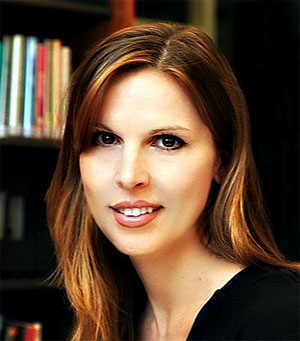 Jessica Minahan, MEd, BCBA, is a licensed and board-certified behavior analyst,special educator, doctoral student, as well as a consultant to schools internationally (www.jessicaminahan.com). Jessica has over seventeen years of experience supporting students who exhibit challenging behavior in urban public school systems. She is the co-author of The Behavior Code: A Practical Guide to Understanding and Teaching the Most Challenging Students(Harvard Educa-tion Press, 2012) and author of The Behavior Code Companion: Strategies, Tools, and Interventions for Supporting Students with Anxiety-Related or Oppositional Behaviors(Harvard Education Press, 2014).