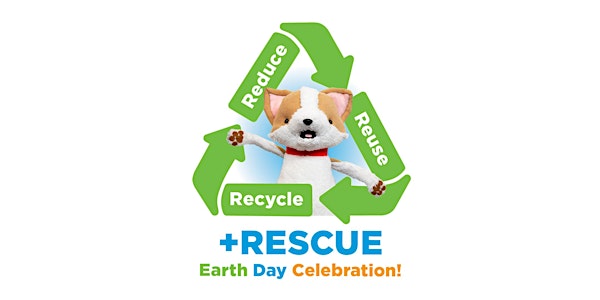 Reduce, Reuse, Recycle... and Rescue!
An Earth Day celebration featuring the PetSpace Pals, Pet Encounters, games, and more.
About this event
"Hip hip hooray, it's Earth Day!" Wally can barely contain his excitement and he wants to share his Earth Day adventures with you! Join us and the PetSpace Pals as they tell the stories of critters from around the globe.
Learn how you can be a planet protector in your everyday life and make awesome crafts to help the critters in your neighborhood! Plus meet an Annenberg PetSpace animal virtually, test your Earth Day knowledge with fun games, Q&A's, and more! Wally and the PetSpace Pals are looking for a few good junior scientists and helpers, so come celebrate with us!
This fun online event is designed for children ages 3 to 11 and offers an engaging experience to make the Earth Day holiday fun while staying safe at home. Attendees simply need to log on via Zoom and get ready for a good time with friends.
Registration is free! Sign up now to take part in the fun-filled afternoon!