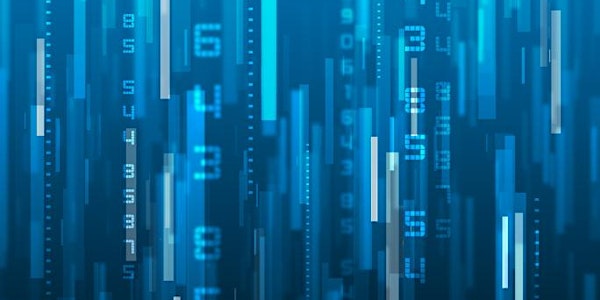 RedFlint, Sparked by University of Phoenix, Technology Workshop - BI: Table...
Location
University of Phoenix
1625 West Fountainhead Parkway
Tempe, AZ 85282
Description
Visualize the world of data that surrounds you every day. Every day there are headlines that try to grab our attention and direct our actions with dire claims and dramatic proclamations. Reading text and seeing talking heads on the news leaves you wondering who you can trust and depending the credibility of individuals and corporations. In this workshop you will learn to take action and find answers on your own by seeing the answers with your own eyes by Visualizing Data with cutting edge tools that anyone can download, use, and share.
Meetup taught by Karen Driggs: http://www.phoenix.edu/faculty/profiles/karen-diggs.html
Date and Time:
June 4, 9 am – 11 am and 1 pm – 3 pm
Location:
University of Phoenix Campus
1625 W. Fountainhead Parkway
Tempe, AZ 85282