Battle of sexes just took a twist. House Red vs. House Black in the epic struggle for supremacy will be levied on the battle field.
About this event
This is it
PREPARE FOR WAR!!
CZ's annual Battle of the sexes throw down and showdown. This is where we all need to be calling EVERYONE to come and take a side in this epic battle.
Red Queen is out for blood in this second round of head taking. Will she and her army rule the day again?
Will the forces of the Black Knight be able to prevail?
Plan for for a full day of surprises, vendors, raffles and excitement as we plan to keep it tense and full of action.
This is a full weekend for all you diehard Airsofters.
10/15 - Friday night 6pm - 1130pm CZ will host "Night Ops" as our intro to Red Queen II and open up the grounds for those that wish to camp for the weekend.
10/16 - Saturday Red Queen II 9:30 - 4 - Camping available
10/17 - Sunday Black Night 10:30 - 4:0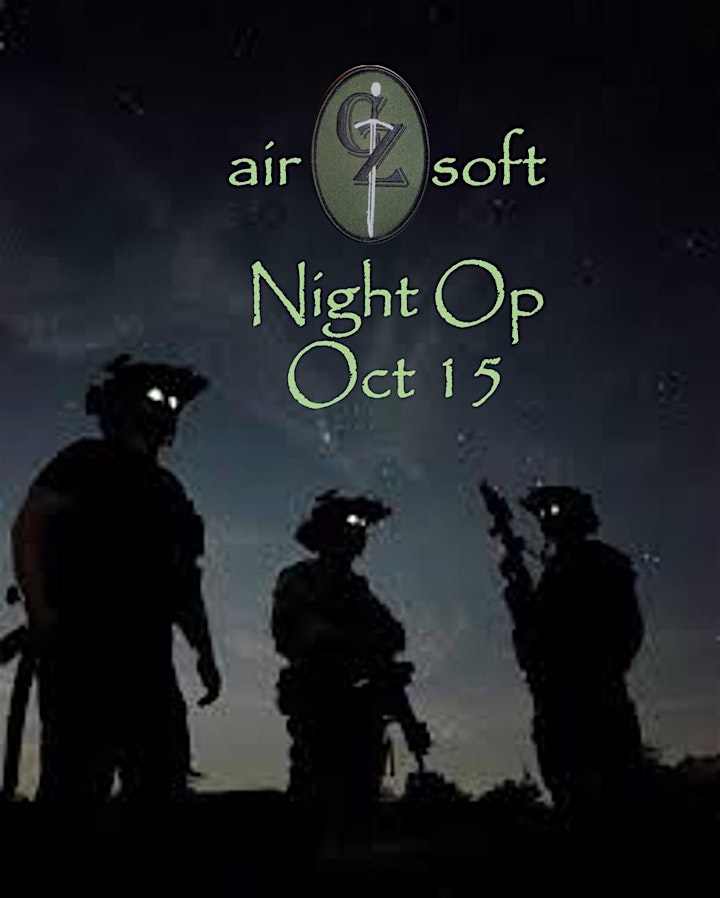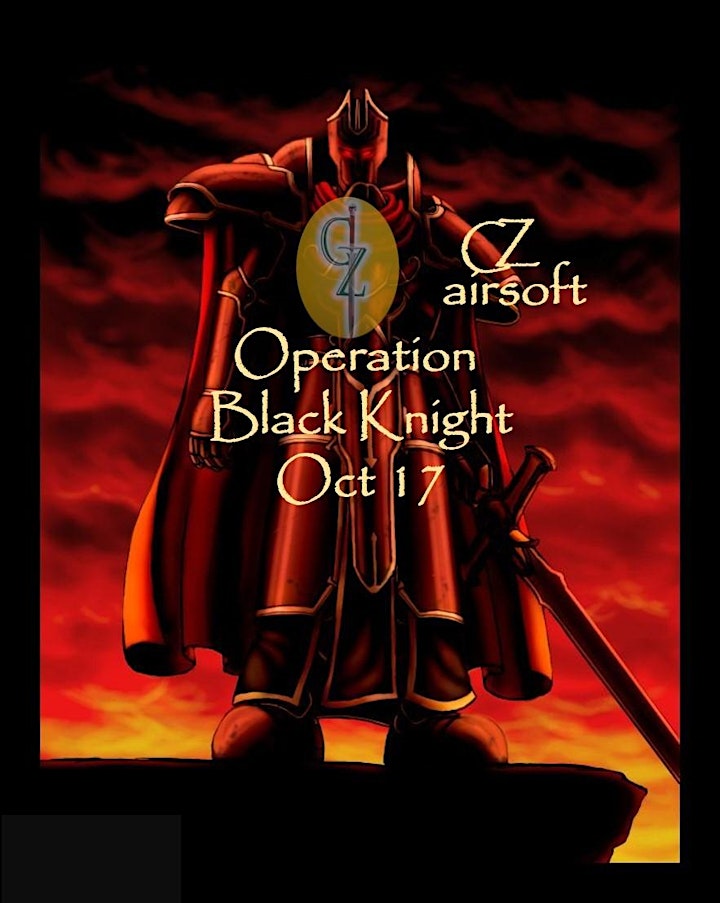 Organizer of Red Queen II
"Reaching communities to bring Principles, Discipline, Team Work and Camaraderie" We "aim" to keep it real, hard and fast just like life itself. Life is full of placebos but if we can take that one moment and seize it in a way that will it will leave a lasting and eternal mark upon your life then we have accomplished our goals.