Description
Calling all Web Developers, Game Developers, UX/UI Designers, Graphic Designers, Project Managers, and lovers of video games: the Red Queen Hackathon 2018 is going to be an amazing opportunity for gamers to build incredible web apps on the Red Queen platform!
We're teaming up with some awesome game developers to open up their game data just for you so you can create cool stuff like Damage Calculators, Interactive Maps, Gameplay Analysis Tools, and Communication Tools. You'll get data, art assets, and mentorship from the devs themselves and Red Queen's team to help you turn your imagination into reality. Team sizes can range from 1 - 6 people. Feel free to come alone, or with a pre-made team.
Every complete app will be hosted on Red Queen's Marketplace at https://www.redqueen.us. In addition to showing off your skills and making money through your creations, you'll be able to participate in our challenges:
Red Queen Challenges: General challenges that any apps have the potential to win
Game Specific Challenges: Our Game Developer Partners will create challenges for teams who want to build for the Challenge-Specific Game.
Sponsor Challenges: Our sponsors will create challenges for best use of their APIs/SDKs
Food and Drink are provided. There will be plenty of space to get comfortable while you work. Feel free to bring a sleeping bag if you'd like to take a nap at some point!
If you are a game developer who would like to partner for this event, please contact us directly so we can talk about including your game. There are multiple partnership opportunities available, including mentoring, API hosting, challenge creation, and the ability to have a table to show your game.
Join our Discord! https://discord.gg/gmf3KXG
---
Games and Game Developer Partners: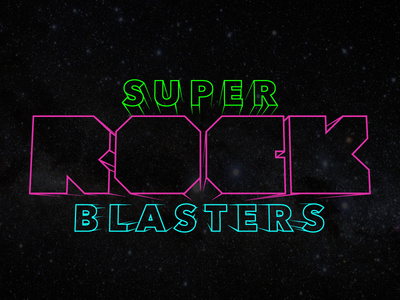 Super Rock Blasters! by Quadtron Games

Beyonder by Flying Nightbear Games

Cats in Mechs by Megaworld Studios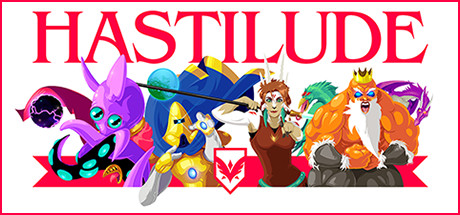 ---
Spon
sors:
http://philadelphia.harrisburgu.edu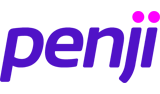 https://www.mod.io