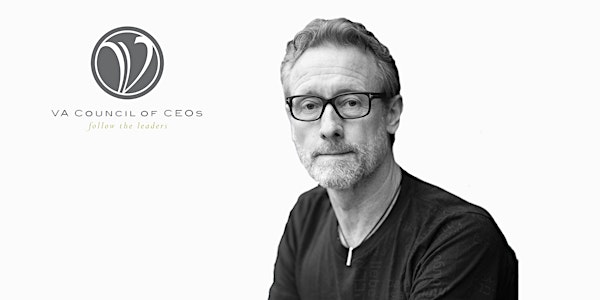 Red Oceans, Blue Zones, and You!
Join Grant Gamble as he discusses Red Oceans, Blue Zones, and You: Surviving and Thriving Amid the Turmoil.
Date and time
Wednesday, July 29, 2020 · 7:15 - 8:30am PDT
About this event
The business environment is roiling, stress is at an all-time high, and yet some leaders seem to swim those troubled waters with equanimity and ease.
After over 35 years as a leader, senior executive, and innovator in the healthcare, fitness, and wellness industries, Grant has learned one indisputable truth. One size does not fit all. When it comes to self-care; what works for one person may not work for another.
This is not another exercise more and eat less lecture. It is a simple set of options that when incorporated into your lifestyle and leadership can enhance the quality of your life, leadership, and those around you.
Grant will take you through a series of unique learnings from his personal journey through the healthcare and wellness communities. He will share groundbreaking research that has definitively illustrated simple ways to incorporate taking better care of yourself into your daily routine, without adding a bunch of unsustainable tasks to your To-Do List.
In turn the simple changes you incorporate into your self-care will positively influence those people you care most about within your community.
If you've ever struggled to maintain an exercise program or incorporate the latest diet into your life this is the session for you. No rigorous exercise routines, unrealistic diets, or magic pills. Just simple ways to transition your lifestyle from struggle, frustration, and guilt to seamless integration into your everyday life.
About the organizer
We connect CEOs of small and mid-sized Virginia companies through peer roundtables and exclusive learning events.