In the Summer of 2021 nobody expected the events that unfolded and our very freedom and survival was on the line. The fight began at dawn.
About this event
TICKET SALES ARE CURRENTLY OFFLINE BUT YOU MAY STILL BE A WALK ON FOR THIS EVENT. SEE YOU SATURDAY OR FOR PART 2 ON SUNDAY "AFTERMATH"
"Nobody paid much attention to the glitches or world scene until the events of the Summer of '21 occurred. By the time systems began returning to normal, American Military command realized their mistake too late. Russian boots hit the ground on the East Coast and Midwest. America was the front line for a new World War, a new dawn, a Red Dawn 2021."
A continuing story line and objectives. Keep your team together through all four epic battles and get the chance to experience the best battlefields in Virginia.
Great sponsors and prizes
$35 pre-register (Closes Monday June 14th) - 10 Raffle Tickets Included
$50 walk-on - 1 Raffle Tickets Included
**Due to Covid Restrictions in the Area we will be having a player Cap at 100. Get your tickets early folks.**
Scenario:
This is the occupation; Russian forces have completely secured the area…or so they thought. A group of insurgents, civilians and soldiers have made it their mission to destroy and disrupt the enemies supply lines and nearby outposts. While each team has a primary objective, the main thing is to acquire Victory Points throughout the day. The team with the most points is the field winner. Winners will get an additional raffle ticket at the end of the day.
There are 4 battle fields in this event:
Each event will have a different "Scenario" and story line.
5/15 - CZ Airsoft: The Invasion
6/ 19 - Roanoke Airsoft: The Occupation
7/17 - Rush Airsoft: The Resistance
8/21 - Swamp Airsoft: The Final Fight
Team Colors/Uniforms:
Once picked you are that team for all 4 events. Gear (i.e. vest, gun, tactical gear) colors do not count. What matters is the color of your top, bottom, and head.
-USA: Anything Tan/Brown or Civilian attire
-USSR: Anything Green or Black
EVENT SPONSORS
• Airsoft GI
• Amped Airsoft
• Blackjack Tactical
• Enola Gaye
• Goonies Airsoft
• Meherrin River & Knifeworks
• North 40 Airsoft
• Tactical Airsoft Arena
• Theta Events
• Valken
• Wolverine Airsoft
Date & Time: May 15th 8AM to 6PM Schedule:
0800 – 0930 Check-in / Chrono
0930 – 1000 Briefing
1000 – 1015 Staging Players
1015 – 1300 1st Session
1300 – 1400 Lunch
1400 – 1530 2nd Session
1530 – 1600 Break
1600 – 1730 3rd Session
1730 – 1800 Break / Raffles
1800 – 1900 Final Session if players interest
As the games are in the peak of summer we will have breaks. This will be a good refuel for the players and chance to meet the sponsors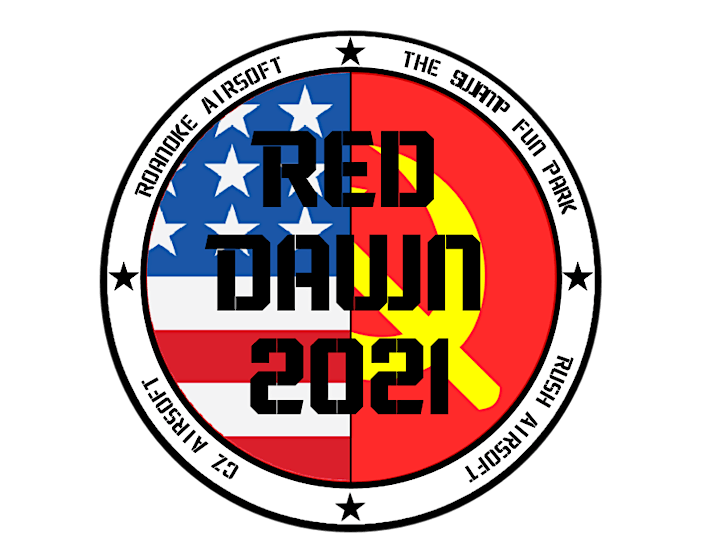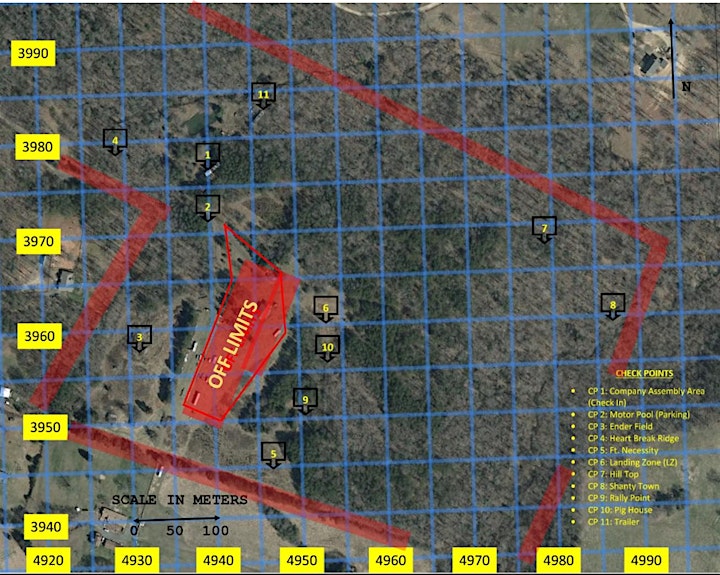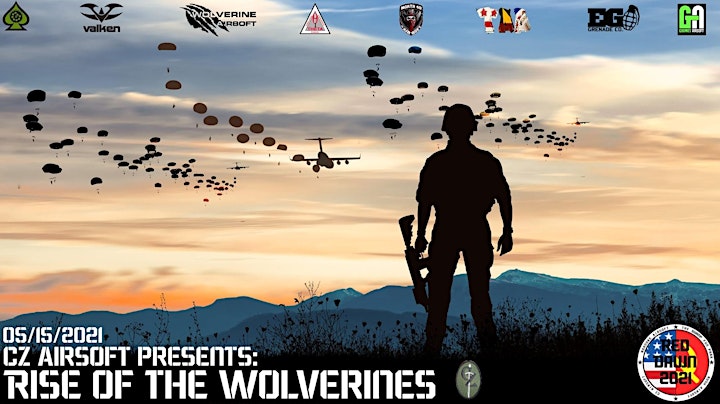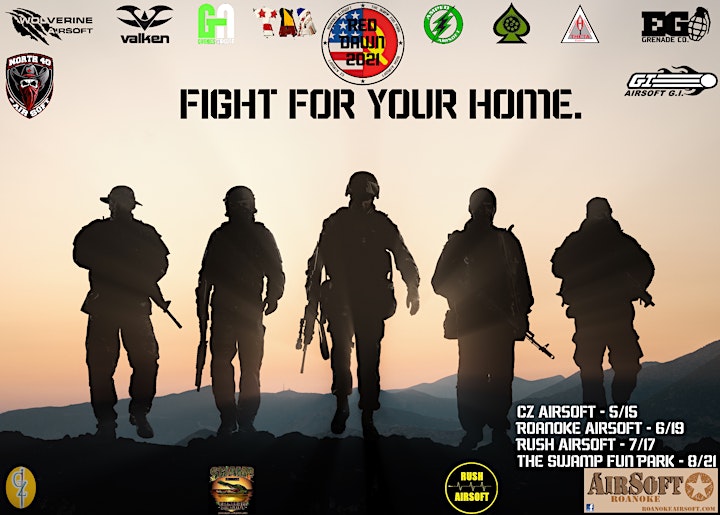 Organizer of Red Dawn 2021"Rise of the Wolverines"
"Reaching communities to bring Principles, Discipline, Team Work and Camaraderie" We "aim" to keep it real, hard and fast just like life itself. Life is full of placebos but if we can take that one moment and seize it in a way that will it will leave a lasting and eternal mark upon your life then we have accomplished our goals.