Description
Come join Remark Glass and other Bok tenants in the Bok Workshop at 821 Dudley Street to watch glass blowing, dine and learn.
Now is your chance to learn more about glass and give glass blowing a try!
Remark Glass uses 100% recycled bottle glass. Recycled glass blowing is our own blend of bottle recycling and traditional hot glass blowing. You'll learn techniques from the makers and get some hands on experience with hot glass. We'll also go over some DIY basics for recycled glass so you can make more glass useful. Bring your own bottle to clean and cut!
Ticket options include admission with dining, participation, and a chance to purchase your glass of choice.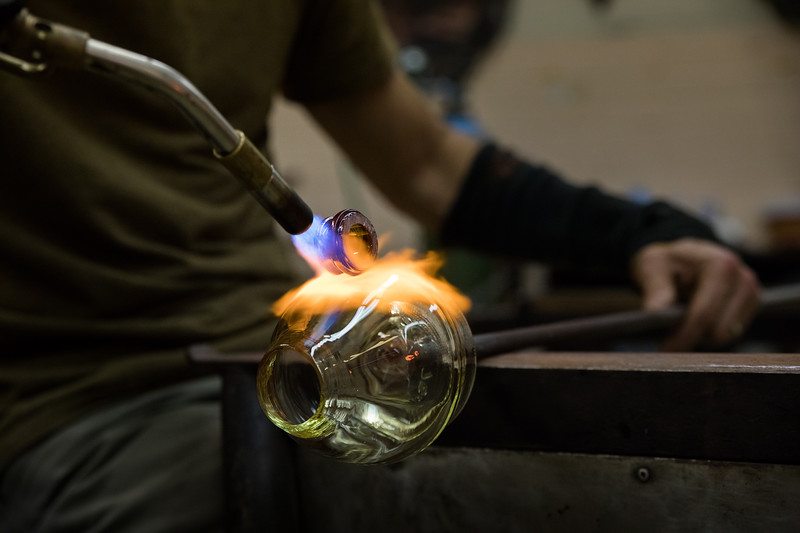 Participants will sign a waiver and agree to follow safety coaching with glass and fire.
Ticket holders may park in the school parking lot on Mifflin between 9th and 8th street, must be 21+ to drink, meat free choices available but not all dietary restrictions can be met, please contact info@remarkglass.com with any questions.