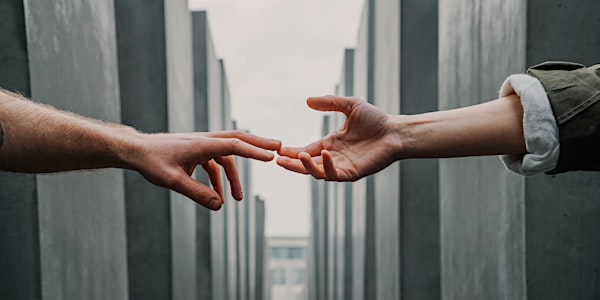 Recovery Conversations™: End the Chaos & Learn the Language of Recovery - D...
Location
We come to you!
Zoom link will be sent after registration is complete.
Description
KATE DUFFY
Recovery Conversations™: End The Chaos, Learn the Language of Recovery & Break Free From Addiction
Wednesday, December 18, 2019
6:00PM - 7:30PM ET
_______________
Recovery Conversations™ is a proven family recovery model with unprecedented results. In community, we teach and coach those who love and live with someone struggling from addiction.
Learn the 7 key steps to break free from addiction, including:
* How To Facilitate Recovery
* The Ways You Inadvertently May Be Contributing To The Cycle
* The #1 Reason So Many Don't Find Recovery
Families who participate in Recovery Conversations™ experience a high rate of sustainable recovery.
In each meeting Kate will teach around the 7 Key Steps, provide time to ask questions and guide a meditation.

Recovery Conversations™ began as a family support group for the families of those Kate worked with in the emergency room after their loved one experienced a non-fatal overdose. Families would come together weekly to share their tears, fears and to support for each other while learning about the disease of addiction, what they might be doing that is harmful and what they can do to facilitate wellness for everyone.
Kate's mission was simply to teach from her personal experience as an alcoholic and addict. Families started to see profound results, one member calling the group 'Alanon for the modern day'. We teach, coach, support and learn the difference between enabling and helping, coming from love vs fear and knowing what we can do to foster recovery rather than support the addiction cycle.
About Kate Duffy
Kate is passionate about recovery. Her strongest skills are in inspiring and engaging individuals and in educating families in recovery language, which in turn helps them assist their loved one in a more impactful way. The healing comes full circle. Kate is driven by personal experience and has facilitated over 200 interventions.
If you don't want to wait to talk with Kate, schedule a FREE Family Recovery Breakthrough Session NOW:
https://tippingpointrecovery.as.me/schedule.php