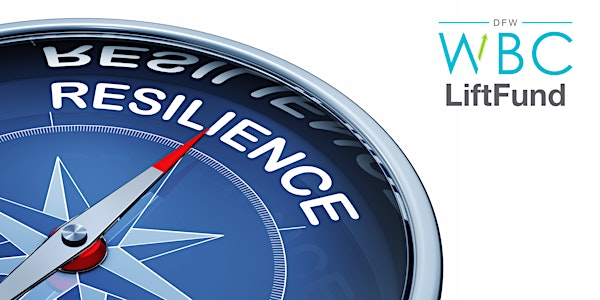 Recover & Restart with Resiliency: Business Continuity Planning
Develop resiliency for your business with a Business Continuity Plan customized for your small business and industry in 6 working sessions.
About this event
A Business Continuity Plan (BCP) outlines how a business will continue operating during an unplanned disruption. McDaniel Consulting GBSFE says that, "A Business Continuity Plan is your internal CEO. It's you speaking to you when no one else can help you to figure out your next move in the event of a crisis."
Are you prepared for potential threats like natural disasters, cyber-attacks or other calamities? Learn the steps to creating a Business Continuity Plan and receive downloadable handouts to walk you through the process. By the end of the series you will have a finished plan so you and your business are ready to recover and restart when the unforeseen happens. (and the unexpected will happen!)
Create a customized Business Continuity Plan for your small business in this 6-part series. Focusing on your industry and your business, you'll gain perspective in the small group setting of learning and coaching sessions.
Explore risks and changes in your industry
Create a Business Impact Analysis to see where you stand
Determine plausible and realistic business recovery strategies
Write your Business Continuity Plan
Register now to create your plan to be prepared with resiliency when change and the unforeseen happens.
Sessions will be weekly on 
Tuesdays, May 11 - June 15, from 11:30 – 1 pm.
About the Speaker
Syreeta V. McDaniel, of McDaniel Consulting GBSFE, has been developing professional strategic business plans for entrepreneurs across the nation and in various industries since 2001. Countless clients have adjusted to sudden changes and unforeseen complications with her guidance. The firm also provides Strategic Advisory Reports and Expansion Plans. She enjoys teaching and helping small businesses thrive.
About the WBC
The Liftfund Women's Business Center is dedicated to supporting entrepreneurs, especially women and minorities. Click here to learn more about the Women's Business Center.
The LiftFund Dallas/Fort Worth Women's Business Center is funded in part through a Cooperative Agreement with the U.S. Small Business Administration.