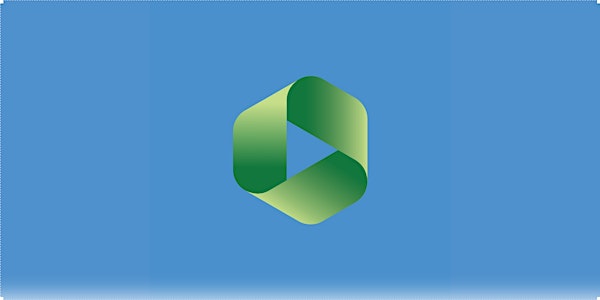 Recording Lectures Using Panopto (Northwestern Instructors)
Learn to create pre-recorded video content using Panopto and share it with your students.
About this event
This session offers instructors an overview of fundamental Panopto features and demonstrates how to access and use Panopto through Canvas. Attendees will leave ready to start recording their own videos or narrated presentations.
Please note that:
This event is set to allow only authenticated Northwestern University attendees (faculty & staff)
To join, make sure you are logged into your NU Zoom account with your NetID and password.
The zoom link for the event will be sent via email 2 days, and 2 hours before the beginning of the event.