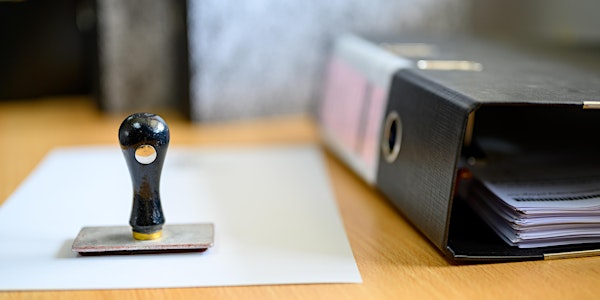 Record Restriction Clinic/Expungement for the Cordele Judicial Circuit
Join us, IN PERSON, for our August 20, 2022 Record Restriction Expungement for the Cordele Judicial Circuit!
When and where
Location
W.N. (Newt) Hudson Agricultural Center 630 East County Farm Road Rochelle, GA 31079
About this event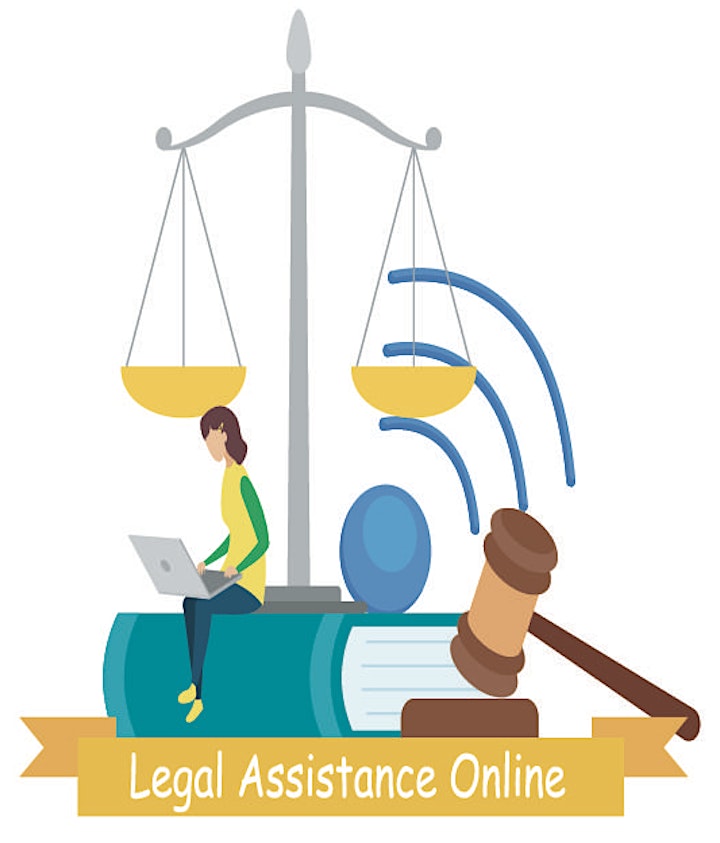 "In Georgia, record restriction (expungement) and sealing means that eligible records on your official criminal history report are restricted from public view but remain accessible to law enforcement for criminal justice purposes.
Record restriction helps individuals gain better employment, join the military, enroll in schools, and obtain housing. Society also benefits through public revenue, reduced recidivism, and improved public safety.
We are hosting a free educational town hall webinar to inform rural Georgia residents what charges may be eligible for record restriction under existing Georgia law. Additional information will be provided about how individuals can possibly receive legal assistance in the future."