Description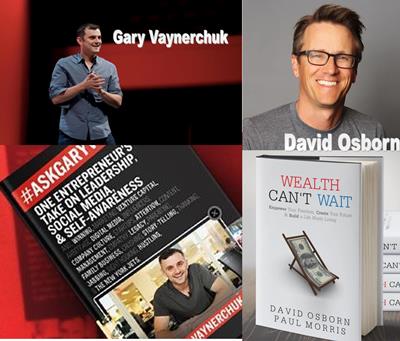 Gary Vaynerchuk, David Osborn .. and now Ashley Zahabian !

RECN ~ Living a BIG life is hosting Gary Vee to come to Maryland for his #AskGaryVee Private event on April 19th. Early Bird Ticket Sales End Jan 27. Nine Students from the college club #RECN have been ON PURPOSE to promote the new #ASKGARYVEE book and bring him to University of Maryland! We have openings for you can join us in our private event.

Here's how it works! We are selling tickets only to cover the cost of the event. Essentially, we are pre-selling #AskGaryVee book with a Bonus of GaryVee himself.
VERY LIMITED SINGLE TICKETS:...When they are gone.. they are gone.... $79.00 INCLUDES the New #Ask Gary Vee Book and the David Osborn's coming soon audiobook Wealth Can't Wait. Bring 5 or more guests/business partners and the price is discounted to $65.00 each - see below.



STUDENT PRICING:. Discount current price $39.00 After March 30th price will be $50.00 INCLUDES the New #Ask Gary Vee Book and the new David Osborn's GoBundance e-book. MUST SHOW STUDENT ID @ the DOOR * Each Guest must register separately.



BUNDLED TICKET PRICING: $65 per ticket. Minimum 5 tickets



COMPANY MINI PACKAGE: Buy 20 tickets and get a total of 50 books Value $1950: Partner Price $1650 20 guests receive a copy of #AskGaryVee book along with their entrance PLUS 25 additional books


COMPANY VIP PACKAGE: $3,300 gets you the best of the best...

2 VIP tickets – access to a VIP experience unlike ever before and reserved priority seating at the event

VIP Tabling – prime tabling opportunities with direct access to over a thousand attendees – from students (recruiting opportunities) to business professionals

Bundled package of 40 tickets and all attendees receive a copy of the Gary Vaynerchuks's new #AskGaryVee book and David Osborn's audiobook of his new release in Q1 of 2017 - Wealth Can't Wait

40 additional #AskGaryVee books available for pick up prior to the event – can be resold, gifted, raffled, etc

Even more marketing opportunities – advertising on pamphlets/brochures, business card distribution, public acknowledgment during event, etc

And more!

Our Packages are limited. This is a must see if you want your business to connect with the right followers. Cotact event organizer if you are interested in a Macro Partnership, which includes MACRO Books + Tickets
About Gary Vaynerchuk:
Gary Vaynerchuk builds businesses.Fresh out of college he took his family wine business and grew it from a $3M to a $60M business in just five years.Now he runs VaynerMedia, one ofthe world's hottest digital agencies,representing companies like GeneralElectric, Pepsi-Co, and Anheuser-Busch InBev. Along the way, Gary becamea prolific angel investor and venture capitalist, investing in companies like Facebook, Twitter, Tumblr, Uber, and Birchbox before eventually co-founding VaynerRSE, a $25M investment fund.
Gary also currently hosts the #AskGaryVee Show, a way of providing as much value as possible to his near 2 million followers and budding entrepreneurs alike by taking questions about digital media,entrepreneurship, careers, startups,and family businesses, providing earnest answers based on a lifetime of building successful, multi-million dollar companies. The show airs 2-3 times per week and each episode is viewed and listened to by an audience of more than 100,000 people.
The three-time New York Times bestselling author was also recently named to both Fortune and Crain's 40 under 40 lists and has been profiled in the New York Times, Fortune, Inc. and a slew of other publications.
---
---
BONUS Featuring David Osborn!
David Osborn is the principal owner in the 20th largest real estate company in the US with 2,100+ agents responsible for over 19,000 transaction sides and $4.5 billion in sales. He is an investor in 5 Keller Williams Regions, owns 20+ real estate related ventures, principle of a REI private equity group, and the operator of over 35 profitable real estate related businesses in the US and Canada. Attendees will receive an e-book of his upcoming "Wealth Can't wait book" which will be released after the event.

---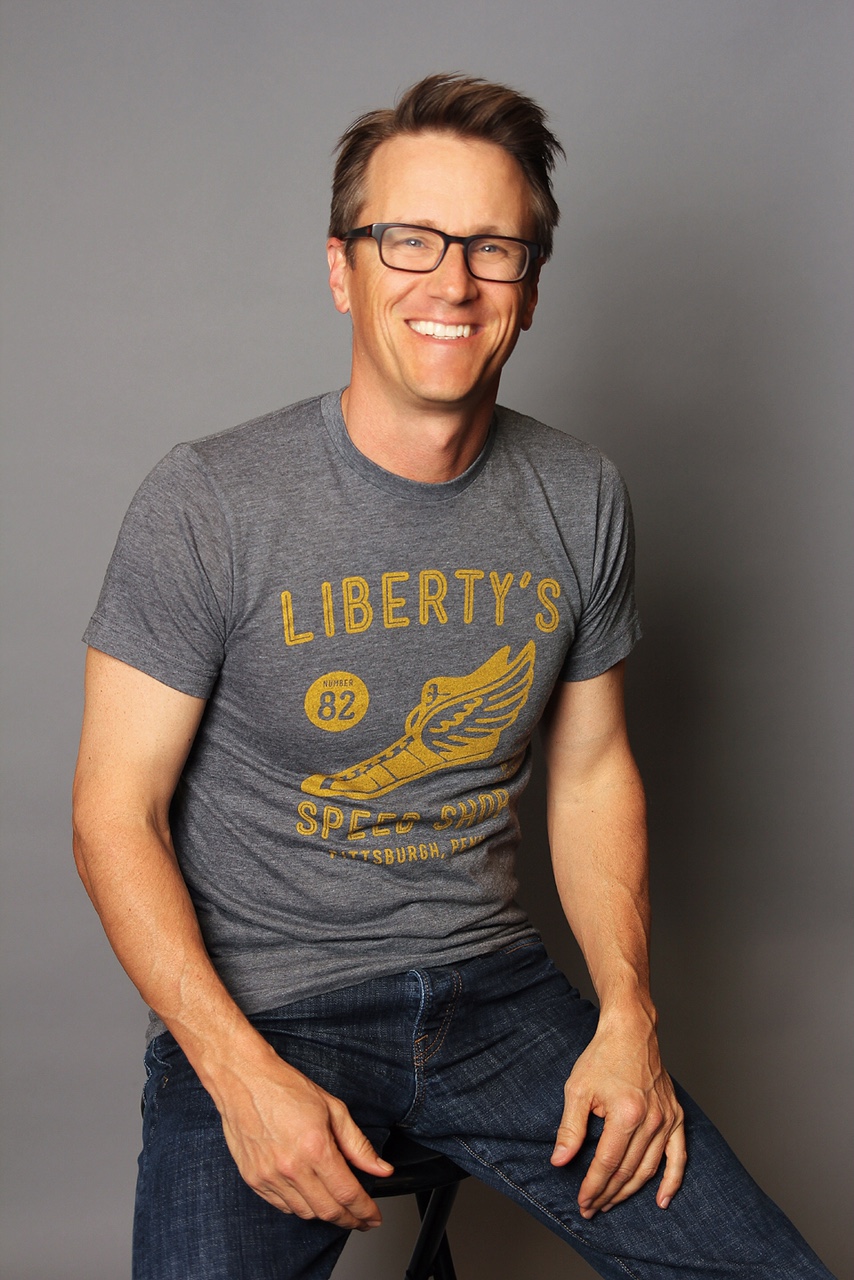 ---
---
Added to our Lineup! Ashley Zahabian

Ashley Zahabian is the fastest growing female motivational speaker at just 21 years old! Ashley has been traveling, speaking to many to bridge the gap between self development, emotional intelligence and entrepreneurs; but more importantly, as a human being. These are two topics that are nearly never taught in school, and Ashley is well on her way to change that paradigm. Today, Ashley is working to give entrepreneurs who dropped out or are unmotivated in college the opportunity to still receive an education, one they actually need and desire. Ashley aims to allow students to learn and apply self development, EQ and entrepreneurship; three "majors" that Ashley wholeheartedly believes can destroy any resume alongside passion. Ashley has definitely gone through a lot but has no shame sharing her lessons in past failures that have propelled her forward today. Get ready for Ashley to bring a realistic perspective to the audience regarding the journey of a young teenage entrepreneur while pounding the audience with ENERGY and incredible authentic VALUE