Description
How to overcome when teams get stuck
Has your team lost its mojo? Is your team repeating itself and not being able to come up with new ideas?
Even the most successful teams get stuck from time to time. Leading a team that's on a winning strike is easy. But turning teams around, that's a bigger challenge.
Most teams are at war with reality. Loss of status or job security, fear of failure and the unknown, and the frustration derived from learning new things are some of the most common symptoms. These emotions are the consequence of a "Stuck Mindset".
Lack of consistency, inability to influence decision-making and unclear purpose, are some of the beliefs that make teams stuck.
Press the reset button. Reframe your team's mindset to build new behaviors.
Unblock your team and improve its performance. Join us and reboot your team.
The Experience:
This hands-on workshop won't just help you understand what's blocking your team. You'll learn how to reboot your team and move it into action.
Our "Change Mindset" model helps improve teams' change fitness and turns adaptability into a competitive advantage. Learn by doing. Gustavo Razzetti, CEO of Liberationist and author of 'Stretch for Change' will lead this interactive half-day session.
The workshop will focus on the 'Reboot Teams' framework, group and individual exercises and the development of a team plan. The fee includes a pre-workshop assignment, a self-assessment, and a follow-up coaching call.
A gourmet breakfast will be served ;)
Who Should Attend:
Team leaders that want to relaunch and reenergize their teams

HR partners that want to improve the performance of the organization

Team members who want to be part of winning team

Executives who want to gain new skills and learn from other organizations


During the Workshop, You Will:
Understand the mindset and emotions that are holding your team back

Move your team from a "Stuck" to a "Change" Mindset

Learn how to improve your team change-fitness:
-Moving from "stuck" to change-fit"
- Defining strong-team attributes
- Reframing mindsets and behaviors
- Developing the foundation of a strong team
Define team purpose roles, and accountability

Build an action plan to immediately implement changes

Learn from successful organizations

Stretch beyond your comfort zone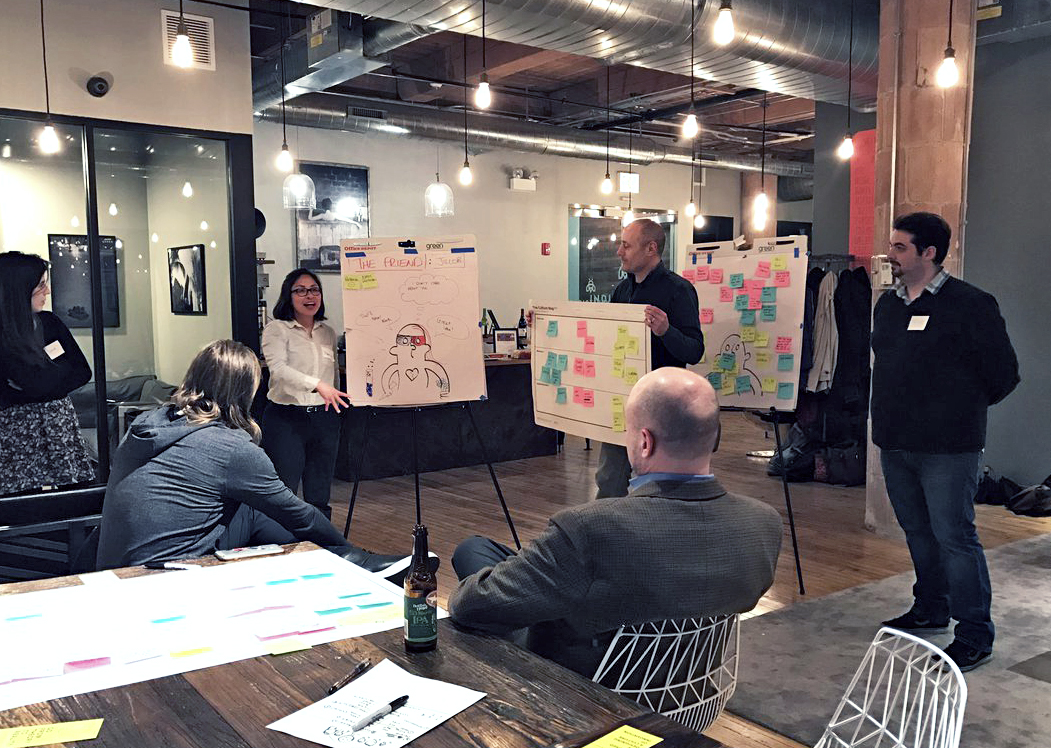 Outcome:
Your team Change fitness Score.

Building a change-fit framework.

Five critical mindsets and behaviors.

How to move a team into action.

A plan to improve your team change fitness.
About Liberationist:
We are a Change Leadership School.
We get people and teams unstuck to ignite innovation and accelerate change.

Our services include change leadership training and innovation consulting. Our approach 'Stretch for Change' is at the intersection of change leadership, innovation, and personal development. We combine exercises and principles from Design Thinking, Neuroscience, Mindfulness and Social Psychology among others.
Check our website: https://liberationist.org/
Check our book: https://stretchforchange.com/
Check our blog: https://blog.liberationist.org/