Description
Rear View Mirror Sessions: Maurice White, from Bronzeville to the Pyramids
FREE | RSVP Recommended

This event will also be LIVESTREAMED: http://bit.ly/RearViewMauriceWhite
Led by music historian and DJ, Duane E. Powell, the Rear View Mirror Listening Sessions and Lecture Series focuses on influential, unsung artists and legends, celebrating their influence on generations of musicians. The program provides insight into each artist's journey by exploring their lives through history and their music.
Join us for the final program of the season as Powell discusses and illustrates the richness in the history and catalog of Chicago's own legendary Maurice White. Special music performance by Brandon Markell Holmes.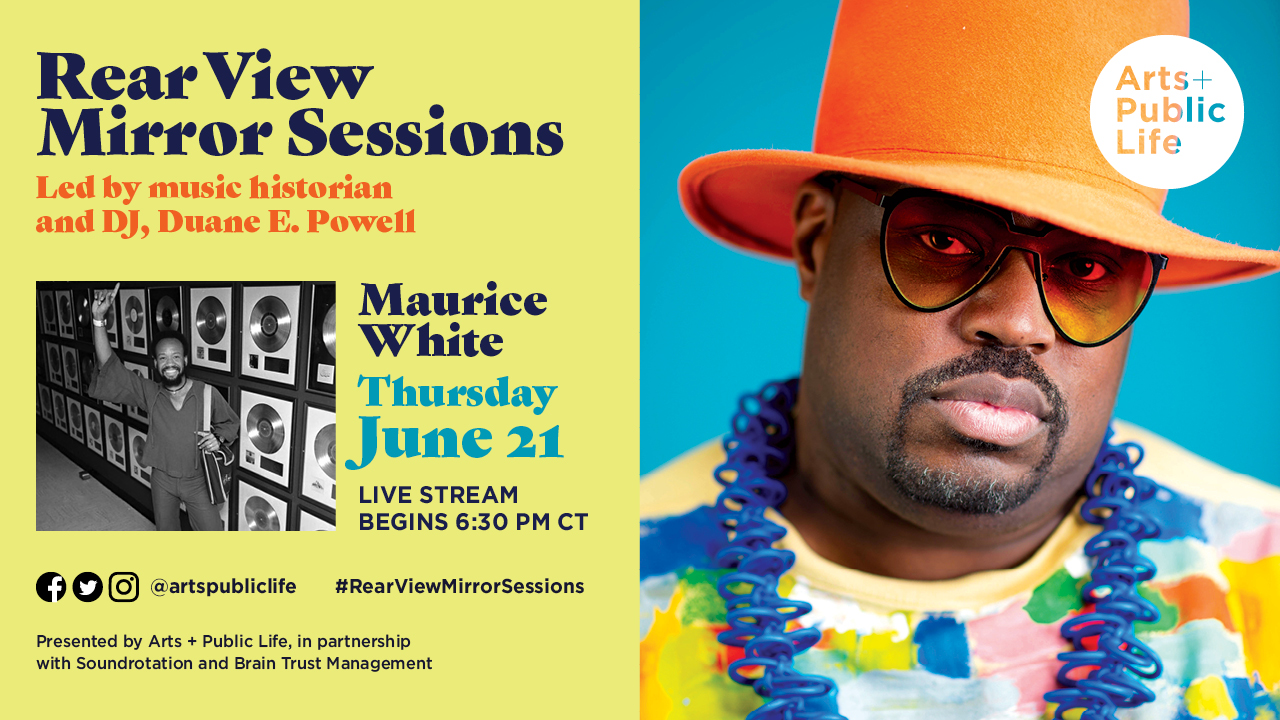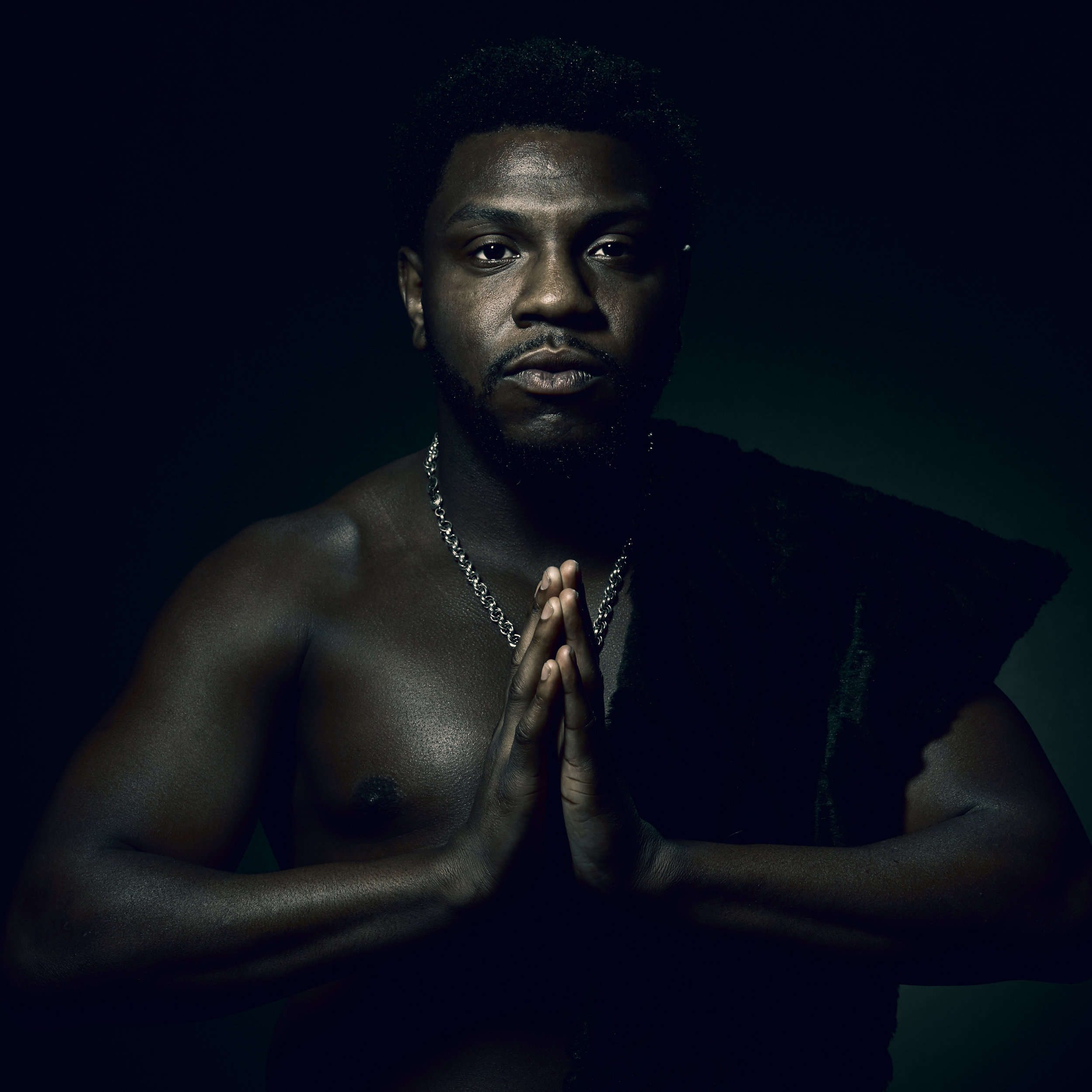 About Brandon Markell Holmes
Grammy-nominated singer, actor, writer, multimedia artist Brandon Markell Holmes is a formally trained theatre actor who curates common ground in creative storytelling and abstract exposition. His work themes are reflective of social observations and the symbiotic relationship between art and history. Brandon's premiere works include a visual EP entitled, Inertia, featured on Afropunk, at Arts + Public Life's Arts Incubator, and in conjunction with OpenTV Beta at Northwestern University, as well as a collaboration with international recording artist The Gorillaz on "Circle of Friendz" off their 2017 album, Humanz. Brandon's song-writing has also achieved claim after "You Won't," produced by Bobby Wooten and Andre Danek, was picked up for FOX's Empire, Season 4 Episode 5, featuring Jussie Smollett. Learn more: https://www.brandonmarkell.com.
Presented by Arts + Public Life in partnership with Soundrotation and Brain Trust Management.
This event is wheelchair accessible. Persons with disabilities who need an accommodation in order to participate in these events should contact Arts + Public Life for assistance at 773.702.9724 or artsandpubliclife@uchicago.edu.
Questions? Contact Nikki Patin at npatin@uchicago.edu or 773.263.7003.