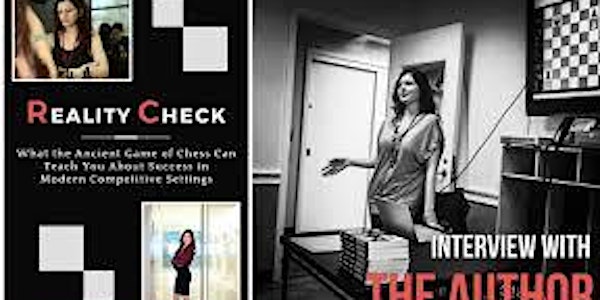 Reality Check: What the Ancient Game of Chess Can Teach You About Success in Modern Competitive Settings
Description
Alisa Melekhina, internationally ranked chess master and author of Reality Check, will share insights from her inspirational book, that can be adapted and used by anyone wishing to create a more successful life.
Alisa won a gold medal at the 2009 World Team Championships in Ningbo, China, and placed fifth in the U.S. Women's Championships in 2014. Currently a practicing corporate litigation attorney in New York, she is a graduate of University of Penn Law School in 2014, and prior to that Drexel University.
This talk will interest chess enthusiasts, families and anyone who can relate to the game of chess and its applications to the real world.

Parkway Central | Heim Center | Room 131/132
Accessability: A wheelchair ramp is located at the Library's Wood Street entrance leading to the Heim Center.
Registration is recommended but not required.
Social Science and History Department
1901 Vine St, 19103
Questions or additional information: 215-686-5396 or erefssh@freelibrary.org