Description
Join hundreds of real time social media producers who work in news, sports, politics, campaigns, entertainment and other live event environments!
Delivering real time social media content is the new standard that media professionals seek in almost every industry. Producers in fields like news, sports, weather, and politics rely on social platforms to deliver content and engage fans in real time — both on-site and off-site. This takes workflow adjustment & combining the skills of content producers (e.g. videographers, photographers, editors, copywriters and producers), who understand unique content delivery and engagement opportunities on ever-changing social media channels.
Even though dozens of conferences exist for social media professionals, none of them successfully address the growing need for training and networking in the real time social media category. Seeing this, a few thought leaders with vast experience in real time social media production got together to launch the Real Time Social Summit. They are inviting hundreds of world-class social media professionals to convene under one roof to learn, share and network in 2018!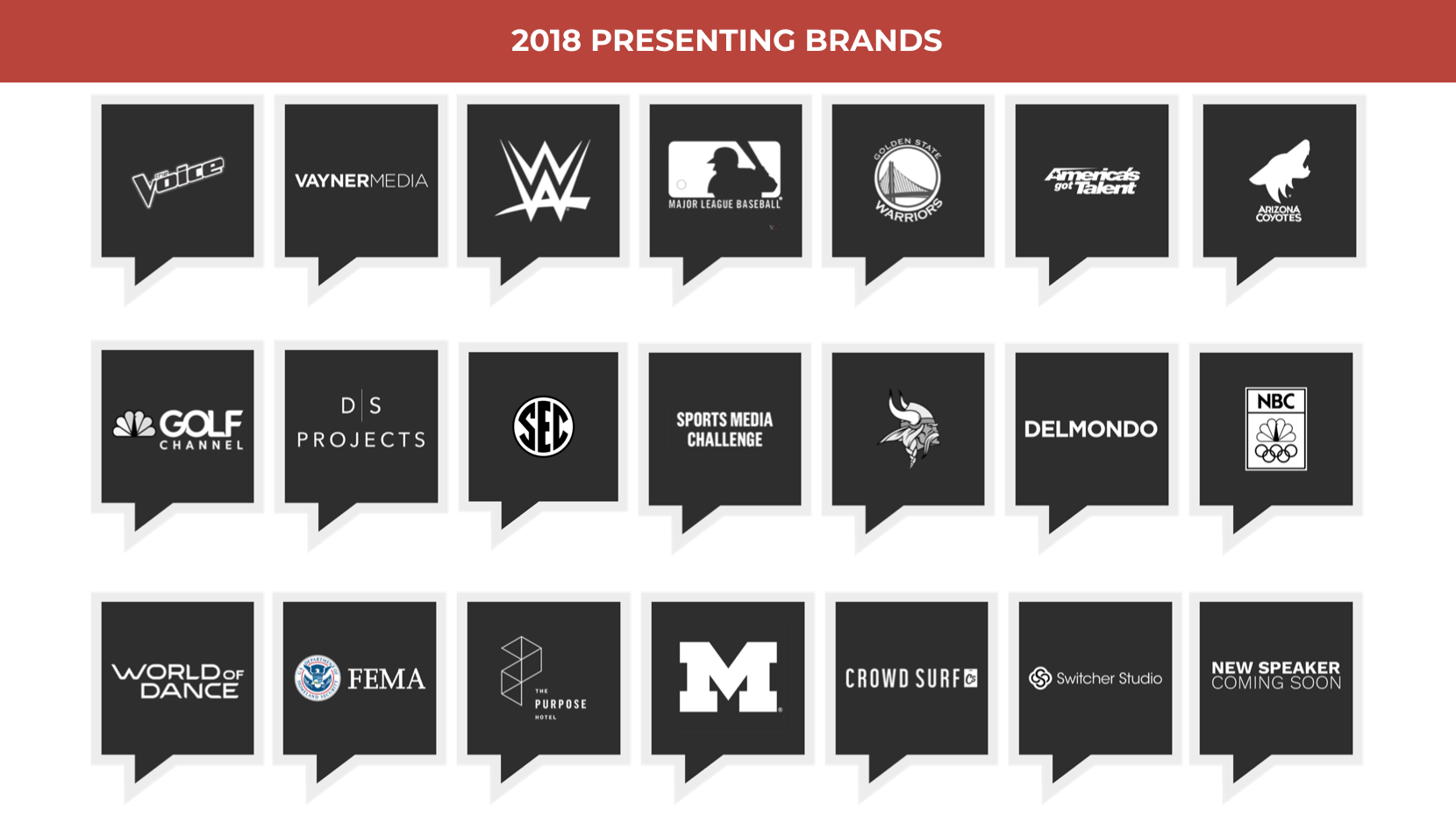 Summit Website: www.TheRealTimeSummit.com