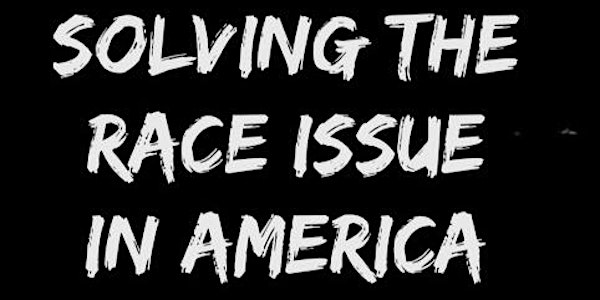 Readings and Discussions on Solving the Issue of Racism in America
Readings and Discussions on Solving The Race Issue In America
By Dr. Herbert (H. J.) Harris/LifeSkill Institute
When and where
Date and time
May 3, 2021 · 5pm - May 24, 2021 · 7pm PDT
Refund Policy
Contact the organizer to request a refund.
About this event
This event is for special individuals who desire to be change agents in their community to improve race relations and facilitate unity.
As a follow-up to the BIG READ of "Solving The Race Issue In America" conducted during Black History Month 2021, our goal is to provide a greater awareness of the history, present-day impact, and possibilities for resolution of racism in America.
This event consists of four sessions moderated by Dr. Dennis Rogers with featured presentations by Dr. H J Harris along with discussions and readings from "Solving The Race Issue In America" by Special Guests who provide unique insight and experiences.
Each week – Mondays@8PM(EST) - will feature readings & discussions from different sections of "Solving The Race Issue In America."
May 3, 2021 - Overview/History of America's record dealing with black Americans
May 10, 2021 - The role of the Church & Religion
May 17, 2021 - Psychological & Systemic Impact
May 24, 2021 - The Spiritual Solution & Where Do We Go From Here
Admission is $25.00. Each registrant will receive the following:
1. A paperback copy of "Solving The Race Issue In America."
2. "The Kidnapped African Would Not Die" video & poster.
3. Admission & participation in all four events.
4. A "Certificate of Participation."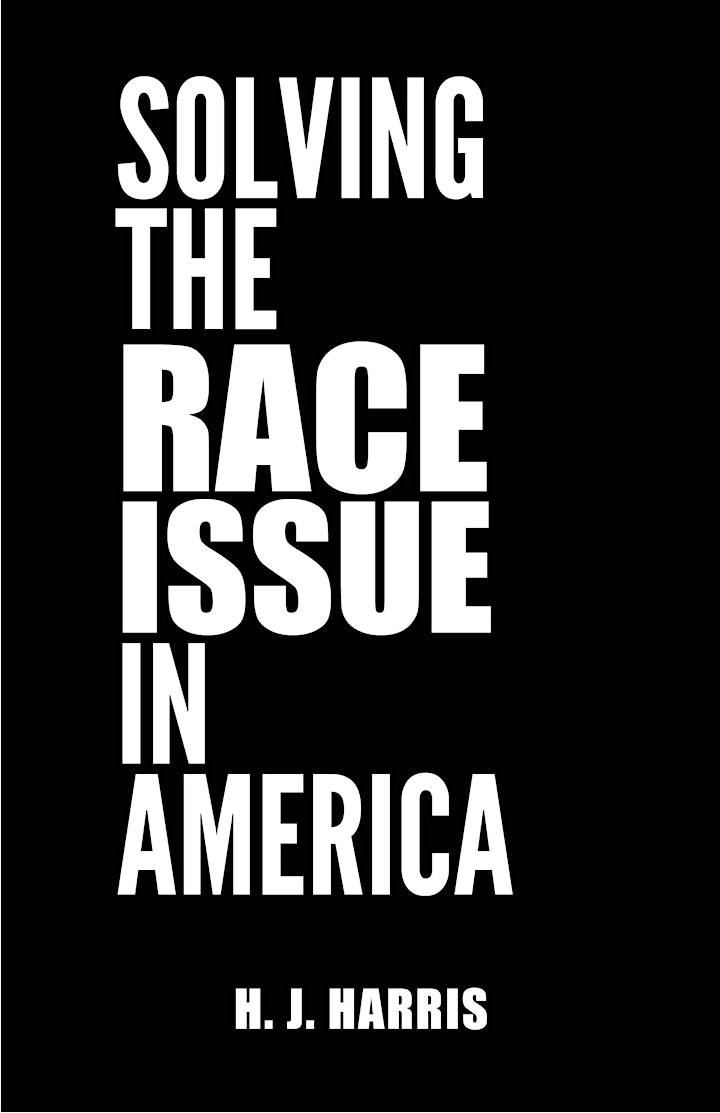 About the organizer
Dr. H. J. Harris is the author of "Solving The Race Issue In America" and a frequent speaker and participant in conferences on racism and social change at universities, churches and community organizations. He makes frequent radio and television appearances. Dr. Harris personally experienced the Civil Rights era of the 1950's and 1960's. He attended the 1963 March on Washington, observed and heard Dr. King's "I have a dream" speech at the Lincoln Monument. Harris has been a keen observer, recorder, interviewer and participant at pivotal moments of the racial evolution of America.
Dr. Harris is a graduate of Columbia University in New York City, is a retired attorney who has written numerous books including: Solving The Race Issue In America, a powerful, concise overview of America's legacy of racism. It provides key information and a fresh perspective needed to begin the healing process of solving racism in this country. This book reveals historical and current truths about racism in America and offers a spiritual solution and process for curing this cancer on the soul of America.