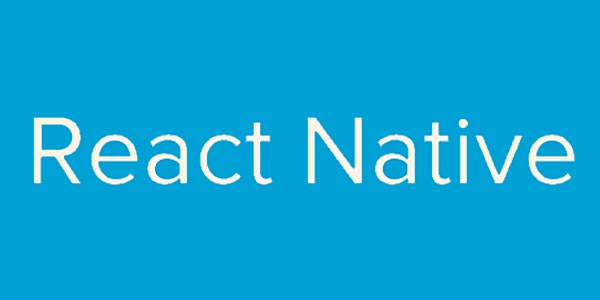 React Native is the future of mobile, and the future is now! - John Ptacek
Location
Fox Valley Technical College (HS114)
1825 North Bluemound Drive
Room HS114 AB (Door 16 on North Side)
Appleton, WI 54914
Description
Title: React Native is the future of mobile, and the future is now!
Abstract: In this presentation, we will take a look at React Native, the cousin to the ever popular React Web, which can build native mobile applications. Organizations like Microsoft and Airbnb are adopting React with great success to meet the needs of consumers. Learn how your mad web skillz can translate to mad skillz in the mobile world by creating native apps.
Bio:
John is a Skyline Technologies Principal Consultant where his current focus is on solving problems using cloud technologies to reach users on their phone, their PC or while they are talking in their living room. During his career, he has developed solutions to solve problems for a wide variety of industries. Examples include virtually melting down nuclear reactors, pricing over 10 billion dollars in consumer goods orders, and mobile applications for music festivals. He live in Appleton, WI with his wife and a gaggle of children who are usually playing music, running or shining. Follow him on twitter @jptacek or on his blog at
https://www.jptacek.com
.
Networking - 5:30
Discussion - 6:00
See you there!