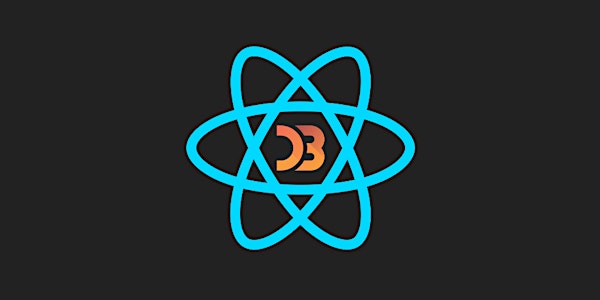 React and D3: A Data Visualizations Deep Dive
When and where
Location
MakerSquare 611 Mission Street #2 San Francisco, CA 94105
Refund Policy
Contact the organizer to request a refund.
Description
Learn the basics of data visualization engineering with this immersive full-day workshop on React and D3 brought to you by the authors of "React+d3js", "React Under the Hood: A Beginner's Guide", and the upcoming book "React: The Good Parts". Learn how to create dynamic data visualizations with these two highly in demand libraries.
Spending a full day of hands-on instruction is light-years more effective than reading a tutorial or watching a video. Immediately apply the lessons you learn here in your career. Combining examples, walkthroughs, and practical exercises, "React and D3" reinforces valuable lessons to make you the subject matter expert in data visualizations.


Syllabus
D3 blackbox components

Separation of concerns between D3 and React

Where to render

How to leverage React

How to leverage D3

Binding data to elements

Binding user events from d3 in React

Reacting to user activity

Reacting to data updates

Generating SVG client-side without rendering to DOM

Loading external data

Performance issues/improvements with many elements

Integrating charts into React apps

Animations

Transitions

Component idempotency/immutability

Avoiding big re-renders

Responsiveness (reacting to width/height changes)
What People are Saying:
"His workshop was excellent! Freddy is a very good teacher and explained the concepts about React very clearly. We developed a game in the class and I used some of the code, specifically the SVG integration with React in one of my projects at Trulia."
-Oscar Pagani, Trulia
"You just blew my mind! This is going to save me so much time."
- Patrick Davidson, Developer at Phytozome Group, JGI, Lawrence Berkeley Lab
Requirements:
Intermediate JavaScript including ES2016

No previous knowledge of any of these libraries

Git and latest version of Node and NPM
Instructors
Our instructors are contributors to React, have written books on React, or created popular open source libraries in the React ecosystem.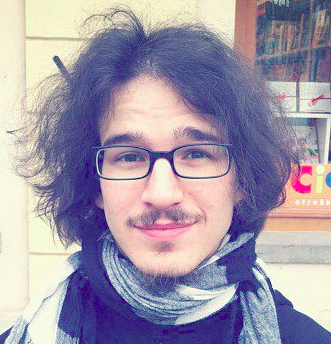 Swizec Teller is author of a number of books, including "Data Visualizations with d3.js" and "React+d3.js".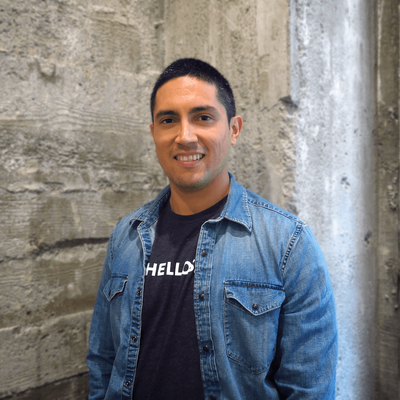 Freddy Rangel is a contributor to React and author of "React Under the Hood" as well as the upcoming book "React: The Good Parts".
React University Unconditional, No Risk, 100% Guarantee
Within 48 hours of the course, you can get a 100% refund on any of our workshops.