Event Information
Location
InterContinental Geneva
Chemin du Petit-Saconnex
1209 Genève
Switzerland
Jhpiego and The Rockefeller Foundation IN-PERSON Side Event at the 75th World Health Assembly
About this event
The roll-out of COVID-19 vaccinations required a sustained emergency response unlike anything before. To bolster these efforts, ministries of health have enlisted new vaccine partners—such as HIV prevention and care—to enable global scale-up. Countries around the world are delivering immunization services to a wider range of age groups—from children to the elderly—and in more places than ever before. Health workers are going beyond the clinic and into the community, visiting homes, setting up mobile vans, reaching the most vulnerable where they are.
Some of the lessons learned offer pointers for future vaccinations beyond infancy, including for school-age children, adolescents, and adults—young and old. These lessons have implications for a wide range of current and pending vaccines (HPV, malaria, tuberculosis, influenza, and eventually, HIV). These valuable lessons can also apply to broader provision of primary health care and increased equity, with new ways to reach underserved populations emerging to meet the demands of pandemic responses.
On Tuesday, May 24, 2022, join Jhpiego and The Rockefeller Foundation for an engaging discussion on lessons learned as we prepare to introduce and scale life-course vaccines. Where are the opportunities for improvement as we work to restore existing immunization coverage and plan for new vaccines? What do these experiences mean for programs aiming to reach adults and adolescents? Please join us for this important and timely discussion.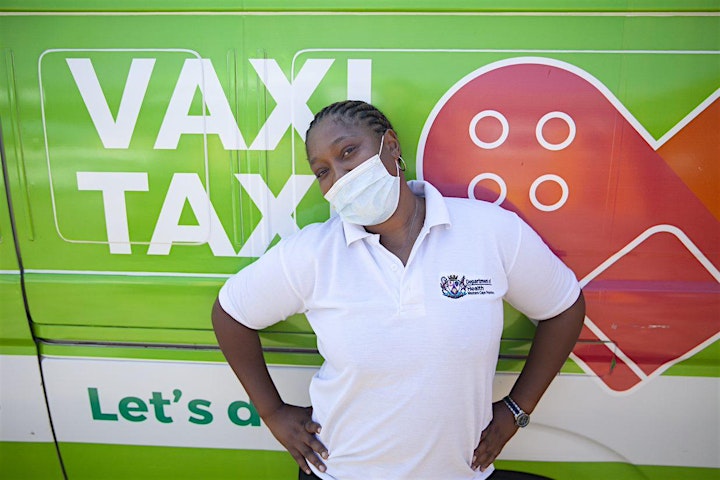 Program Overview
9:00 - 9:30am - Registration - Ballroom C Foyer
9:30 - 11:00am - Program - Ballroom C
Presentations by:
Ms. Anuradha Gupta, Gavi, The Vaccine Alliance
Dr. José Ruales, Deputy Minister of Governance and Health Surveillance, Ecuador
Mr. Aamir Ashraf Khawaja, Secretary, Ministry of Health Services Regulation and Coordination, Pakistan
Panel Discussion moderated by Bruce Gellin, Chief of Global Public Health Policy at The Rockefeller Foundation
Panelists include:
Dr. Nyane Letsie, Director General of Health Services, Ministry of Health, Lesotho
Dr. Katherine O'Brien, Director, Immunization, Vaccines and Biologicals, World Health Organization
Dr. Richard Mihigo, Director, COVID-19 Vaccine Delivery, Coordination and Integration – COVAX, Gavi, the Vaccine Alliance
Dr. Priya Agrawal, Global Lead, HPV Vaccines, Merck
Dr. Christopher Morgan, Senior Technical Advisor, Immunization, Jhpiego
11:00 -11:30 - Refreshments & Networking - Ballroom C & Foyer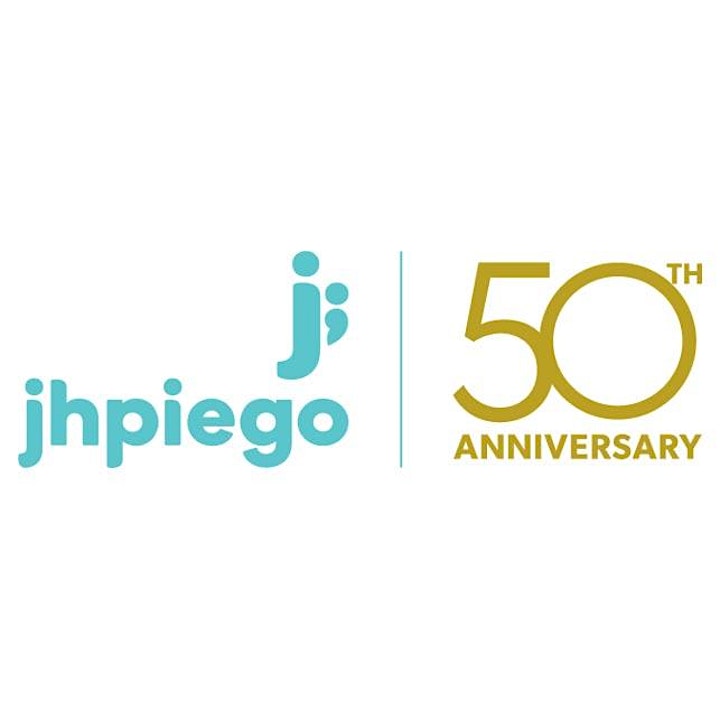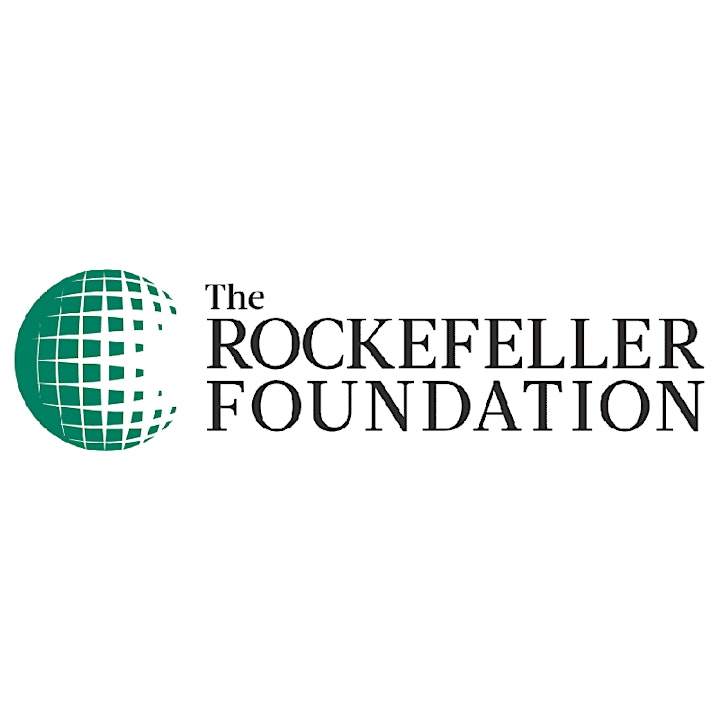 Date and time
Location
InterContinental Geneva
Chemin du Petit-Saconnex
1209 Genève
Switzerland