Description
Join us for a day focused on achieving Zero Net Energy (ZNE) performance in new and existing commercial buildings, and how developers, contractors and architects must look at commercial buildings in a completely different way; utilizing energy efficiency to reduce energy consumption, while generating energy needs through solar and geothermal systems.
Attendees will hear from the team that partnered on the IBEW Local 58 ZNE project in Detroit and use that project model for how the historic Jam Handy building could become a Net-Zero Energy Building (NZEB).
This event follows a similar conference which took place in Grand Rapids in Spring 2019 focused on residential ZNE. The idea for a ZNE conference took shape following MEECA's event last year at the IBEW Local 58 ZNE facility in Detroit, and conversations with energy efficiency contractors wanting to network with renewable energy contractors, architects, engineers, and others around ZNE projects.
Free parking is available next door to the Jam Handy, behind 2884 E Grand Blvd.
Cost: $35 (includes light continental breakfast and lunch)
Megawatt Sponsors: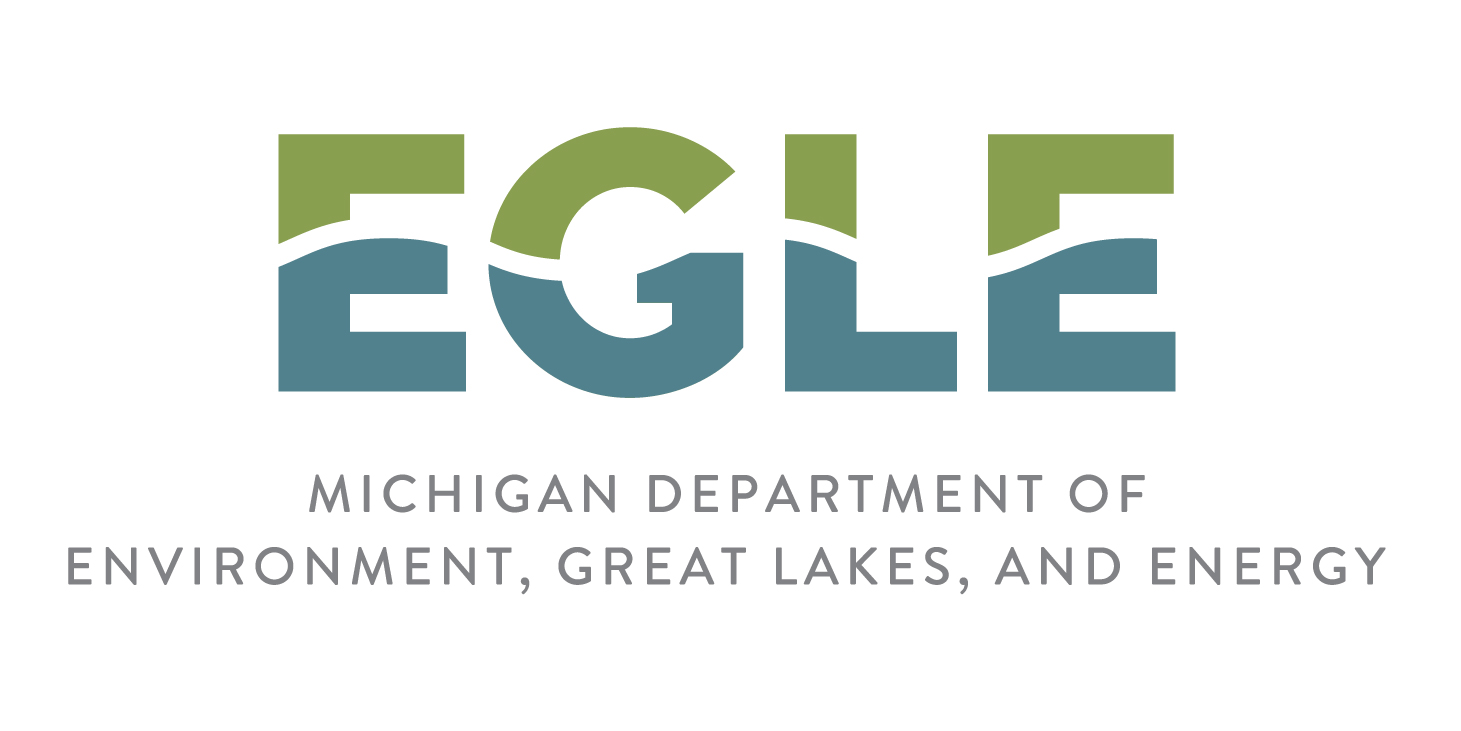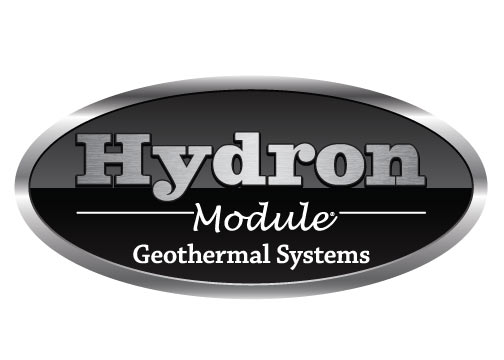 Kilowatt Sponsors:
Watt Sponsors: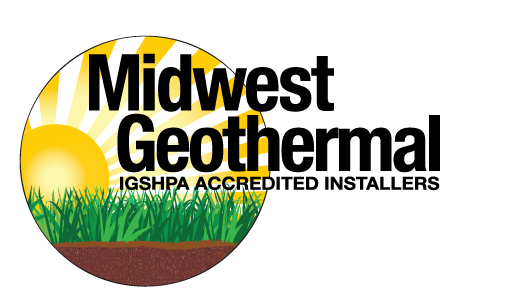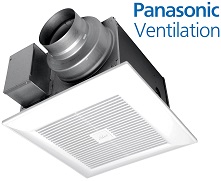 Energizer Non-Profit:
Planning Partners:

$10.00 coupon codes are available from promo and planning partners for their members. Contact them today to get your code!
Get exposure to over 200 people for your product, service or idea to help advance net zero in Michigan! If you are interested in sponsoring, please inquire here.
Program
8:30 am Check-In, Coffee, Networking
9:00 am Resilient Cities: City of Detroit – Keynote Speaker:
Joel Howrani Heeres, City of Detroit's Office of Sustainability
Welcome: David Gard, Michigan Energy Efficiency Contractors Association
Session I
10:00 – 11:00 Case Study of Existing Project: IBEW 58 ZNE project in Detroit
Speakers: Diana Nash, Energy Sciences
Jim Dirkes, Foresight Management
Walt Dindoffer, Development Solutions Midwest
John Jevahirian, Michigan Solar Solutions
Session II
11:00 -12:00 Design Charette – Can this building be Net Zero?
Speakers: Simeon Heyer – Owner, The Jam Handy
Diane Van Buren, D2solar / Zachary and Associates
Will Held, Strawberry Solar
Christian Koch, Lean & Green Michigan
Kortney Lull, Midwest Geothermal
Doug Elbinger, Newman Consulting Group
Alan Waller, WaterFurnace
12:00 – 1:00 Lunch/Networking/Speaker:
Professor Doug Kelbaugh, former Dean of University of Michigan's Taubman College of Architecture and Urban Planning on his recent book titled, THE URBAN FIX: Resilient Cities in the War against Climate Change, Heat Islands and Overpopulation
1:00 - 2:30 pm Breakout Session I Topics: Focus on specific projects and how was the project planned, implemented and measured.
Case studies on Multifamily Net Zero – New and Rehab
Moderator: Tim Skrotzki, Elevate Energy
Jim Dirkes, Foresight Management

Jeff Dombrowski, WM Housing Alliance

Brett Little, Green Home Institute

Peter Skornia, Bazzani Building Co.

Tim Skrotzki, Elevate Energy
Consumers Energy ZNE Pilot Program: Food to Flight
Moderator: David Gard, Michigan Energy Efficiency Contractors Association
Ben Glendening and Annie Koch from

Consumers Energy

ZNE Pilot Program

Matt VanSweden, Catalyst Partners on the WMU College of Aviation project in Kalamazoo

Kirstin Policastro, E Three Inc. on the Long Lake Culinary Campus in Traverse City – Food For Thought case study
Event Space
Moderator: Dennis Marvin, GLREA Board Member
Chris Heine, SmithGroup – Edsel & Eleanor Ford House new administration building and visitor center in Grosse Pointe

Rut Wattanasak, Catalyst Partners – Grand Rapids Art Museum

Annie Koch, Consumers Energy ZNE Pilot Program
2:30 - 2:45 Break
2:45 - 3:45 pm Breakout Session II Topics:
Faith Based – Nonprofits
Moderator: Larry Kaufman, Michigan Geothermal Energy Association
Andy Mayville, The Peoples Church

Diane Mills, Occupant Care

Leah Wiste, Michigan Interfaith Power & Light
Office Space
Moderator: Kendal Kuneman, Energy Sciences
Chris Heine, SmithGroup – models of office buildings

Will Held, Strawberry Solar
Financing
Moderator: Melanie McCoy, Sebewaing Light & Water
Christian Koch, Lean & Green Michigan

Patrick O'Boyle, Michigan Saves

Doug Elbinger, Newman Consulting Group – PACE project at

historic Whitney Restaurant in Detroit
3:45 - 4:00 pm Break
4:00 – 5:00 pm Closing - Future of Net Zero Energy from Buildings to Cities
Moderator: John Sarver, GLREA Board Member
Dr. Brandy Brown, Climate and Energy Advisor for the Michigan Department of Environment, Great Lakes & Energy

City of Detroit Councilman Scott Benson and Chairman of the Detroit City Council Green Task Force

Cheri Holman, GR2030 District & Zero Cities Project

Peggy Matta, USGBC and LEED for Cities
5:00 pm Afterglow:
Kiesling,449 E Milwaukee Ave, Detroit, MI 48202 – TBD