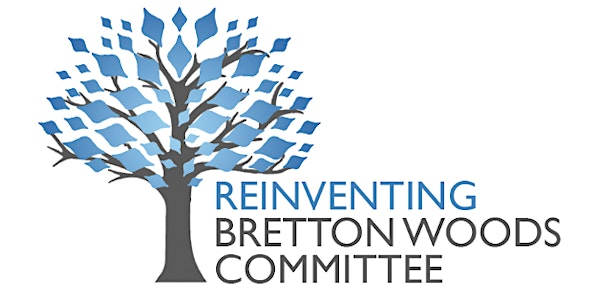 RBWC Global Macro and Finance Sessions-for the IMF and World Bank meetings
After two years of pandemic disruption, RBWC is back in Washington DC for the IMF and World Bank annual meetings.
When and where
Location
The Dupont Circle Hotel 1500 New Hampshire Avenue Northwest Washington, DC 20036
About this event
In 2022 the world seems brand new. We are likely entering a new era of stagflation, associating high-energy prices, low growth perspectives, high public debt levels and tightening monetary conditions. While differing very much in nature, these crises will all have a decisive effect on economic and monetary policy. In particular, sustained geopolitical and economic fragmentation could be extremely disruptive.
Nevertheless, optimism need not disappear: these last two years have also been crucial for the development of digital finance. These new technologies can be key to the next generation of monetary and financial systems – Notwithstanding they raise many challenges that need to be carefully understood.
This high-level one-day seminar seeks to develop a deeper understanding of how all of these transformational developments are likely to impact the international order.
We would like to thank our partners for making this program possible.