Description
Come along to Rating Place, current practice, why it is important, and current limitations
Over the last 20-30 years, placemaking has become a worldwide movement working towards creating a higher emotional connection between ourselves, our community and the places we experience. However, how do we know we have achieved this emotional connection between people and place?
A series of expert placemakers will share their thoughts on the current state of placemaking evaluation and the limitations they face in the industry. This engaging discussion will shed light into the challenges faced by professionals while also providing some ideas on how to move forward.

MC for the night is Cristina Garduño Freeman, a leading academic behind the Rating Place Project
Panelists include:
Helaine Stanley (226 Strategic)

Gilbert Rochecouste (Village Well)

Joanne Taylor (Place Leaders Asia Pacific)

Jessica Christiansen-Franks (Neighbourlytics)

Tiffany Tang (Discover)
This event is brought to you by Thrive Research Hub, ACAHUCH, Place Leaders Asia Pacific, and Place Agency.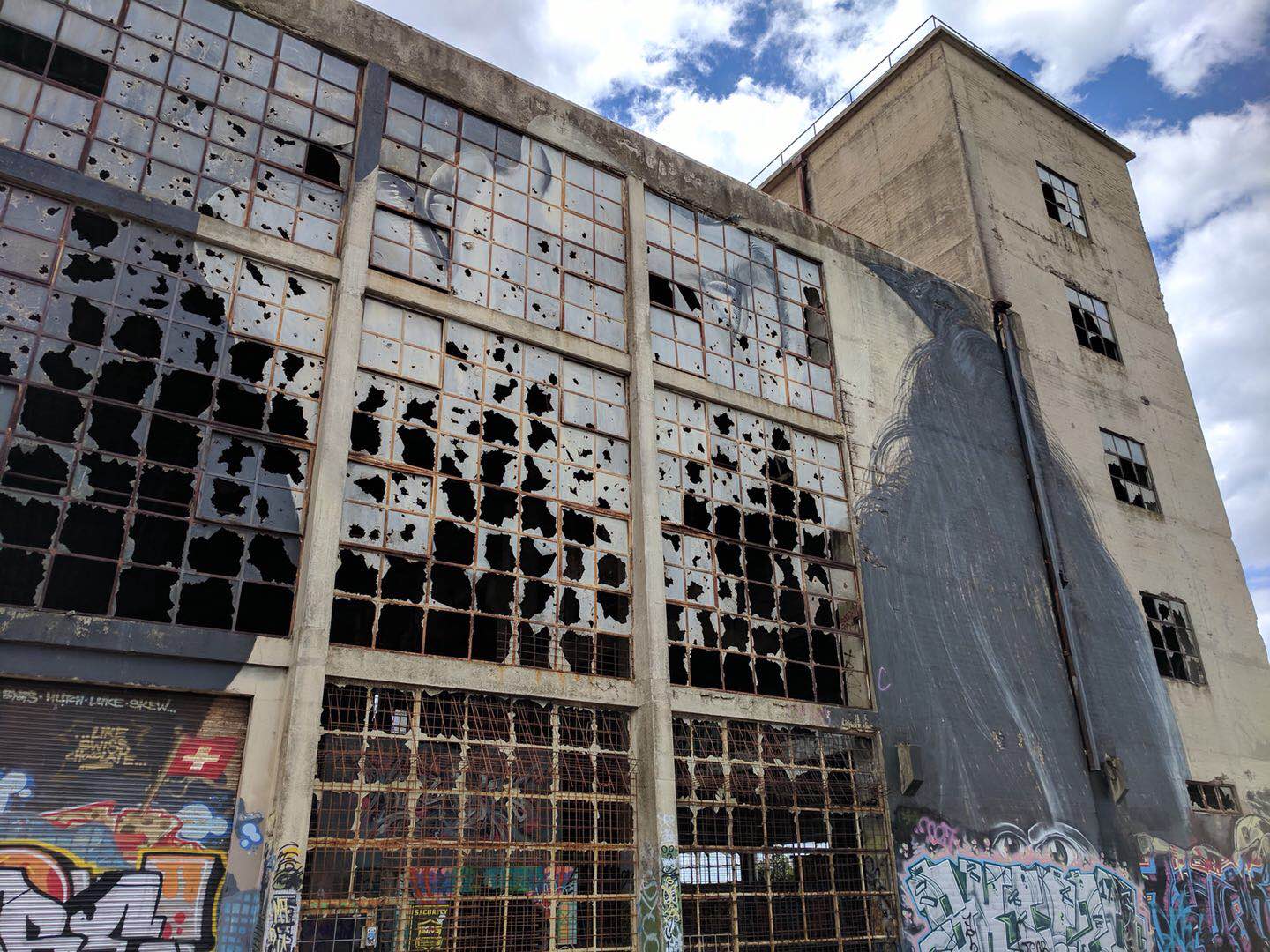 How to get there:
Trams 1, 3, 5, 6, 16, 64, 67, 72 Swanston Street to The University of Melbourne.
The Living Pavilion is an outdoors event and we encourage you to dress for the weather. If weather gets the better of us we will advise whether the venue will change or the event is cancelled. Apologies in advance.
This event is part of The Living Pavilion (1-17 May) - a transdisciplinary project connecting Indigenous knowledge, ecological science, sustainable design and participatory arts.