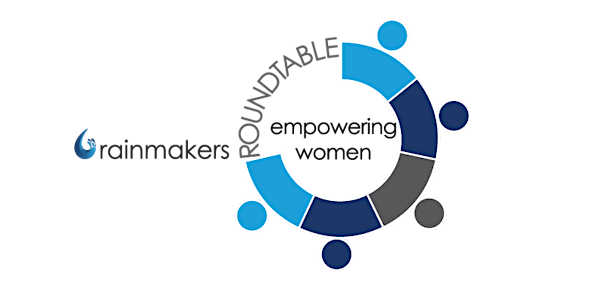 Rainmakers Empowering Women Roundtable Networking Event
Rainmakers Empowering Women Roundtable is for women to meet, develop and strengthen relationships.
Refund Policy
Contact the organizer to request a refund.
About this event
Register in advance for this meeting HERE.
Rainmakers Empowering Women Roundtable is for women to meet, develop and strengthen relationships.  Rainmakers, as an organization, is passionate about helping professionals build authentic relationships that enable them to reach new levels of success in their business and personal lives. This session is for women of all ages and stages of professional accomplishment.  Each month we will spend time getting to know each other and our business needs while engaging in a meaningful discussion topic.  
October Topic: Mindfulness & Meditation – Tips To Refine Your Experience
Many desire the ability to relax leveraging mindfulness and meditation techniques but struggle with many aspects and don't achieve the results they desire. In this session, you will uncover many ways you can improve and enjoy your mindfulness and meditation journey.
The benefits of attending this session include:
Reduced stress and anxiety
Enhanced self-awareness
Improved attention span and reduce memory loss
Increased open-mindedness
Speaker: Alexandra Nickolai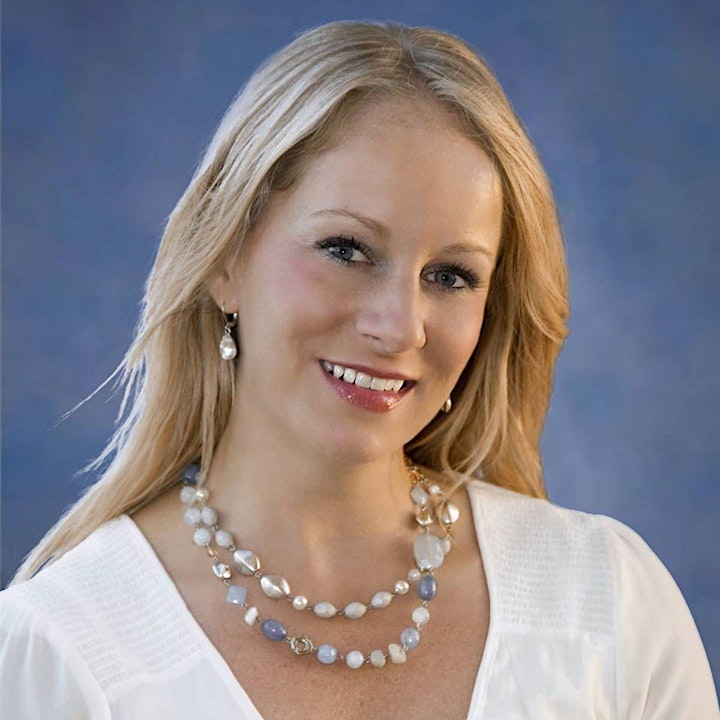 The mind is a VERY powerful thing…Alex has learned this the hard way and has spent over 15 years learning, growing and understanding techniques to help others live their best and healthiest life, and that starts in your mind.
Alex owns two Pure Barre studios in Bradenton, FL, she has worked in and taught fitness for over 7 years. She is also owner and CEO of Designed Wellness, a wellness coaching and supplement company. When not working on her brick and mortar or coaching businesses, she spends her time on researching the latest in health and mindset, attending personal development conferences, wellness retreats and more, all in an effort to bring her clients the best information and techniques from both Eastern and Western holistic practices.
Alex has completed numerous personal development courses including Tony Robbins Mastery University. She has also studied the ins and outs of masculine/feminine energy and how that affects personal and business relationships, especially for female entrepreneurs.
Her purpose in life is to help others and to teach them techniques to prevent wellness self sabotage so all can live enlightened and full of love. Her motto is to "Make Health a Habit", one day and one small step at a time.
When not working on her businesses, you can find Alex on a golf course anywhere in the world or at a spa researching her next wellness inspired retreat for clients.