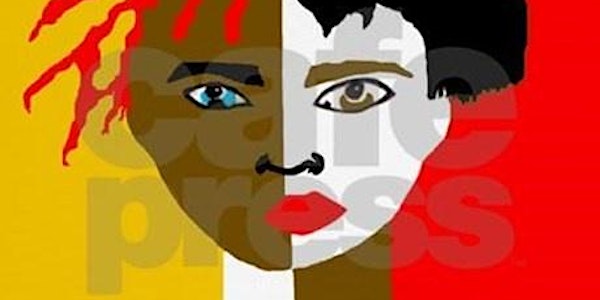 Race and Privilege Parent Alliance (RAPPA) Thursday, February 4, 2021
RAPPA is an inclusive collection of adults, from independent, parochial and public schools, interested in pursuing a greater understanding o
About this event
RAPPA is an inclusive collection of adults, from independent, parochial and public schools, interested in pursuing a greater understanding of anti-bias awareness, cultural competency and social justice. Everyone is welcome.
RAPPA meetings create a safe space to express what is on your mind, engage in thoughtful discourse, and learn from each other.
Come join us for our ONLINE spirited conversations and feel free to invite a friend or two.
Please RSVP your interest in attending. Once reservation is confirmed, a secure link and password will be sent to you.