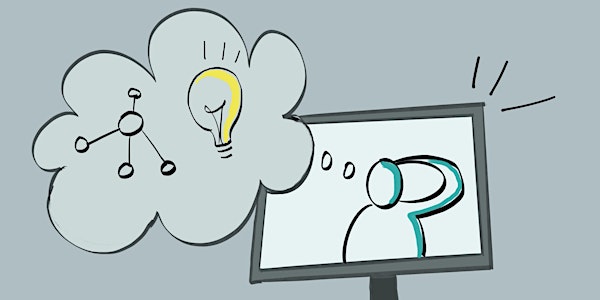 Quick Fixes for Virtual Meeting Pitfalls
Explore quick and easy fixes for your most frustrating virtual meeting challenges.
About this event
As we grow and adapt to the virtual work world, we're discovering the challenges that not being in the same room can create.
Here are a few:
Too Much Zooming (too many meetings)
Scattered Attention (distractions are getting overwhelming)
Chat Chaos (lots of topics, including those outside the scope of the meeting)
We'll have these + a few new ones to share with you in this program, and an invitation to bring your toughest ones to share!