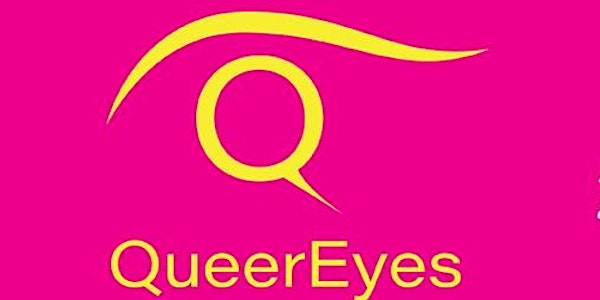 Queer Eyes: An Exhibit of Bay Area LGBTQ Artists @ the Office of Sen Wiener
When and where
Location
Office of Senator Scott Wiener 455 Golden Gate Ave Suite 14800 San Francisco, CA 94102
Description
Senator Scott Wiener and Artist and Curator Joseph Abbati invite you to an exhibit featuring LGBTQ Bay Area artists. The event will take place immedeatly following Senator Wiener's march in the San Francisco Pride Parade.

Please be aware that because this is an afterhours event at the State Building, all guests must be registered in advance. Guests who do not register will not be allowed in by security.
The list of artists this year includes: Andrew Ogus, Cassie Castrejon, Martin Hsu, Judy Joy Jones, Rachel Maryam Smith, Gareth Gooch, Matt Pipes, Eden Gallanter, Austin Robert Boe, Karl Fjelstrom, SNJV, Brett Kaufman, Oscar Gallegos, Joseph Abbati, Joset Medina, Gordon E Silveria, Ashish Kumar, Genevieve Pflueger, John Skinner, Anthony O'Donnell, Danyol Leon, Alex Prestia, Brea Weinreb, Jessalyn Ragus, Chris Robledo, Skylar Appleman, Michael Mcnamara, Kevin Lewis, Xiang Gao, Devlin Shand, William Salit, Yousef & Maryam Kazerooni, Jordan Joel Pennock, and Torrey Spoerer.
**Please be aware that some artwork may contain artisitc representatino of nudity and sexuality**