Safety precautions in place with outdoor capacity limited for social distancing.
About this Event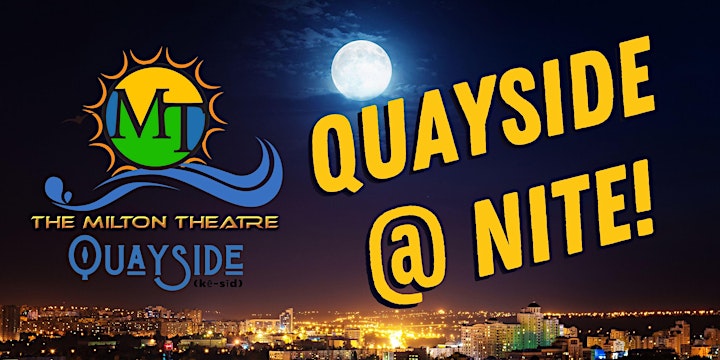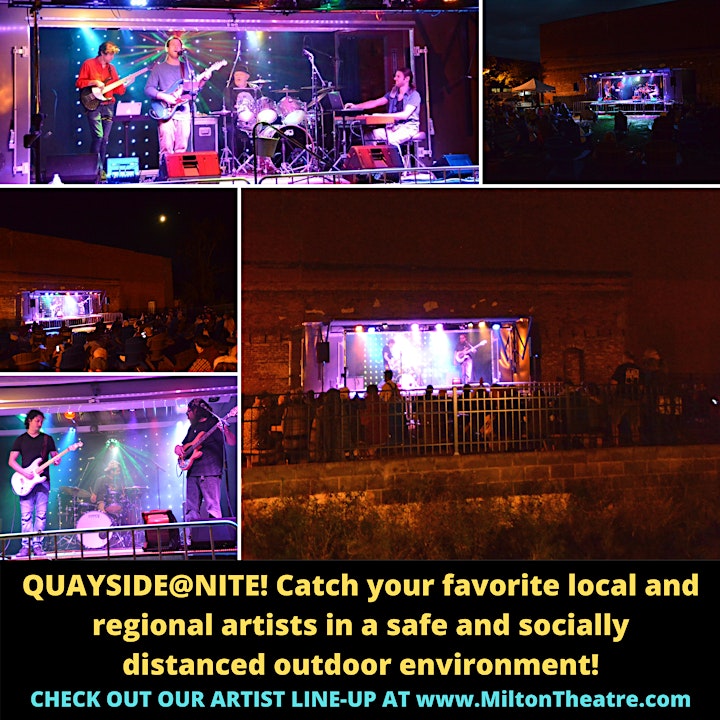 Join us for a SAFE yet FUN downtown Milton outdoor HAPPY HOUR with LIVE MUSIC @ Quayside!
Well-Behaved Kids & Dogs Welcome!
BYOC! Bring Your Own Chair or reserve some of our brand new lawn furniture.
The Milton Theatre Quayside features a Beer Garden serving Beer, Wine, and Slushie Spiked Drinks.
Milton Theatre Food Stall featuring: Kobe Beef Hot Dogs, Jalapeno/Cheese Hot Dogs, Popcorn, Fresh Baked Cookies & Brownies, Soft Drinks, Water.
Rain Contingency: Planned Quayside activities will be moved inside the Milton Theatre with social distancing.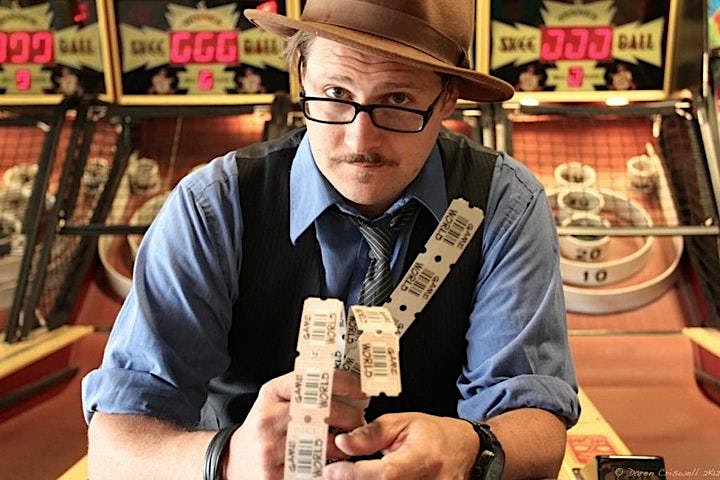 Live Music: Bryan Russo
Website | Facebook | Twitter | Youtube
Bryan Russo has always worn a lot of hats and for many years, he wore them all pretty well.
Yet, after a few years of struggle and reinvention, the only stories the 2-time Edward R Murrow award winner is telling now are in song-form, –and they mark the deepest and strongest songs of his career.
"The music that always mattered the most to me was the songs that had an awful lot to say", said Russo, "and I think I still have a few things of value left to say regardless of who is listening."
The former multi-award winning journalist (NPR, BBC, WAMU, Marketplace, host of Coastal Connection) has spent close to 20 years working diligently as a singer/songwriter in the Mid-Atlantic region of the US sharing the stage with more than 30 national recording artists and receiving high praise from critics and listeners on his five independent releases: (The Next Big Thing EP (2008), Sound the Alarms (2012), Here for the Show (2014) and Burden of Proof (2016).
After the success and critical acclaim of his most recent release "Pennsyltucky" (read below), and with another Boys Called Susan album in the works, Russo will be releasing a brand new solo album in late 2019 or early 2020.
MILTON THEATRE QUAYSIDE
A brand new dynamic "outdoor events" space next to the historic Milton Theatre along the Broadkill River that is set to influence the look and feel of downtown Milton!
Called the "Milton Theatre Quayside" (pronounced as kee-side), the space will add to a growing list of public areas where people can enjoy outdoor performances and various events. "Quay" has been incorporated in the name (which means, "a platform lying alongside water for loading and unloading ships") as a tribute to the town's shipbuilding history.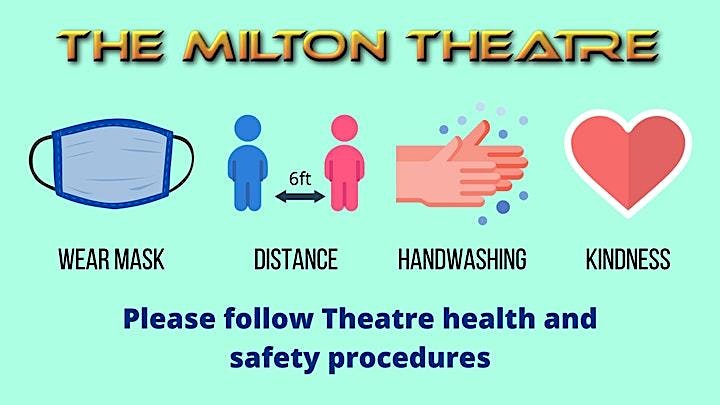 The Milton Theatre is "COVID-19 Customer Protection Standards Certified" by the Delaware Division of Small Business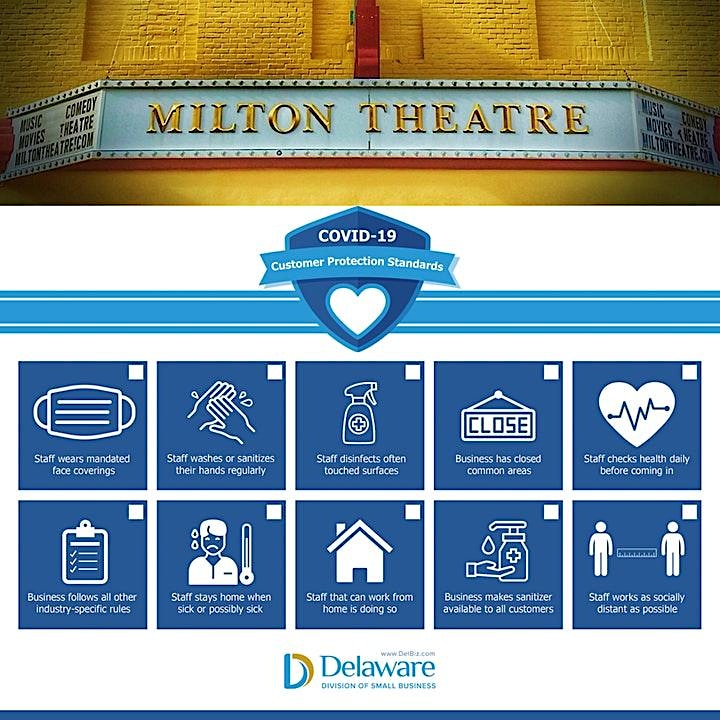 About the Milton Theatre
Website | Facebook | Twitter | Instagram
The historic Milton Theatre is a uniquely diverse venue where you will find the best local, regional, national, and international talent. Free municipal and on-street parking are available. Full bar and light food options available. This facility is fully accessible.