Event Information
Location
Jepson Alumni Center at UR
101 College Rd
Richmond, VA
Description
Virginia Council of CEOs Quarterly Meeting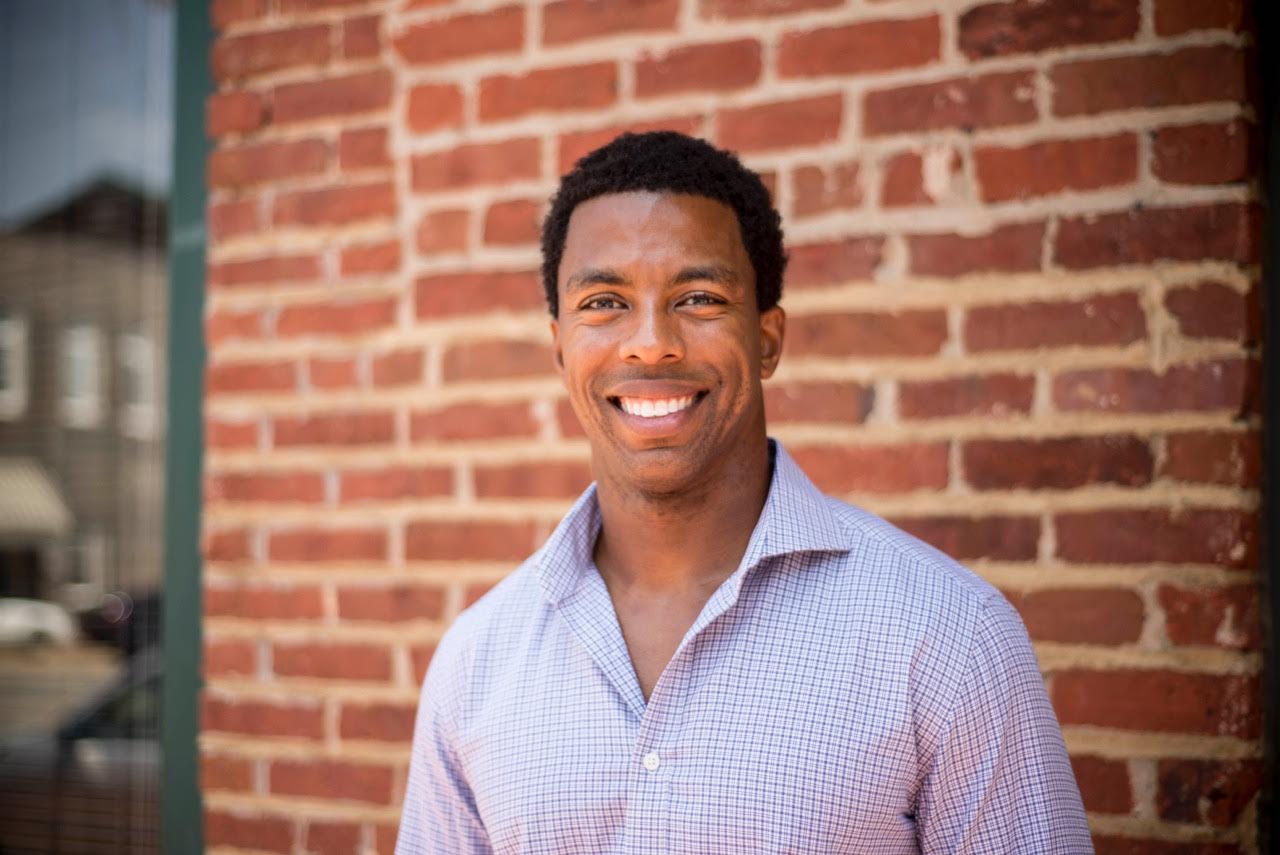 Join us for the last Quarterly Luncheon of 2016
11:15 - 11:55 a.m. Check-in and social time
12:00 - 1:30 p.m. Lunch and program
Our Program
Test, and refine - building a business in the face of uncertainty
No one can predict the future - your gut can only take you so far, and as they say "past data and information cannot be used to infer future results." So what's left? Iteration. By setting up real-life laboratories, designing simple experiments, making smart, small bets, and gathering feedback, you can iterate your way to bigger breakthroughs than models, focus groups, or studies might predict and do it more consistently.
Using Eric Ries' lean startup model, among others, we'll review proven methods and processes that entrepreneurs can use to build their businesses one hypothesis at a time.
About our Presenter
Aaron Montgomery is Co-founder and COO at CarLotz, a multi-site used vehicle consignment business disrupting the automotive industry. Prior to CarLotz, Aaron was a Sales Executive with Kiva Systems, an innovative mobile robotic system manufacturer later acquired by Amazon, and a former consultant with McKinsey and Company.
Aaron is regularly invited to share his expertise and insights with Fortune 100 director and senior level teams at events on topics relating to simplifying complexity, lean start-ups, innovation, entrepreneurship, culture, and diversity. Aaron is an adjunct instructor at Virginia Commonwealth University where he lectures on Entrepreneurship, Competitive Strategy and Organizational Strategy.
Aaron holds an A.B. in Economics from Harvard University and an MBA from Harvard Business School. He was a finalist in Ernst and Young's Entrepreneur of the Year in 2015. He is a director and volunteer at Junior Achievement of Central Virginia.
Presented by
The Virginia Council of CEOs, a non-profit association that serves small and mid-sized business CEOs by connecting them so that they can learn from and with each other. VACEOs members connect through highly effective peer roundtables and exclusive learning events.
Interested in learning more? Just follow the leaders.
What about guests?
The Council is a safe haven for CEOs, and as such our events are limited to CEO members and sponsors. Qualified CEOs who are interested in membership are welcome. Contact us to arrange a visit.
May I bring a non-ceo guest?
Generally, no. Our events are for members and sponsors only, unless specifically stated otherwise.
Date and time
Location
Jepson Alumni Center at UR
101 College Rd
Richmond, VA