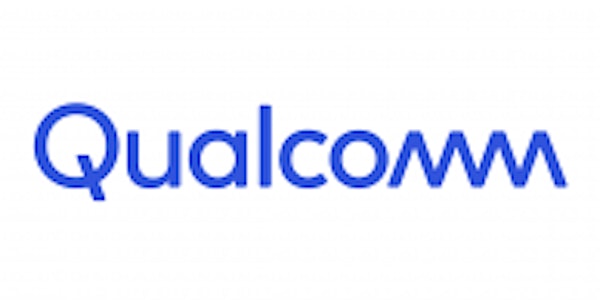 Qualcomm Tech Talk
When and where
Location
Davis Auditorium 530 West 120th Street, 4th Floor New York, NY 10027
Description
Qualcomm will be on campus to share with our MS EE and MS CE students what the company does and who they hire!
RSVP required. You must cancel your reservation if you are unable to attend or contact the organizer.
Event Attendance Policy
Columbia Engineering invests a considerable amount of resources to host professional development and leadership workshops because they enhance your experience, knowledge and marketability. Many of these events have limited seating and we want our students to fully engage. As a result, we ask our students to adhere to the following policy for our offerings (Professional Development and Leadership classes and workshops, School signature events, department events, etc.) so that we can continue to offer and grow these initiatives:
For each engagement, you may reserve a seat using EventBrite. Please check-in at the beginning of the event and engage. If you cannot attend the event, we ask that you cancel at least (2) business days prior so we can offer the seat to another student. For example, for an event held on Monday, please cancel by Thursday, through EventBrite, so we can give the seat to another student.
Excessive absences without cancellation may result in poor administrative standing. Students in poor administrative standing may not be eligible for the EGSC Professional Development Scholarship, Class Day Graduate Student Speaker or Marshall, Graduate Student Life Award, and other community activities and honors at the School and academic department levels. This may be in addition to any other sanction that your academic department may impose. Thank you for your cooperation and understanding.