Description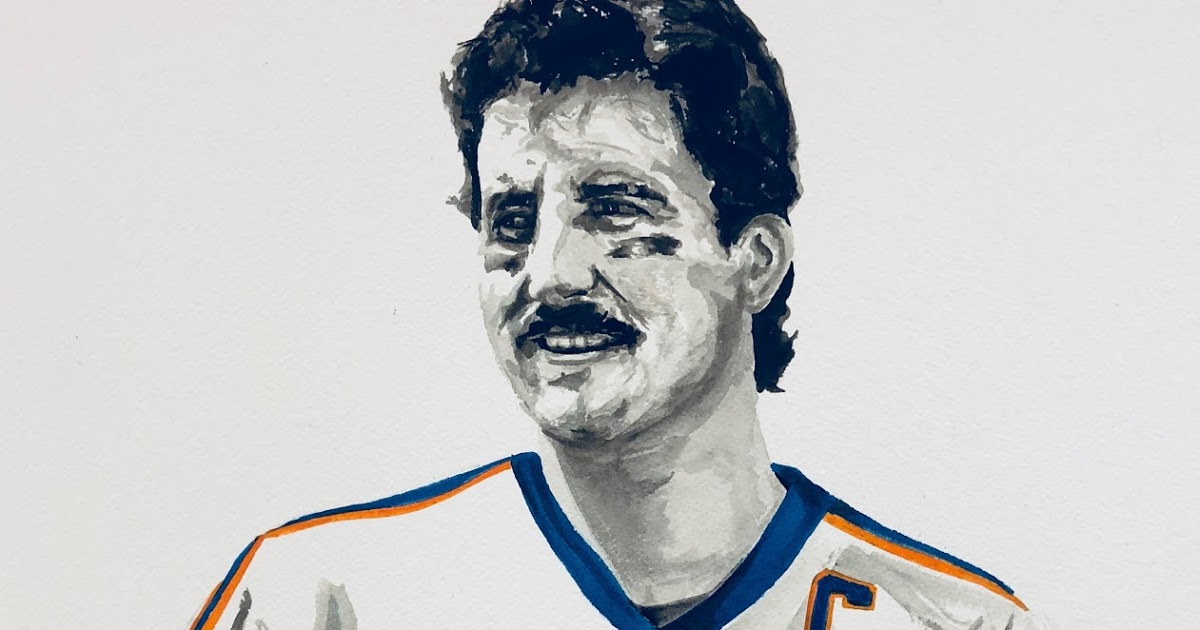 Lunch with Keith Hernandez at Mikkeller Brewery NYC!!!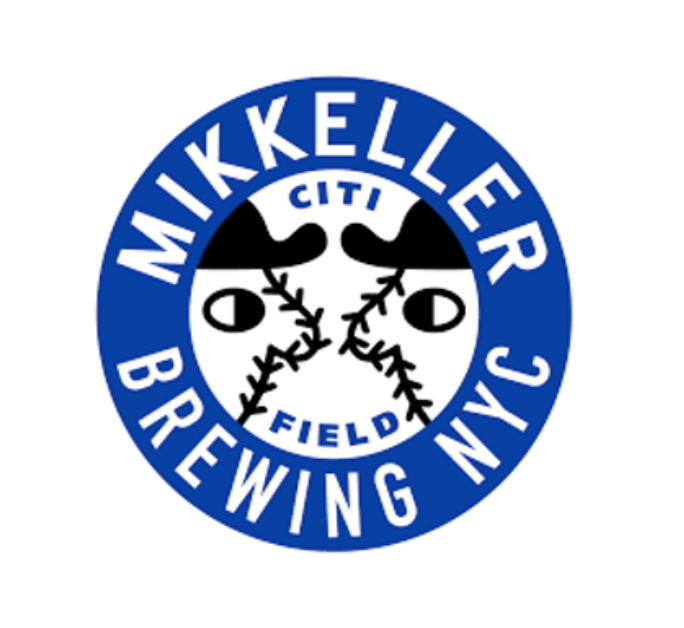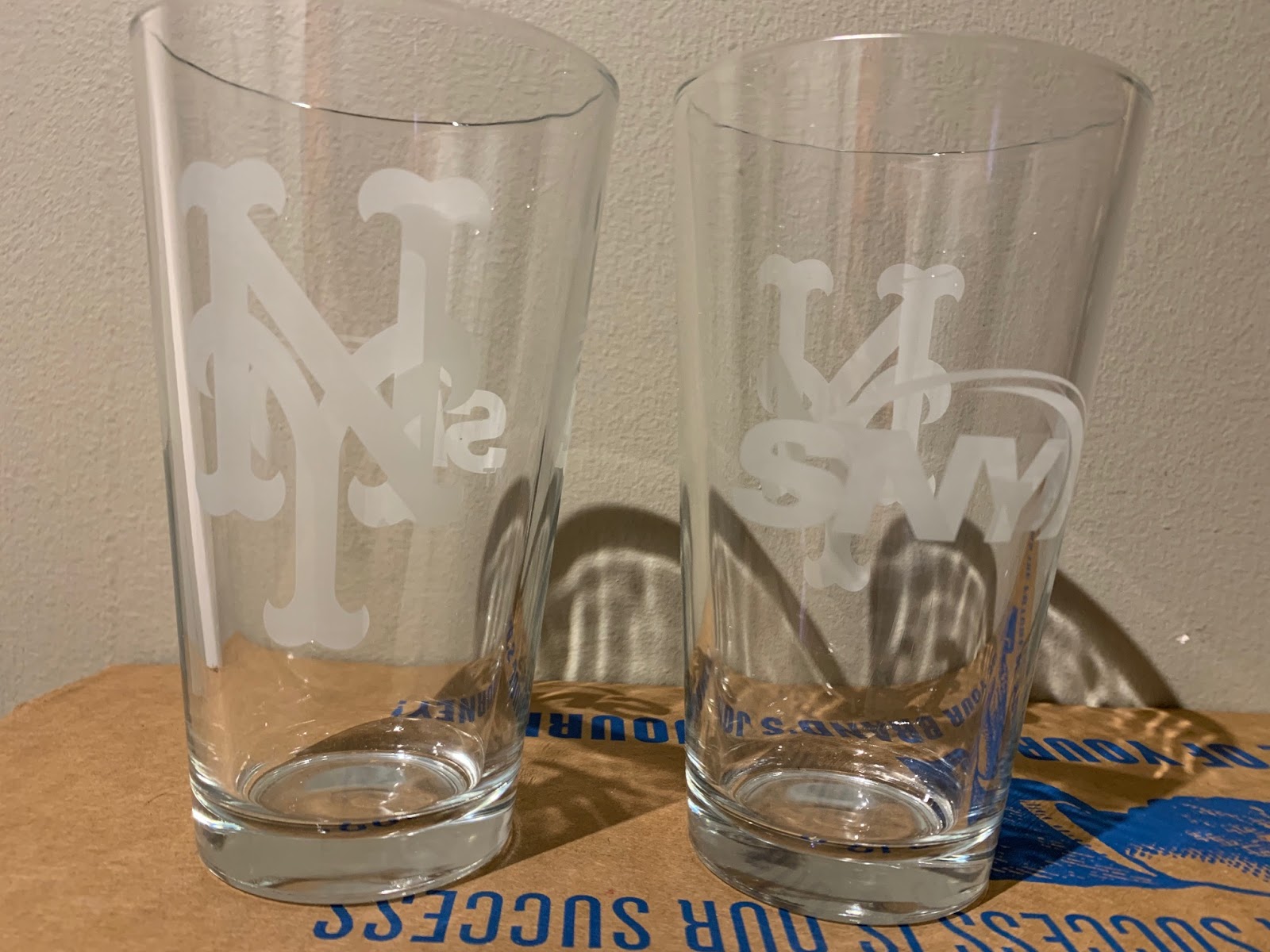 That's right folks!!! We have brought our talents to Mikkeller Brewery NYC!
We always have the QBC in January to hold of the doldrums of winter without baseball. Folks are always asking us if we are going to do any other events during the year. We thought about it and boy do we have a doozy for you guys. How does a luncheon sound with one of the most beloved players/broadcasters from Flushing. Can you guys guess who it is? That's right. Keith Hernandez. That's right. Keith promised to come out to see the fans since he got side lined in January with a really bad back and had to have surgery. He really wanted to come that day so he asked us to do a special June event with us.
This is going to be a smaller more intimate event then our premiere QBC in the winter. We only have 150 seats available.
Here are the details for the event.
June 15th, 2019. The panel and signing is from 11:30 to 2:30 pm. Doors will open at 11. Dennis Holden and John Saponaro are going to MC the event. The awesome Pete McCarthy is hosting the panel itself. Limited to 150 tickets.
This is what you get when you buy a ticket.
-You get admission into the event,
-A limited edition Dave Majo print for you to have signed by Keith
You can bring in an item to get a second auto from Keith
-A Keith Hernandez Topps Card,
-A photo with your camera with Keith at the signing table
-Oh and here's the best part, the lunch is included in the ticket. Mikkeller has some pretty awesome food and they offered us a killer menu. Mikkeller is setting up a buffet where food and soft drinks are included. The menu is....
BBQ Pulled Pork
Honey BBQ Chicken Wings
Mac and Cheese
Coleslaw
Martin's Potato Bun Sliders
Soft Drinks- Coke, Diet Coke, Sprite, Ginger Beer, Hot Coffee
That's a pretty solid menu there.
You guys have really packed the hell out of this event. This has got to cost close to $500 per ticket. Well if you did get all these things separately, yeah you are looking at something like that. There is a famous memorabilia company that charges $120 for you to just send in for Keith's autograph alone. You are getting two autos ($240) The Panel itself($65), Majo Print ($100), Photo ($25),Topps Card(varies), and lunch ($30). It's a $460 dollar value. We are doing this all for $145 (plus tax and fees) a ticket. We tried to get the price down as low as possible while giving the most bang for the buck. The other thing we are doing is that you don't have to get up and wait on line to get your print and item signed. We will be calling you guys up table by table so you can continue eating and relaxing.
We are offering an online inscription ticket for Lunch with Keith Hernandez on June 15th. $7.20 plus tax/fees($10 total after tax/fees) online.Please only three per customer. Extremely limited. You need to have an admission ticket to event to use this autograph ticket.
We are offering an online exclusive extra autograph ticket for Lunch with Keith Hernandez on June 15th. $33.74 plus tax/fees($40 total after tax/fees) online. Please only one to a customer. Extremely limited. You need to have an admission ticket to event to use this autograph ticket.
Dan and I want to do cool events like this for fans like us. We hope you guys will show up so we can do these once in a while plus the mothership QBC event in January.
Wow Mikkeller....Is there parking?
Yes in Lot G.It is free just say that you are there for Mikkeller and the event. After the event you might have to move to a different lot though.
*Buy Purchasing ticket(s) you agree to the terms below.*
License; Ejection and Cancellation; No Redemption Value
You agree to comply with all of the Event Providers' applicable rules, policies, terms and conditions ("Event Provider Rules"). Event Providers reserve the right, without refund of any amount paid, to refuse admission to, or eject, any person whose conduct management deems disorderly, who uses vulgar or abusive language or who fails to comply with Event Provider Rules. Breach of terms or rules will terminate your license to attend the event without refund. A ticket is a revocable license and admission may be refused upon refunding the ticket's face amount. A ticket is not redeemable for cash.
Recording, Transmission and Exhibition
You agree that the event for which you purchase tickets is a public event, that your appearance and actions inside and outside the venue where the event occurs are public in nature, and that you have no expectation of privacy with regard to your actions or conduct at the event. You grant permission to us and the Event Provider(s) to utilize your name, image, likeness, acts, poses, plays, appearance, movements, and statements in any live or recorded audio, video, or photographic display or other transmission, exhibition, publication or reproduction made of, or at, the event (regardless of whether before, during or after play or performance) for any purpose, in any manner, in any medium or context now known or hereafter developed, without further authorization from, or compensation to, you or anyone acting on your behalf.
You Are Subject to Search
You and your belongings may be searched on entry to the event. You consent to such searches and waive any related claims that may arise. If you elect not to consent to such searches, you may be denied entry to the event without refund or other compensation. Under certain facility rules, certain items may not be brought into the premises, including without limitation, drugs, controlled substances, , laser pointers, strobe lights, irritants (e.g., artificial noisemakers), bundles and containers.
By purchasing a ticket and by your presence at Queens Baseball Convention or any of the QBC LLC events , you consent to be photographed, filmed and/or otherwise recorded. Your entry constitutes your consent to such photography, filming and/or recording and to any use, in any and all media throughout the universe in perpetuity, of your appearance, voice and name for any purpose whatsoever in connection with the production presently entitled: Queens Baseball Convention Presents Lunch with Keith Hernandez.
You understand that all photography, filming and/or recording will be done in reliance on this consent given by you by entering the venue.