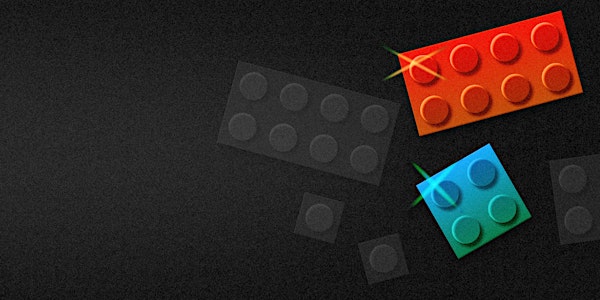 [Q3] Engineering Design System Forum
The Engineering Design System forum is a place where engineers that build and support design systems can get together and share experiences.
About this event
Are you an engineer working on building out a design system? Do you ever wonder how engineers at other companies handle the building, support or delivery of high quality components? We do too!
We are very excited to announce the kick-off of the first Engineer Design System Forum. This forum will be led by engineers for engineers. It is a place where we can exchange ideas around building and maintaining design system UI libraries at our respective organizations.
This forum will happen on a quarterly cadence. It will typically have two to three presenters that speak for ten to fifteen minutes each, with a Q&A section at the end.
Topic - Infrastructure & Continuous Integration
This forum will be focused on how we can setup and maintain our repositories to provide top-notch developer experiences.
Talk 1 - Emi Lyman, Target Corp, "Evolving Target's design system testing suite"
A design system requires different testing than a full-stack application. We have dark mode, themes, cross-browser compatibility, TypeScript support, semantic HTML, accessibility features and oh so many edge cases! Ahhhhh! Where to begin? I'll share the testing suite we've built for Target's internal tools design system that is enabling us to quickly iterate with confidence.
Talk 2 - Ben Duran, Netflix, "Migrating off of Yarn - An exploration of package managers and monorepo tools"
Chronicles the motivation, learnings and results of an effort to migrate a 40 package TypeScript monorepo off of Yarn Classic.
Talk 3 - Juri Strumpflohner, Nrwl, "High speed monorepos with high quality DX"
This talk gives a high level introduction to monorepos, their benefits and dives in particular into how Nx (nx.dev) implements them. We're going to cover how Nx approaches the scaling aspect, in particular on CI, but also why having a high bar in terms of DX is important.
If you are interested in speaking at a future forum, please fill out this Google Form and we will reach out to learn more.
Location
This event is strictly online via Zoom. The link will be sent out when the event is starting.