Description
Python Workshops
Want to start learning or improve your Python coding skills?
Hosts Adam Lavely and Patrick Dudas will cover a variety of tips, tools, and tricks to provide useful skills for improving research using Python. This interactive workshop will provide an environment that opens up questions to benefit the attendee's research or interests.
---
Workshop 1: The Basics
This workshop will cover several beginner level topics to get people interested in programming and capable of using the Jupyter platform with Python. Attendees do not need to install any applications, as Jupyter runs in your browser and is tied to your Penn State user account. Topics will include accessing your free Jupyter account, how to use Jupyter, what is a variable, working with variables, and basic programming concepts.
The workshop will be offered online via Zoom.
---
Additional Python Workshops
Adam and Patrick will be hosting a series of Python workshops throughout the spring 2019 semester. Learn more and register for these workshops.
---
About the Hosts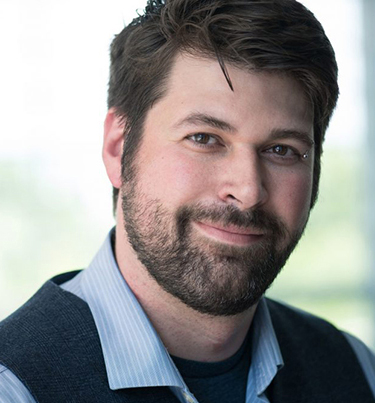 Patrick M. Dudas, Ph.D., has experience with teaching classes and running workshops in programming and coding. He has been a developer for over 20 years and enjoys helping others understand coding. Patrick currently supports the Eberly College of Science, Huck Institute of Life Science, and Institute for CyberScience in developing code for data visualizations.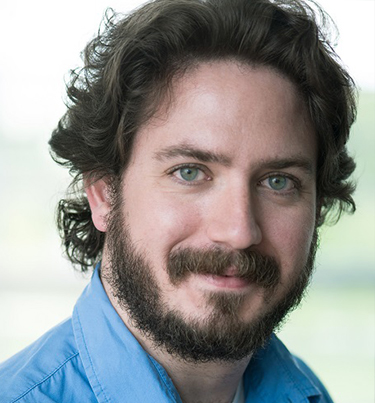 Adam W. Lavely, Ph.D., is currently teaching parallel programming in CSE 597 and developed and taught the ACI training seminars. Adam provides advanced technical services for the Institute for CyberScience and is a computational scientist for projects funded by the NSF and NASA in Aerospace Engineering.