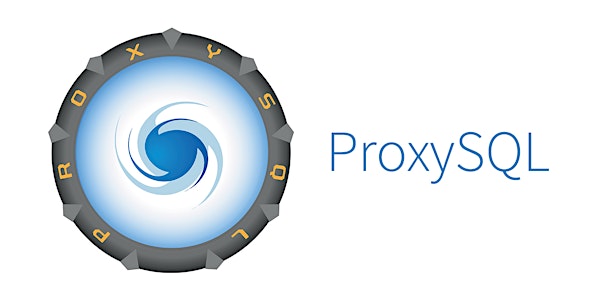 ProxySQL Technology Day
ProxySQL is excited to gather the Belgium open source community together for an educational event on MySQL high performance best practices.
When and where
Location
Co.Station Gent 1 Oktrooiplein 9000 Gent Belgium
About this event
Join us for the inaugural ProxySQL Technology Day, where all DBAs, DevOps, CTOs, CIOs, software engineers and other technical roles will be able to get insights on building reliable infrastructure for MySQL databases. Scaling your MySQL setup on-premise or in the cloud should be easy, and we'll discuss top clustering and proxying solutions in the MySQL and MariaDB world, while also providing expert advice on real-world use cases at the round table discussion with TOP professionals from ProxySQL, Oracle, Pythian and Percona. The event is free to attend, please register early to secure your seat.
Event Agenda
17:00 - 17:30 Introduction to High Performance for MySQL, Vlad Fedorkov (ProxySQL)
17:35 - 18:05 Another HA Solution for ProxySQL Users, Easy and All Integrated: MySQL InnoDB Cluster with ProxySQL, Frederic Descamps (Oracle)
18:10 - 18:45 ProxySQL: Traffic management and Performance Troubleshooting, Vlad Fedorkov (ProxySQL)
18:45 - 19:10 - <25 min. break for snack>
19:10 - 19:40 Robust HA Solutions - Native Support for PXC and InnoDB Cluster in ProxySQL, Marco Tusa (Percona)
19:45 - 20:15 How to combine ProxySQL and Orchestrator to eliminate single-points-of-failure in your MySQL HA cluster, Matthias Crauwels (Pythian)
20:20 - 20:40 Zero Trust Approach for MySQL Authorization: ProxySQL + LDAP, Alexander Rubin (VirtualHealth)
20: 45 - 21:10 "Tips and Tricks for handling 100+ thousand queries per second with MySQL" round table.
Everyone seeking practical database industry knowledge is welcome!