Description
Learn the technical magic of Projection Mapping for Live Performances and Installations from LAVA Director and Artist Eddy Vajarakitipongse

3 Workshops starting in February:
We are limited to only 15 seats per workshop, so be sure to signup before they are sold out!
These are 2-day hands-on weekend workshops designed for visual artists to start projection mapping and performing visuals live using RESOLUME ARENA, MADMAPPER, and AV Mixer Pro. You will also learn how to apply this knowledge to other opportunities such as stand-alone art installations and event activations.
At the completion, you will have a good understanding of Resolume Arena and MadMapper workflows and environments including scene building, methodologies, techniques, and physical environment logistics.
Schedule and Workshop Outline links below
Requirements
Previous experience is NOT required unless you sign up for the Advanced 101 workshop. However, previous usage of VJ softwares, editing softwares, and 2D/3D motion design softwares is a plus.
Please bring with you the following to the workshop:
Your laptop/computer and power adaptor with video output (HDMI/DVI)

VJ Software (AVmixer Pro, Resolume Arena, MadMapper…)

An external 3 button mouse (scroll wheel optional)

A USB MIDI controller (optional)
Attendees will be provided with a temporary FULL license of Resolume Arena and MadMapper during the course of the workshop as well as a handful of video loops provided with love by AVloops.

As a special gift, attendees will also receive a complimentary FULL license of AV Mixer Pro developed by LAVA co-founder James Cui aka VJ fader.

Resolume Arena is one of most popular professional live performance (video and lighting) softwares available in the market today. With a large active user community, it makes Resolume Arena a solid choice for visual artists to experiment and start using it as their live performance tool.

MadMapper is one of most popular professional 3D projection mapping softwares available in the market today. With a large active user community, it makes MadMapper a solid choice for visual artists to experiment and start using it as their go-to video mapping tool.
About your instructor:
Eddy Vajarakitipongse is an inspired Los Angeles native, accomplished creative and technical director, experiential designer, audiovisual installation artist, multi­media exhibition consultant, and dog lover.
With roots in visual storytelling and tinkering, Eddy applies creative engineering methods to combine art with new media technologies. For over fifteen years, he has had the benefit of working with multiple technologies, several artists and global brands, high profile exhibitions, and has executed successful achievements for the Aratani Theatre, Mayan Theatre, Creative Technology Center, JW Marriott, LA Live, WeWork, Music Tastes Good, Visual Communications, Natural History Museum, MLB, SOVO Magazine, Ubisoft, Little Tokyo Service Center, Small Green Door, Museum of Traffic, MTV2, Warner Bros, Skirball Museum, Huntington Library, Eagle Rock Center for the Arts, Geneva Mapping Festival, Scottsdale Museum of Contemporary Art, The Venetian Hotel, LACMA, Hammer Museum, Fowler Museum, REDCAT, JANM, Los Angeles Convention Center, Art Center South Campus, La Plaza Museum, The Standard Hotel, Samsung CES, Pepsi, Two-Bit Circus, Pacific Asian Film Festival, The Roxy Theatre, Whisky A Go­Go, Key Club, Troubadour, Keep Memory Alive Center, Cypress College, and the Downtown LA Artwalk.
Alongside running the creative agency, YaKnowLike studios, Eddy is also Director of LAVA (Los Angeles Video Artists) — Founded in 2003, LAVA is a community of video artists working primarily in the field of immersive experiential video art. The goal of the LAVA community is to promote and nurture the movement of video art with the latest technological magic in the greater Los Angeles area.
LAVA members are constantly contributing to the current discourse around LED pixel mapping, 360 dome visuals, 3D and 4D projection mapping, interactive and immersive experiences, AudioVisual software and hardware customization, content consciousness, ethics, and best practices.
Any questions, please email: SayHi@LosAngelesVideoArtists.com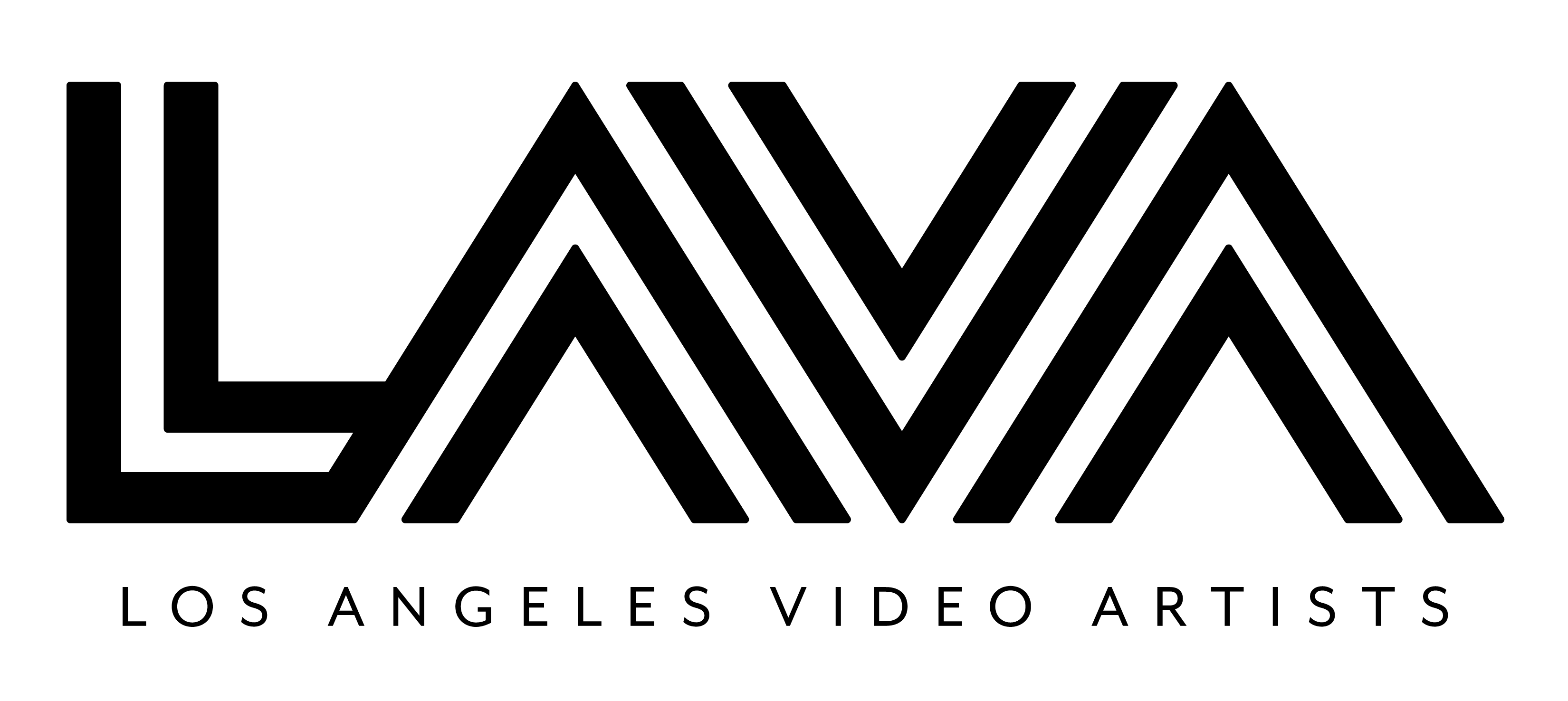 Date and Time
Location
Refund Policy