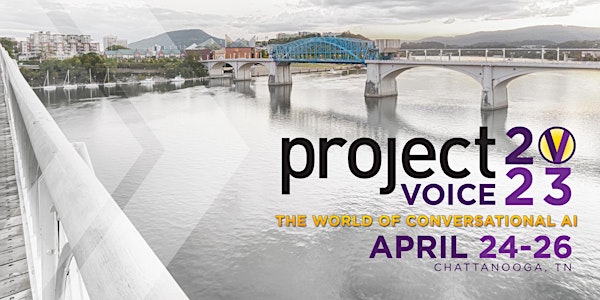 Project Voice 2023: The World of Conversational AI
Buyers, sellers, media, consultants, and investors convene to discuss the world of conversational AI.
When and where
Location
Chattanooga Convention Center 1 Carter Street Chattanooga, TN 37402
About this event
2 days 2 hours

Mobile eTicket
Project Voice 2023: The World of Conversational AI
Full agenda below (Mon 4/24, multiple breakout tracks on Tues 4/25, and final half-day Wed 4/26), along with detailed FAQ.
For information and submission timeline for the Project Voice Awards, honoring best-in-class achievement within conversational AI, go here.
To see the full list of sponsors and partners of Project Voice 2023, go here.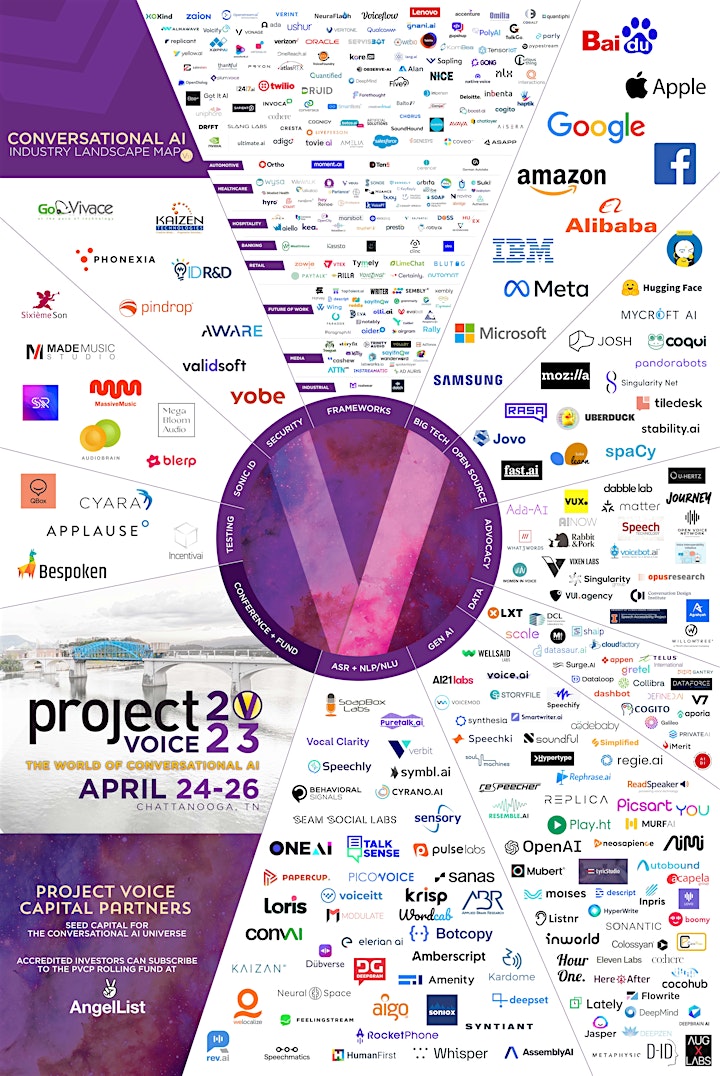 Agenda
Monday, April 24
Tues 4/25: Hospitality
Tues 4/25: Healthcare
Tues 4/25: Automotive
Tues 4/25: Fintech
Tues 4/25: Contact Center
Tues 4/25 Afternoon
4/26 Startup Pitch Event
Wed 4/26 Morning
8:15 AM - 8:55 AM
Opening Keynote: The Siri Reunion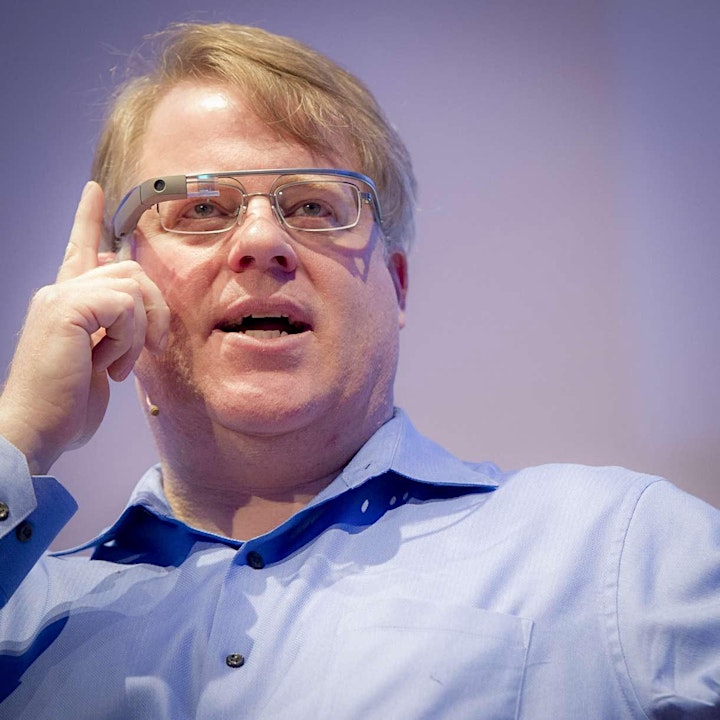 Robert Scoble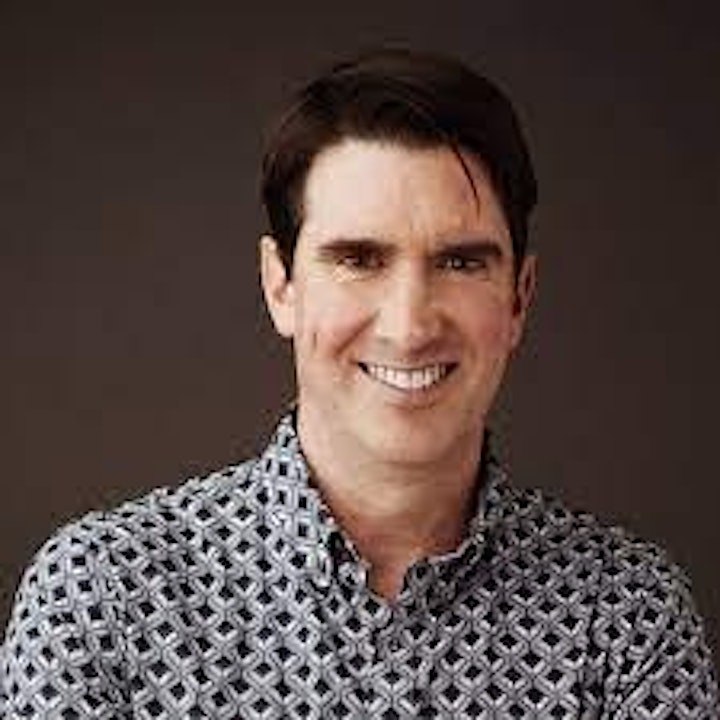 Adam Cheyer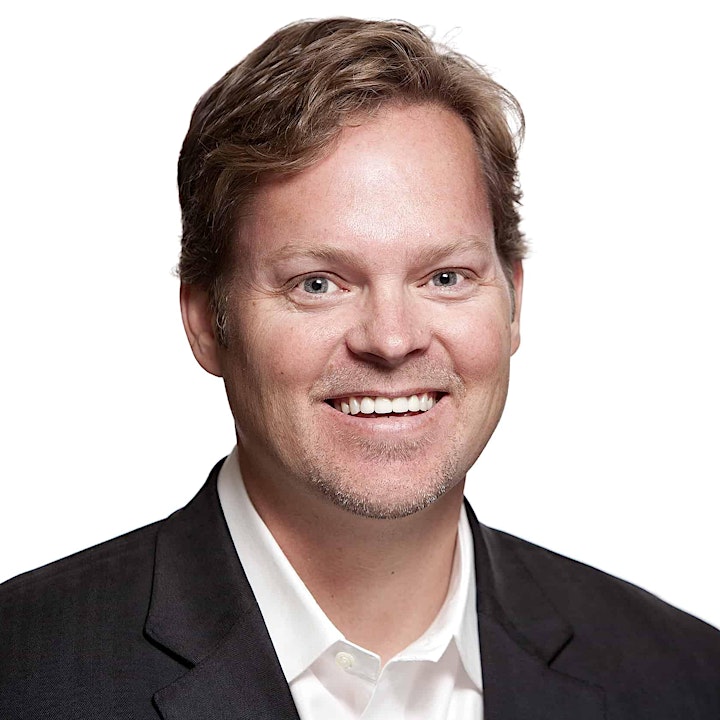 Dag Kittlaus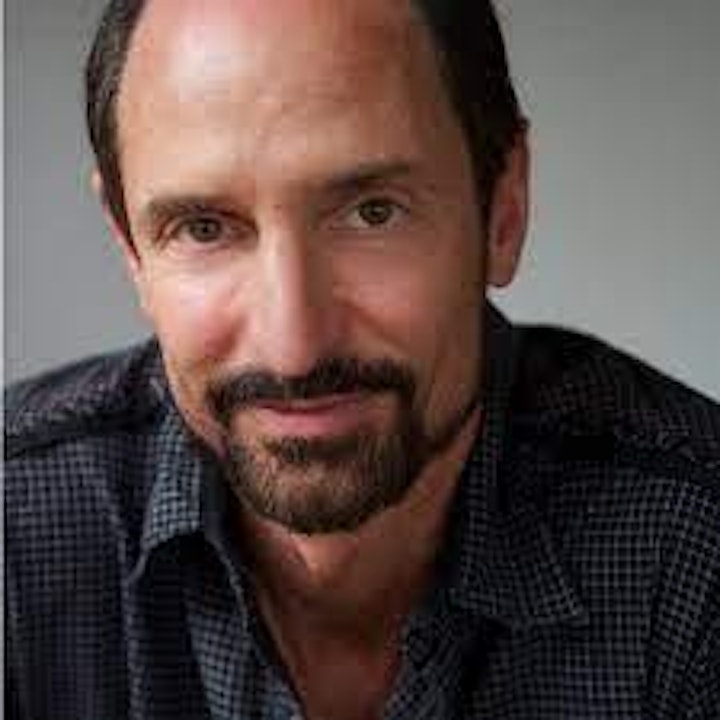 Tom Gruber
---
Kicking off Project Voice 2023 is the headliner, news-making reunion of the Apple Siri co-founders for the first time publicly in over a decade. Moderated by celebrity technologist Robert Scoble.
8:55 AM - 9:30 AM
Conversational AI: State of the Market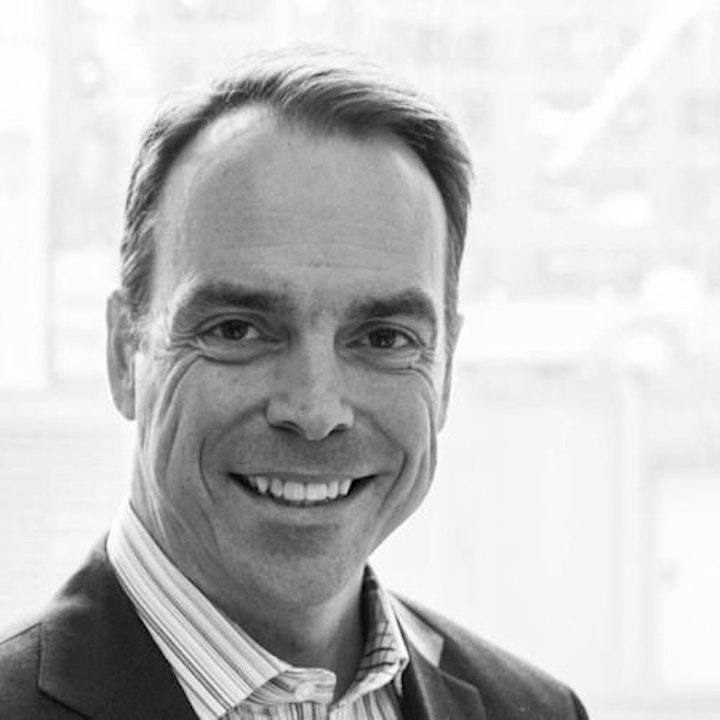 Bret Kinsella
---
Voicebot.ai's own Bret Kinsella provides a report on the state of the conversational AI landscape.
9:45 AM - 10:15 AM
The Future of Payments: Conversational AI In Modern Banking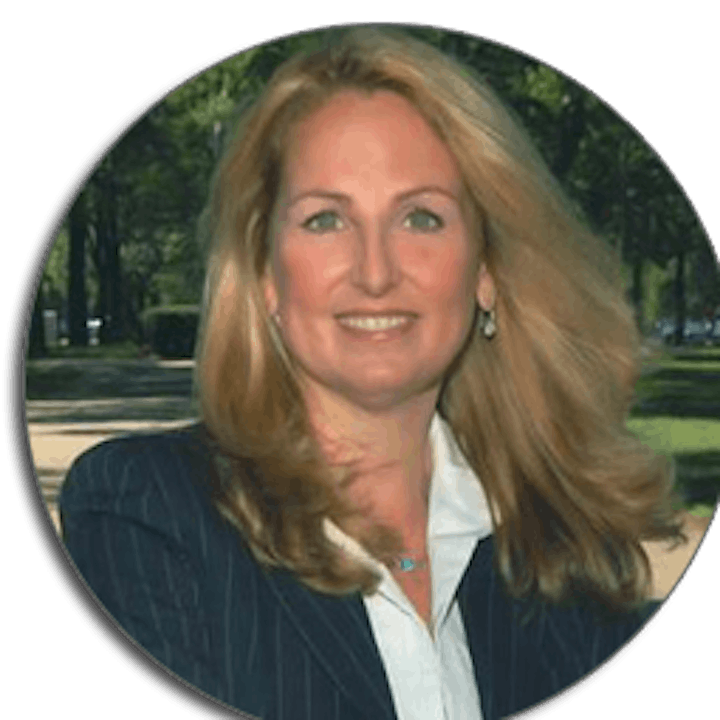 Karen Webster
---
Karen Webster, CEO of PYMNTS.com and one of the world's leading experts on emerging payments, will deliver a headliner keynote addressing the growing intersection between banking, payments, and conve...

10:15 AM - 10:45 AM
The Automobile As Information Portal: The Future Of Mobility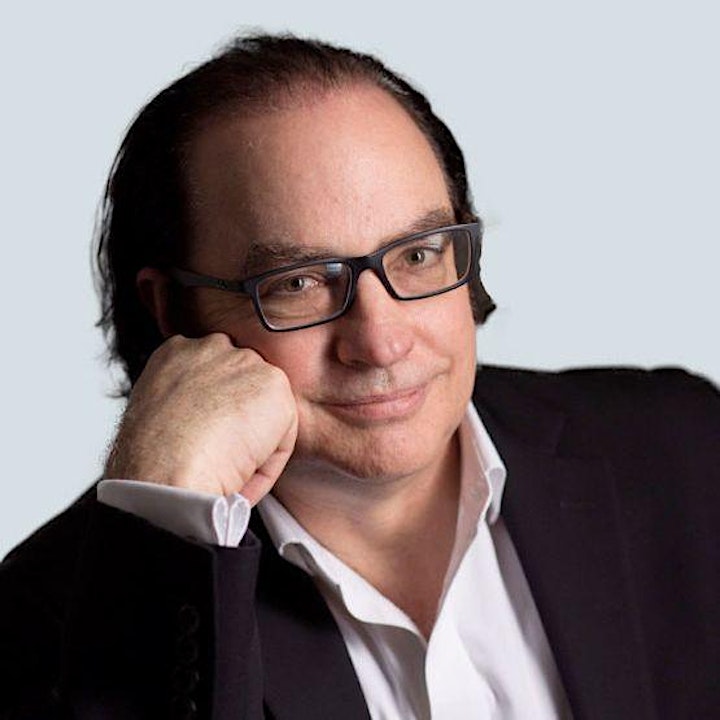 Neil Jacobstein
---
Neil Jacobstein is the Chair of the Artificial Intelligence and Robotics Track at Singularity University. Jacobstein is also MediaX Distinguished Visiting Scholar at Stanford University, where his wo...

10:45 AM - 11:05 AM
Advocacy And Shared Interests: The Road Ahead For The Open Voice Network
Jon Stine
---
Open Voice Network Executive Director Jon Stine will address the rise of conversational AI, and by extension voice interaction with technology, and how the Open Voice Network is working to identify a...

11:05 AM - 11:30 AM
Neuroscience and Conversational AI: Convergence in Healthcare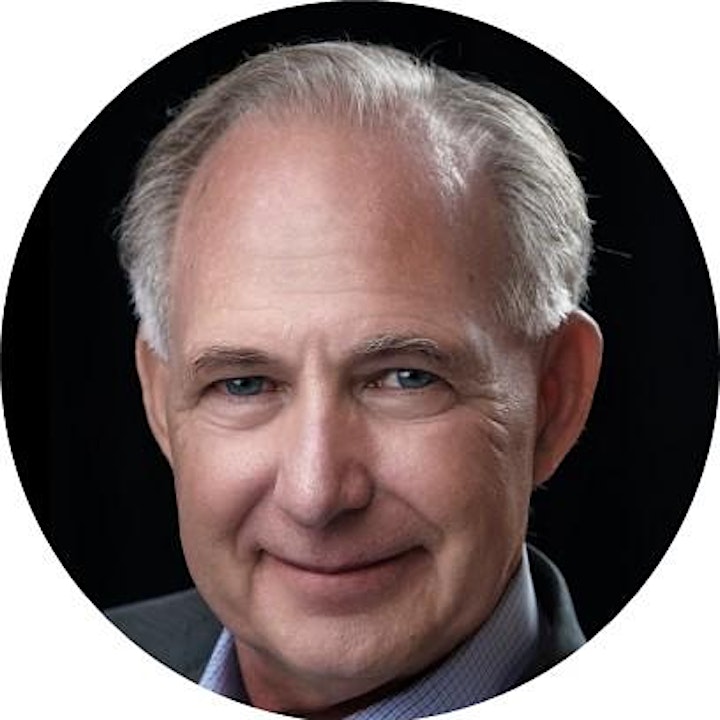 Dr. Walter Greenleaf
---
Dr. Walter Greenleaf is a neuroscientist and a medical technology developer working at Stanford University. With over three decades of research and development experience, Walter is considered a lead...

11:30 AM - 11:45 AM
Pre-Lunch Talk 1
11:45 AM - 12:00 PM
Pre-Lunch Talk 2
12:00 PM - 1:00 PM
LUNCH / EXHIBITION HOUR
1:00 PM - 1:20 PM
Conversational AI & Payments: Lessons Learned From Gift Cards and Rewards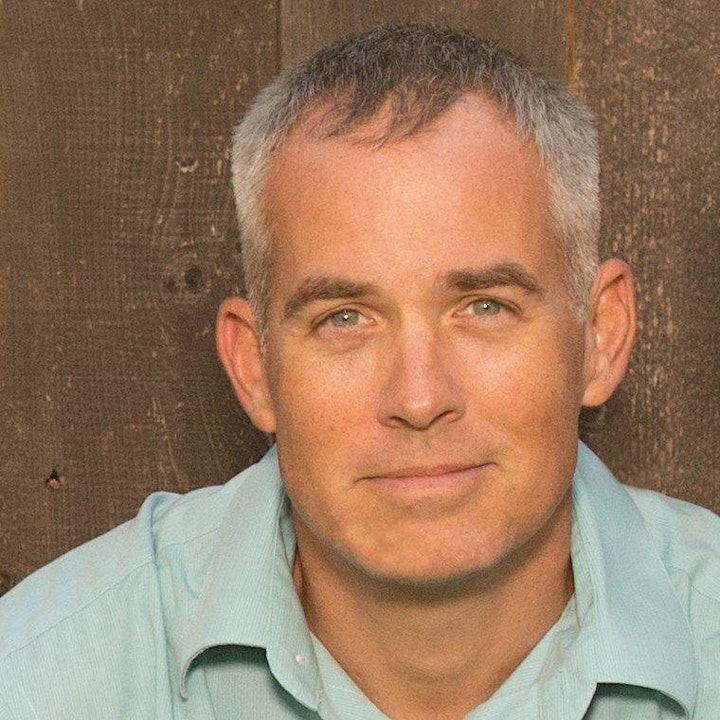 Jason Davis
---
The next frontier for conversational AI, and voice interaction layered on top of it, is digital payments. Fandango's SVP of gift cards and digital payments, Jason Davis, will share his perspective on...

1:20 PM - 1:40 PM
The Impact of ChatGPT: Conversational AI's Mainstream Moment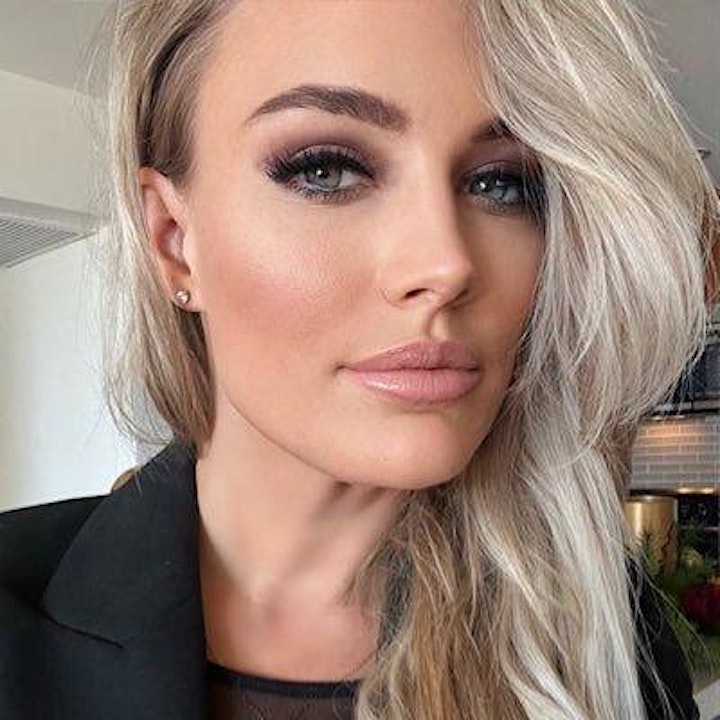 Tiarne Hawkins
---
ChatGPT provided a flashpoint for conversational AI, drawing the world's attention to the growth of the technology. Consequently, the bar is now raised for companies within this domain, along with cu...

1:40 PM - 2:00 PM
Sonic Identity Within Conversational AI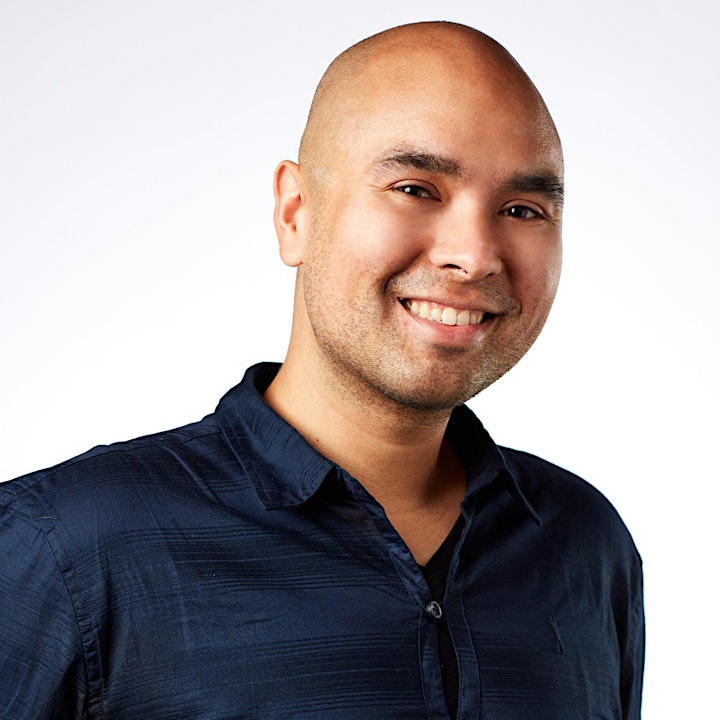 Greg Bennett
---
Voice technology and interaction provide the unique opportunity for companies and organizations to contemplate their sonic identity. As Greg Bennett of Salesforce will describe, every company actuall...

2:00 PM - 2:20 PM
Speed Kills: The Importance Of Rapid Response With Mobile App VUI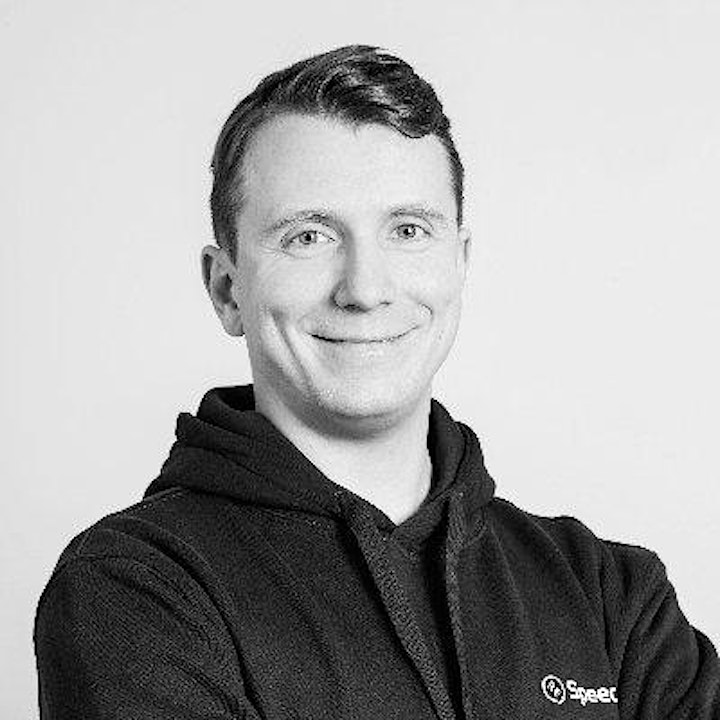 Otto Soderlund
2:40 PM - 3:00 PM
Successful Elements of Branded Voice Interaction Within Conversational AI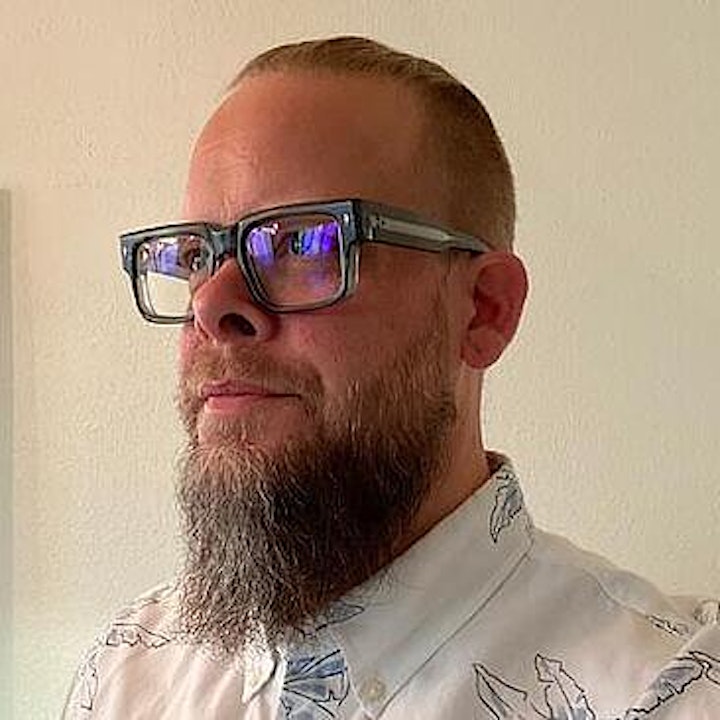 Jason Fields
3:00 PM - 3:20 PM
All About The Journey: Conversational AI As A Program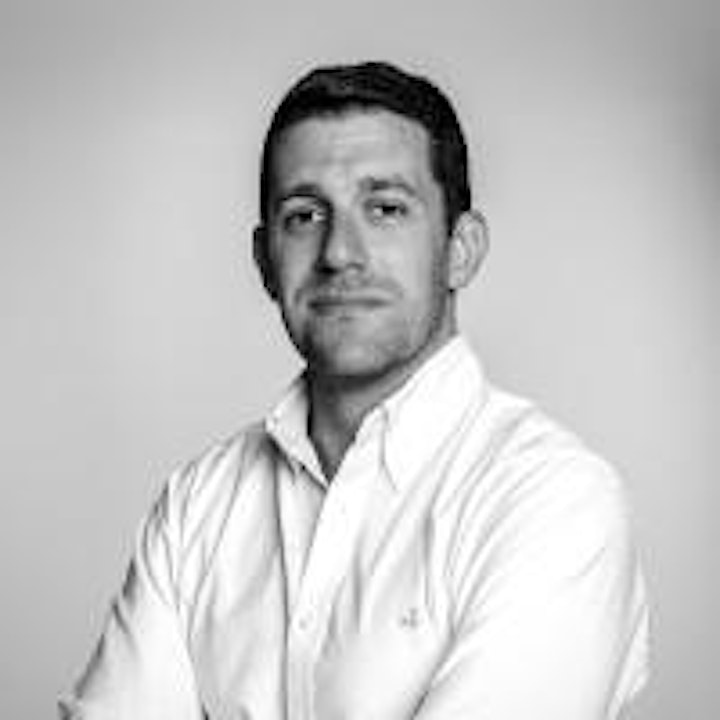 Brandon Kaplan
3:20 PM - 3:35 PM
Training The World's Conversation Designers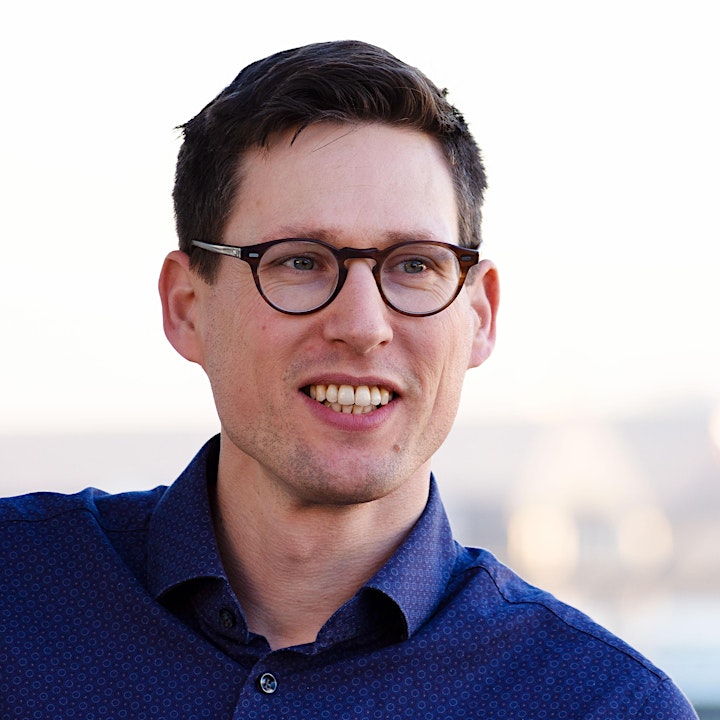 Hans Van Dam
3:35 PM - 3:50 PM
Recruiting For Data Science And Conversational AI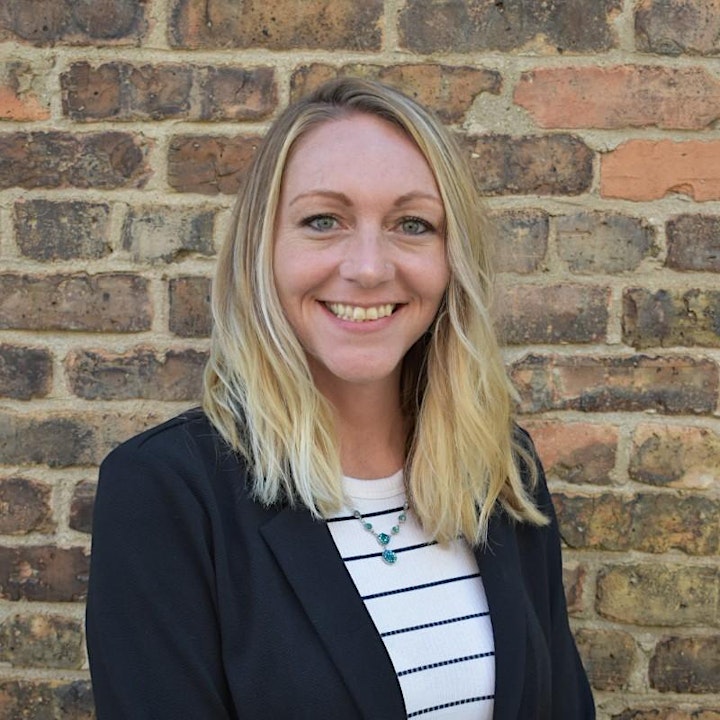 Tara Butler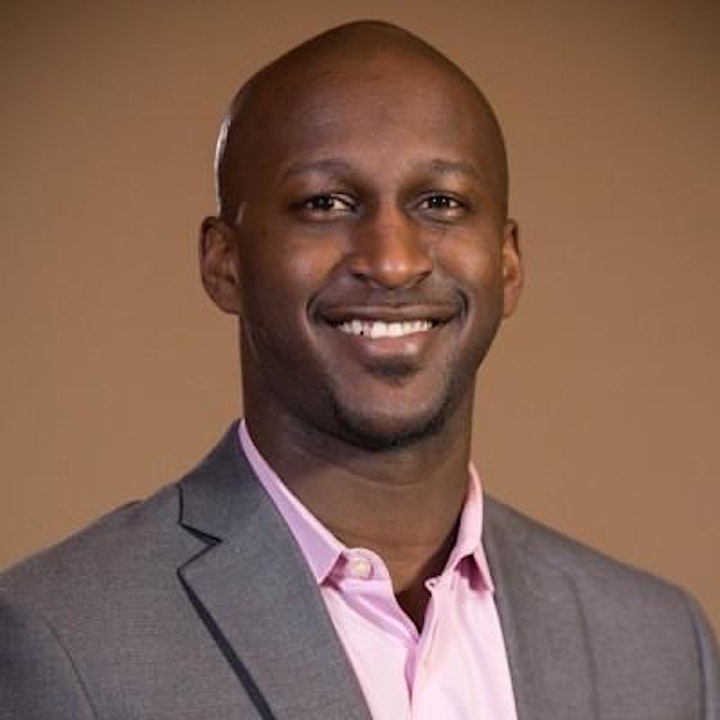 Willie Coston
3:50 PM - 4:10 PM
The Return Of The Smart Home: Conversational AI Within Consumer Electronics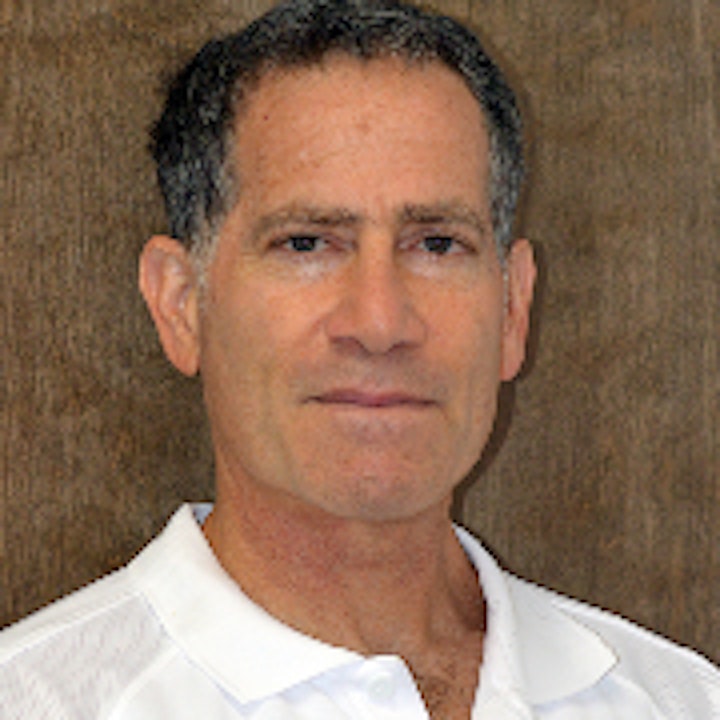 Todd Mozer
Frequently asked questions
What type of people will attend Project Voice 2023?
Who is the executive producer of Project Voice 2023?
What sponsorship / exhibition options are available?
How many people will attend Project Voice 2023?
What is the Twitter handle for Project Voice? And the hashtag for Project Voice 2023?
Are there promo codes for discounted Project Voice 2023 registration?
Where is information on the Project Voice Awards categories and submission deadline?
What other events-within-the-event are going on within Project Voice 2023?
I'm registered for Project Voice 2023 but can no longer attend. What are my options?
What relationship does Project Voice 2023 have to This Week In Voice?
What relationship does Project Voice 2023 have to Project Voice Capital Partners?