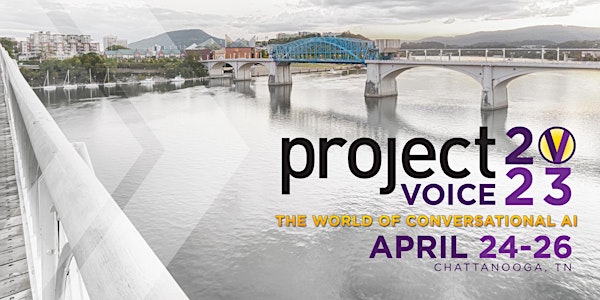 Project Voice 2023: The World of Conversational AI
In the wake of ChatGPT's arrival, Project Voice 2023 convenes the world of conversational AI & is poised to set new records for attendance.
By Project Voice Media Group
Date and time
April 24 · 9am - April 26 · 11am EDT
Location
Chattanooga Convention Center 1 Carter Street Chattanooga, TN 37402
About this event
2 days 2 hours

Mobile eTicket
Project Voice 2023: The World of Conversational AI will welcome over 2,500 attendees, shattering the previous attendance record of 2,000 attendees back in January 2020.
ChatGPT's arrival has electrified this technological domain, bringing massive new attention and resources to conversational AI.
As a result, Project Voice 2023's attendance will include a heavy number of companies involved in digital transformation efforts, and thus looking to make conversational AI investments. Many of these medium to large companies will be attending Project Voice for the first time.
Critically, over 100 media outlets will cover the conference and/or participate in the program, more than double all previous years of Project Voice combined. Many media will be on hand to cover the newly-formed Conversational AI Leadership Council and its 400+ members sign the new Ethics and Integrity Charter around LLM-based AI models, a newsworthy gathering.
This leading conference - the main event for conversational AI in America - is programmed and moderated exclusively by Bradley Metrock, general partner of Project Voice Capital Partners, host of influential podcast This Week In Voice (now in Season 8) and author of the viral Conversational AI Industry Landscape Map.
For information and submission timeline for the Project Voice Awards, honoring best-in-class achievement within conversational AI, go here.
To see the full list of sponsors and partners of Project Voice 2023, go here.
Agenda
Monday, April 24
Tues 4/25: Hospitality
Tues 4/25: Healthcare
Tues 4/25: Automotive
Tues 4/25: Fintech
Tues 4/25: Contact Center
Tues 4/25 Afternoon
4/26 Startup Pitch Event
Wed 4/26 Morning
8:15 AM - 8:55 AM
Opening Keynote: The Siri Reunion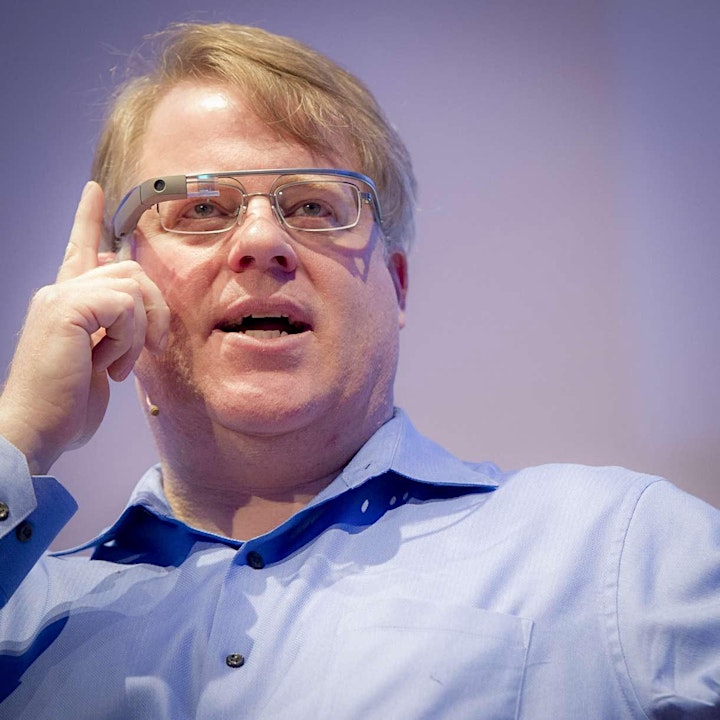 Robert Scoble (Scobleizer)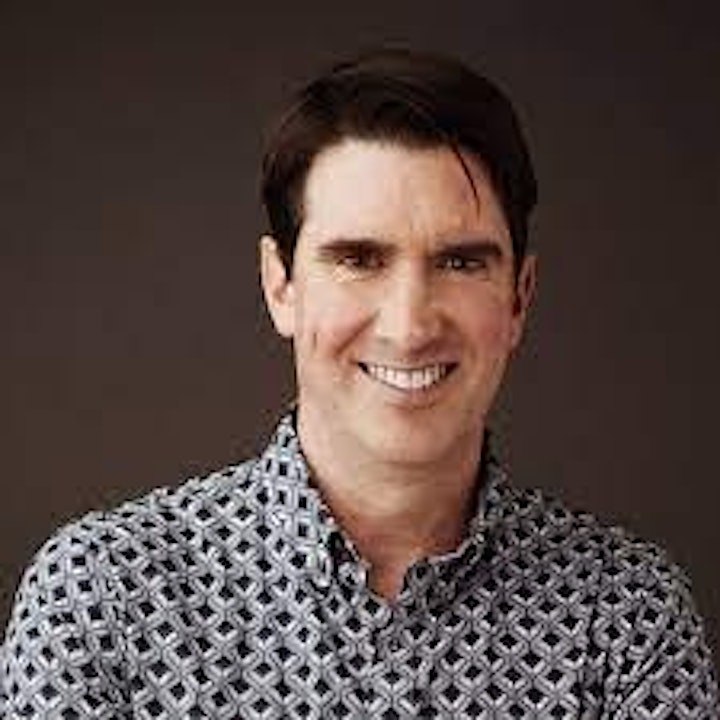 Adam Cheyer (Project Voice Capital Partners)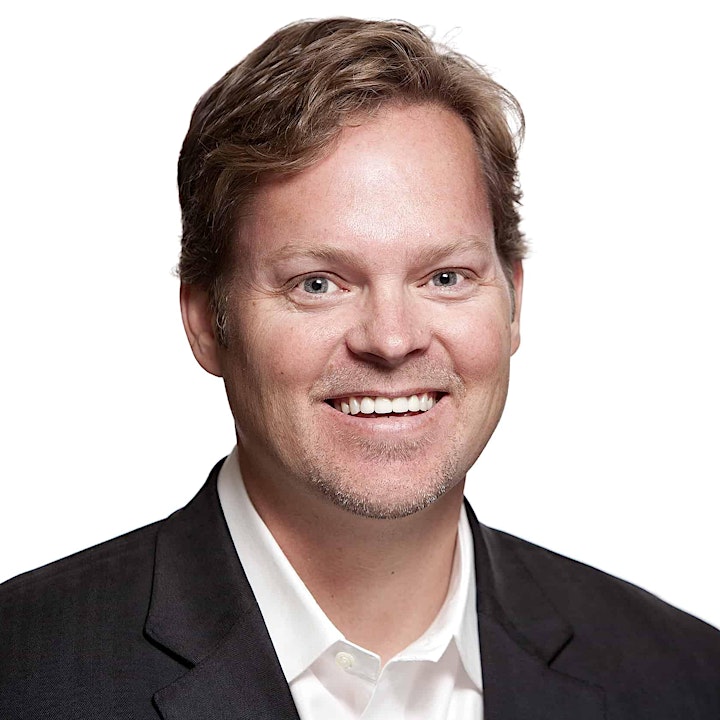 Dag Kittlaus (Riva Health)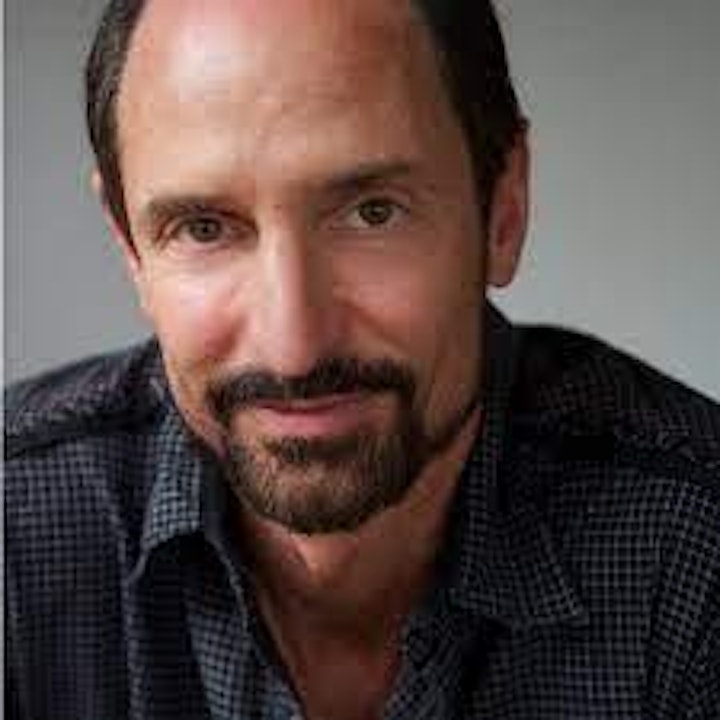 Tom Gruber (LifeScore)
---
Kicking off Project Voice 2023 is the headliner, news-making reunion of the Apple Siri co-founders for the first time publicly in over a decade. Moderated by celebrity technologist Robert Scoble.
8:55 AM - 9:30 AM
Conversational AI: State of the Market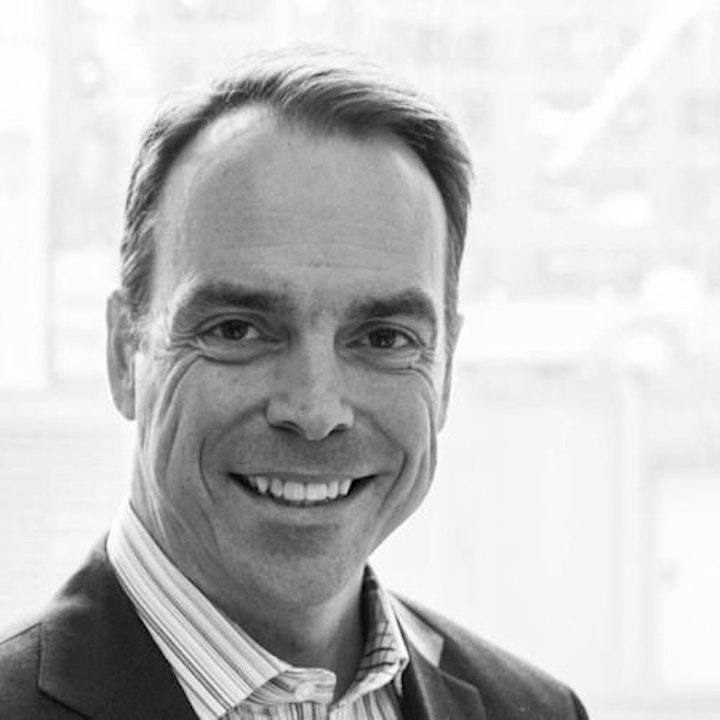 Bret Kinsella (Voicebot.AI)
---
Voicebot.ai's own Bret Kinsella provides a report on the state of the conversational AI landscape.
9:45 AM - 10:15 AM
The Future of Payments: Conversational AI In Modern Banking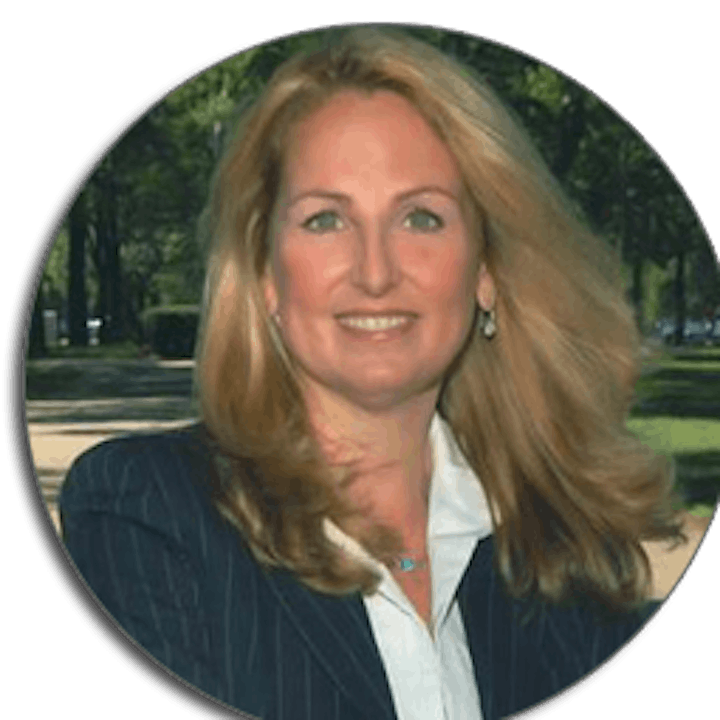 Karen Webster (PYMNTS.com)
---
Karen Webster, CEO of PYMNTS.com and one of the world's leading experts on emerging payments, will deliver a headliner keynote addressing the growing intersection between banking, payments, and conve...

10:15 AM - 10:45 AM
The Automobile As Information Portal: The Future Of Mobility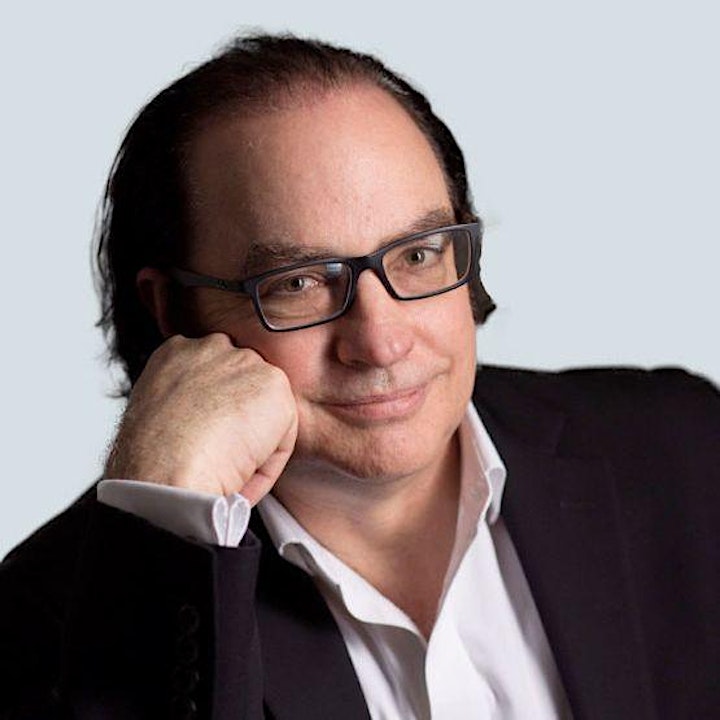 Neil Jacobstein (Singularity University)
---
Neil Jacobstein is the Chair of the Artificial Intelligence and Robotics Track at Singularity University. Jacobstein is also MediaX Distinguished Visiting Scholar at Stanford University, where his wo...

10:45 AM - 11:05 AM
Advocacy And Shared Interests: The Road Ahead For The Open Voice Network
Jon Stine (Open Voice Network / Linux Foundation)
---
Open Voice Network Executive Director Jon Stine will address the rise of conversational AI, and by extension voice interaction with technology, and how the Open Voice Network is working to identify a...

11:05 AM - 11:30 AM
Neuroscience and Conversational AI: Convergence in Healthcare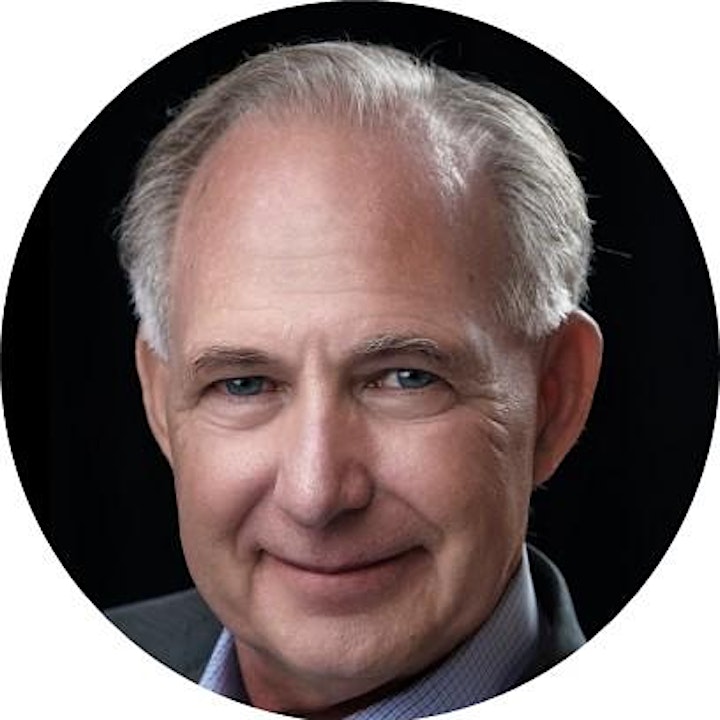 Dr. Walter Greenleaf (Stanford University)
---
Dr. Walter Greenleaf is a neuroscientist and a medical technology developer working at Stanford University. With over three decades of research and development experience, Walter is considered a lead...

11:30 AM - 11:45 AM
Adding Charisma To Conversational AI: The Future of Customer Interaction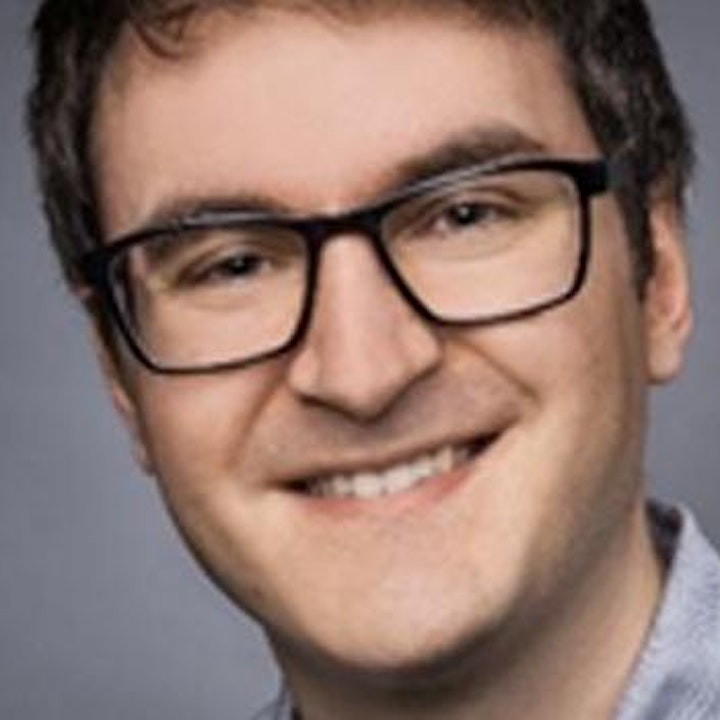 Olga Oskolkova (VUI Agency)
---
Olga Oskolkova (Europe's VUI Agency) takes the stage to share international perspective on how conversational AI is re-shaping customer interaction across numerous domains and geographic markets.
11:45 AM - 12:00 PM
A Window Into Your Dark Data: Finding Customer Signal Within Conversational AI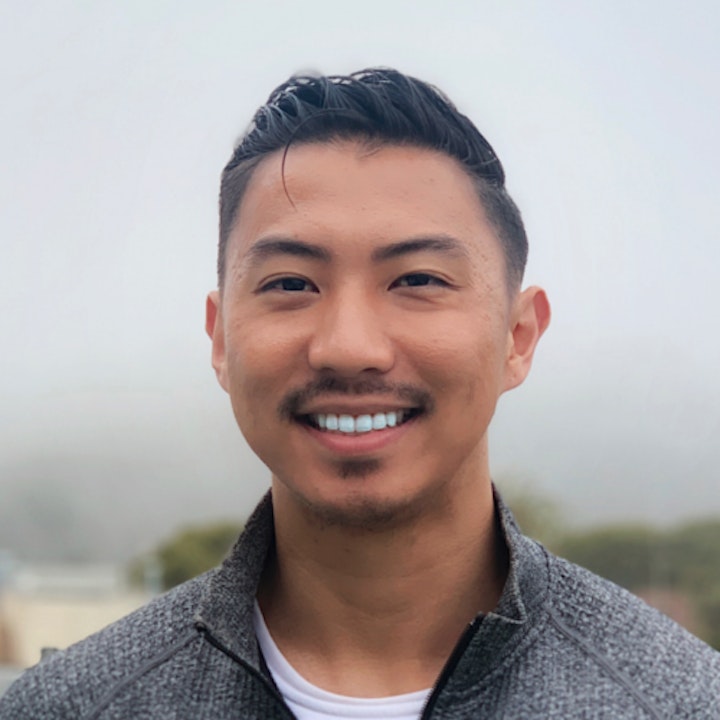 Andrew Hong (Dashbot)
---
Dashbot CEO Andrew Hong takes the Project Voice stage to share the process of finding customer insight and 'signal' within our ever-growing amounts of data.
12:00 PM - 1:00 PM
LUNCH / EXHIBITION HOUR
1:00 PM - 1:20 PM
Conversational AI & Payments: Lessons Learned From Gift Cards and Rewards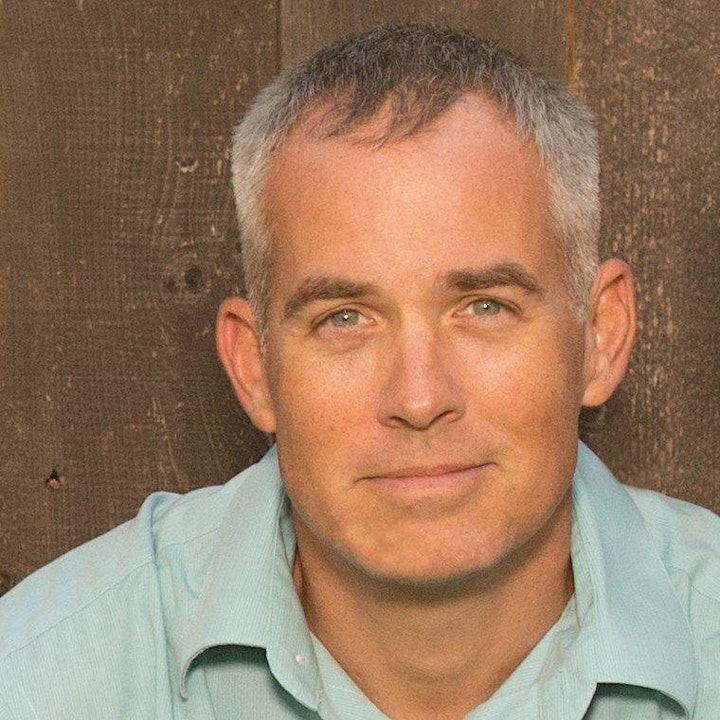 Jason Davis (Fandango)
---
The next frontier for conversational AI, and voice interaction layered on top of it, is digital payments. Fandango's SVP of gift cards and digital payments, Jason Davis, will share his perspective on...

1:20 PM - 1:40 PM
The Impact of ChatGPT: Conversational AI's Mainstream Moment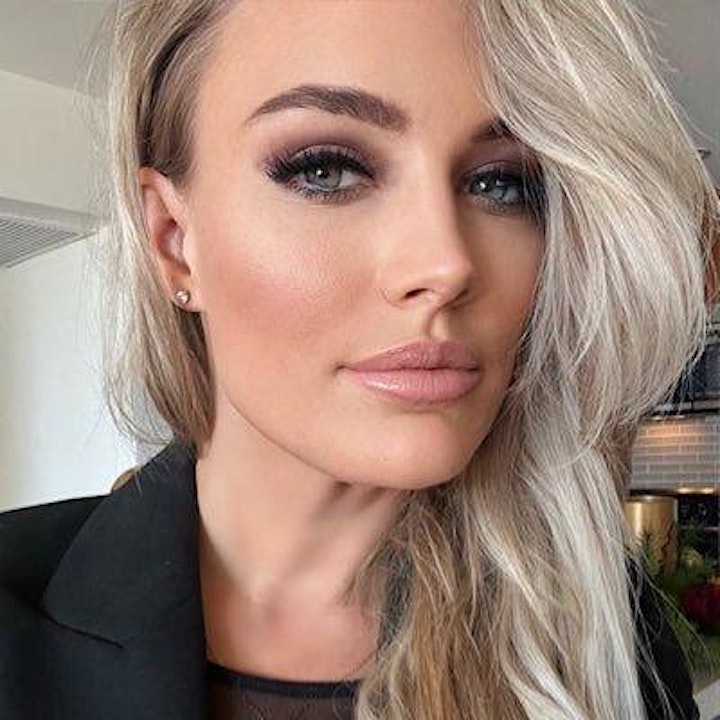 Tiarne Hawkins (Welocalize)
---
ChatGPT provided a flashpoint for conversational AI, drawing the world's attention to the growth of the technology. Consequently, the bar is now raised for companies within this domain, along with cu...

1:40 PM - 2:00 PM
Sonic Identity Within Conversational AI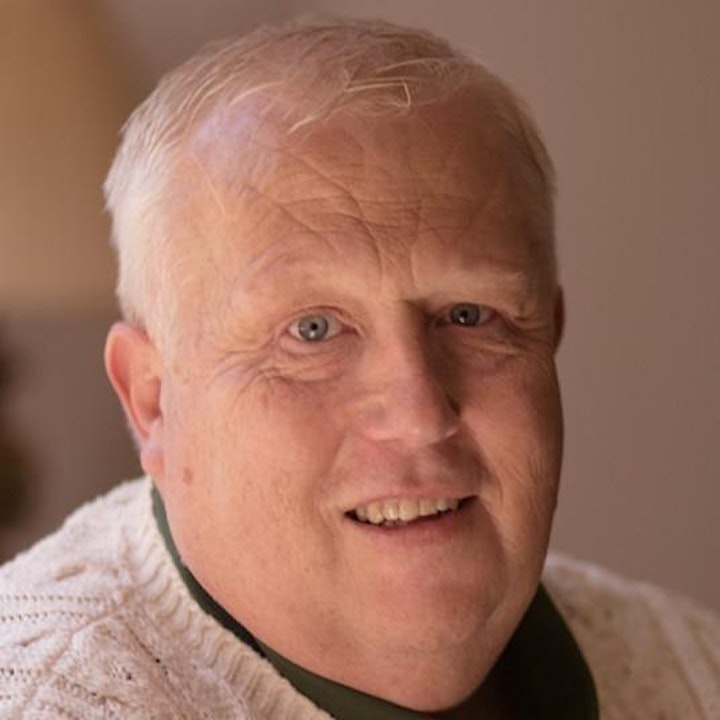 Jeff Adams (Cobalt Speech)
---
Voice technology and interaction provide the unique opportunity for companies and organizations to contemplate their sonic identity. As Greg Bennett of Salesforce will describe, every company actuall...

2:00 PM - 2:20 PM
The Stages Of The AI Life Cycle
Jen Cole (Appen)
---
The various stages of AI projects and initiatives all require varied data needs, and at every step of the way, ethical consideration is needed. Join Appen's Jen Cole on a look into while AI is rapidl...

2:20 PM - 2:40 PM
Speed Kills: The Importance Of Rapid Response With Mobile App VUI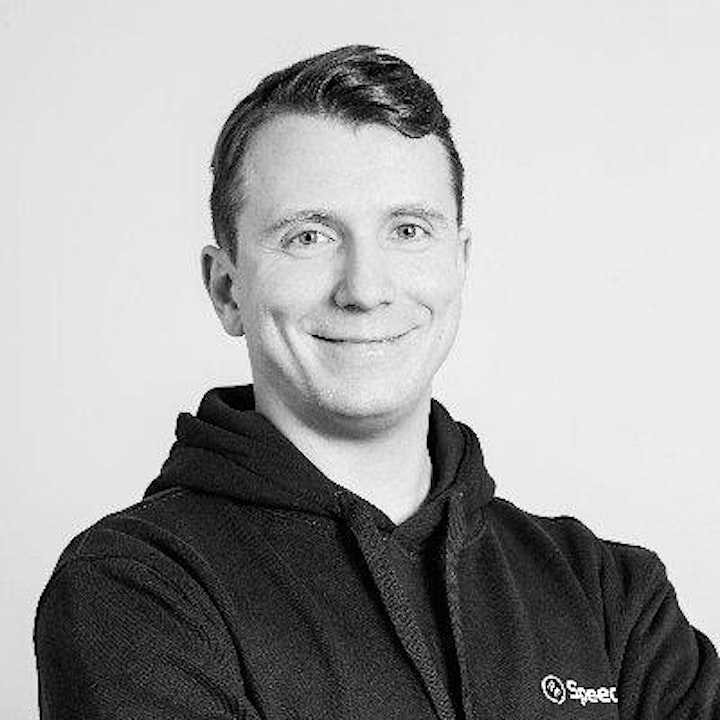 Otto Soderlund (Speechly)
---
As mobile app usage continues to grow, so does the importance of providing a seamless and efficient user experience. One of the most effective ways to achieve this is through the use of voice user in...

2:40 PM - 3:00 PM
AI-Enabled Customer Service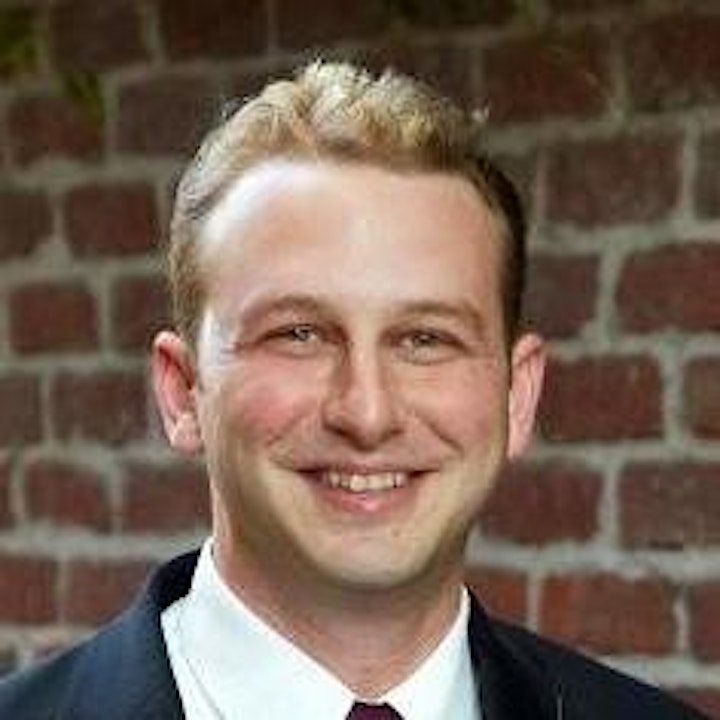 Michael Ricks-Aherne (1904 Labs)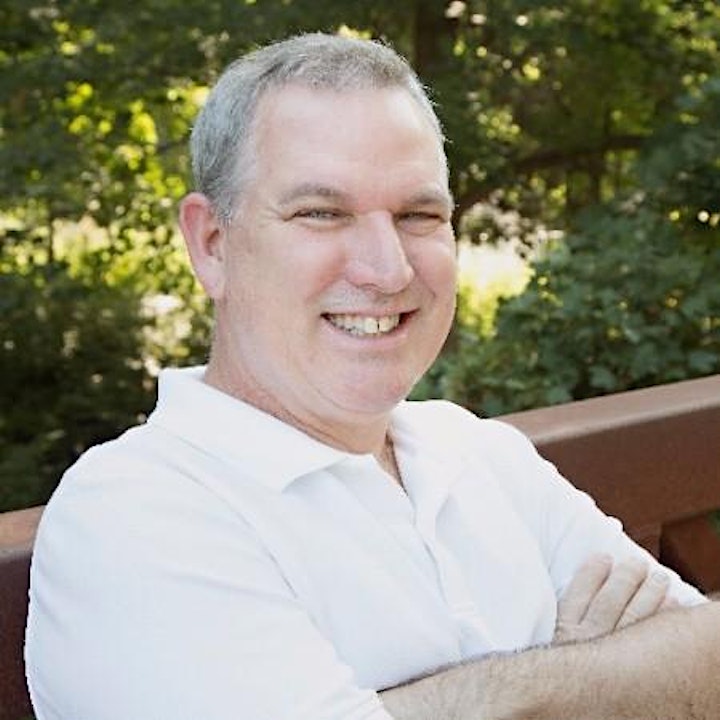 Jay Garvey (1904 Labs)
---
Artificial intelligence (AI) is revolutionizing the way companies approach customer service. By leveraging the power of machine learning and natural language processing, businesses can now offer pers...

3:00 PM - 3:20 PM
All About The Journey: Conversational AI As A Program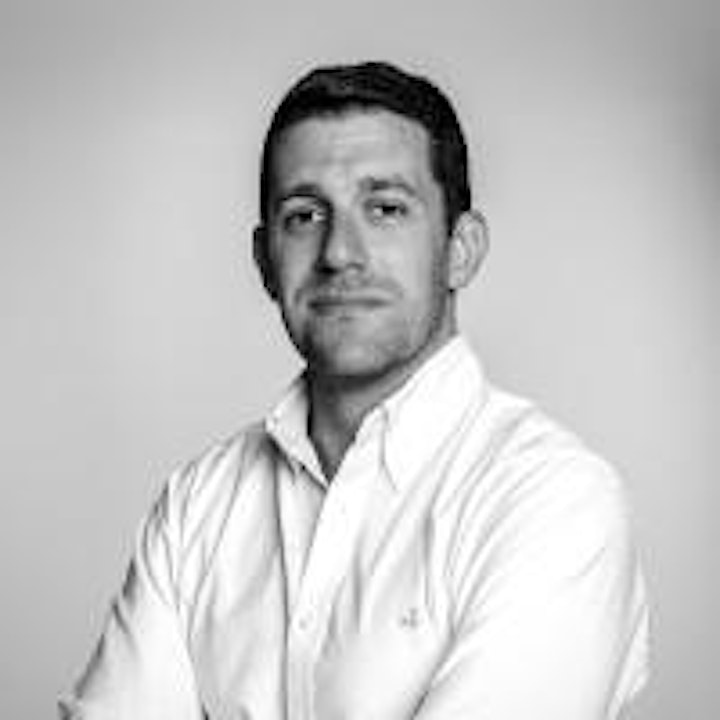 Brandon Kaplan (Journey)
---
This session will discuss the key components of a successful conversational AI program, including identifying use cases, selecting the right technology, designing effective user interfaces, and testi...

3:20 PM - 3:35 PM
Training The World's Conversation Designers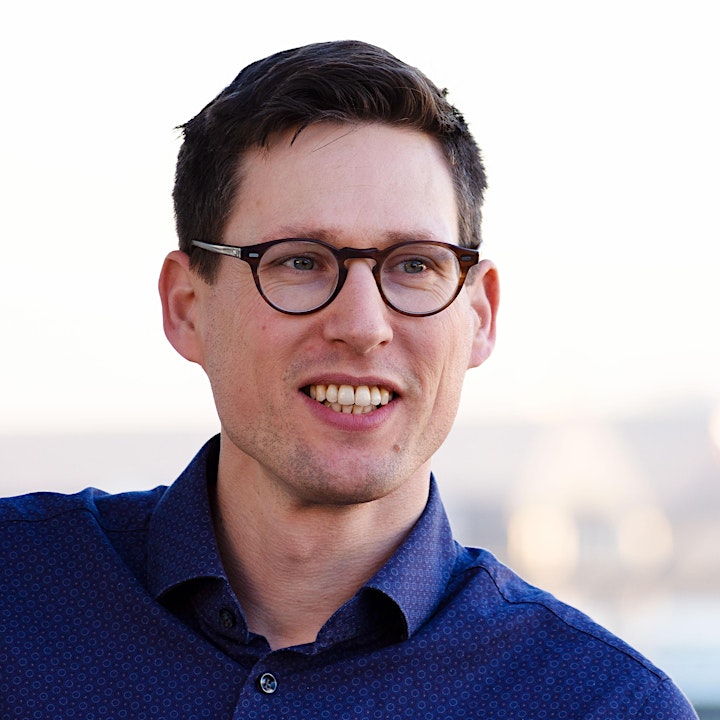 Hans Van Dam (Conversation Design Institute)
---
This session will focus on the education and training of conversation designers, who play a critical role in creating effective conversational AI systems. This includes the skills and knowledge requi...

3:35 PM - 3:50 PM
Recruiting For Data Science And Conversational AI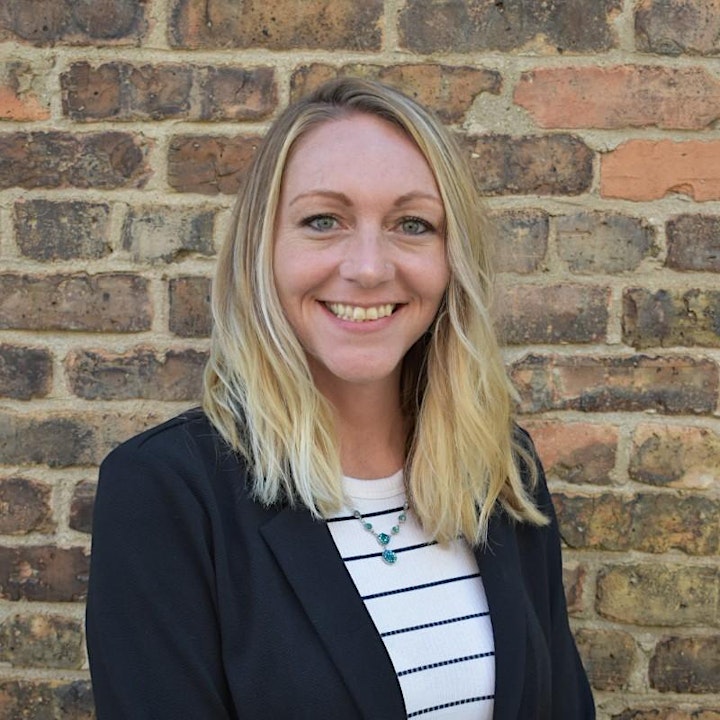 Tara Butler (TEKsystems)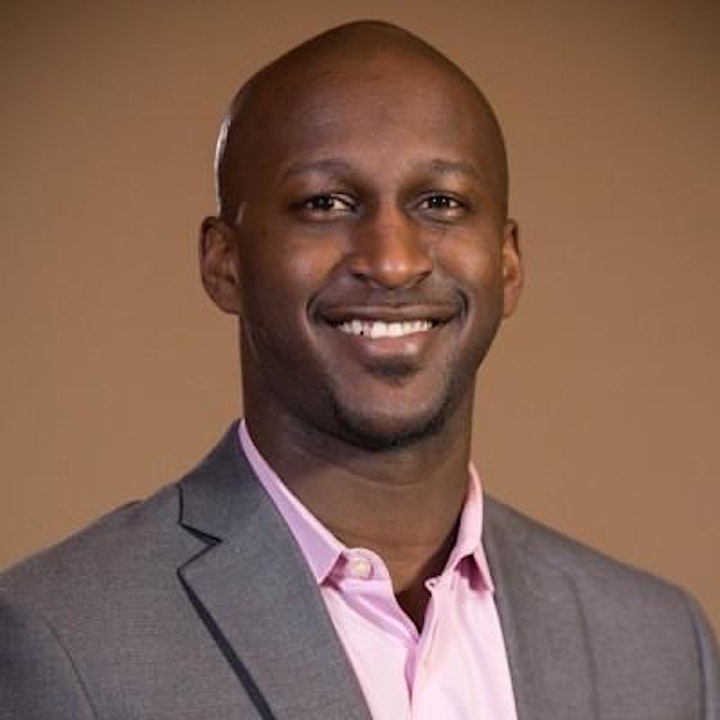 Willie Coston (TEKsystems)
---
This session will focus on the unique challenges and opportunities involved in hiring data scientists and conversational AI experts. This includes the specific skill sets and knowledge required for d...

3:50 PM - 4:10 PM
Conversational AI on the Edge and in Consumer Electronics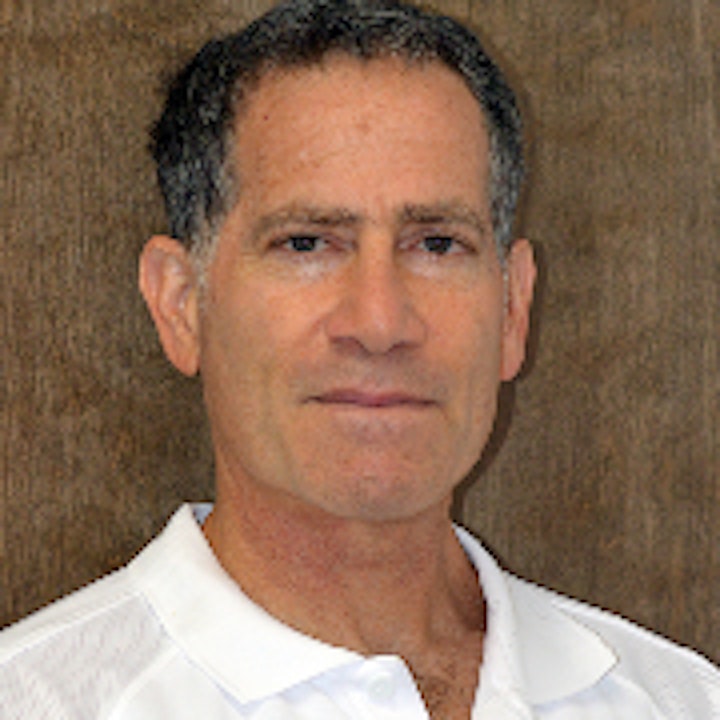 Todd Mozer (Sensory)
---
This session explores the latest advancements in conversational AI technology and their applications in consumer electronics, with a particular focus on edge computing, including the challenges of de...

4:10 PM - 4:30 PM
The Future of Work: Bringing Conversational AI To The Post-Pandemic Enterprise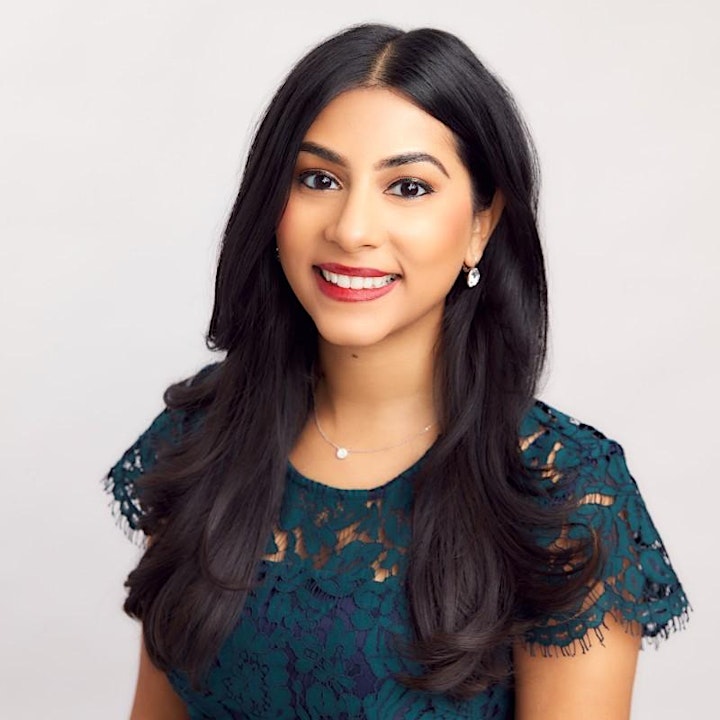 Maria Poonawala (Moveworks)
---
As the relationship between modern day companies and employees evolves, conversational AI has an important role to play in making our shared labor more productive. Maria Poonawala of Moveworks will s...

4:30 PM - 4:50 PM
The Path To AI Maturity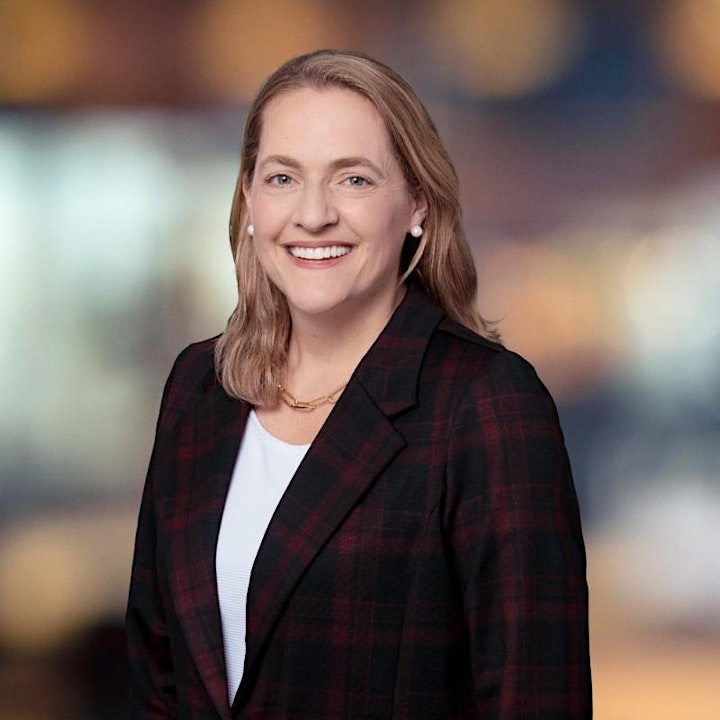 Jodie Ruby (LXT)
---
LXT's own Jodie Ruby joins Project Voice 2023 to discuss the company's recent report on the state of conversational AI, "The Path to AI Maturity."
4:50 PM - 4:55 PM
Savage Communities and Noble Leadership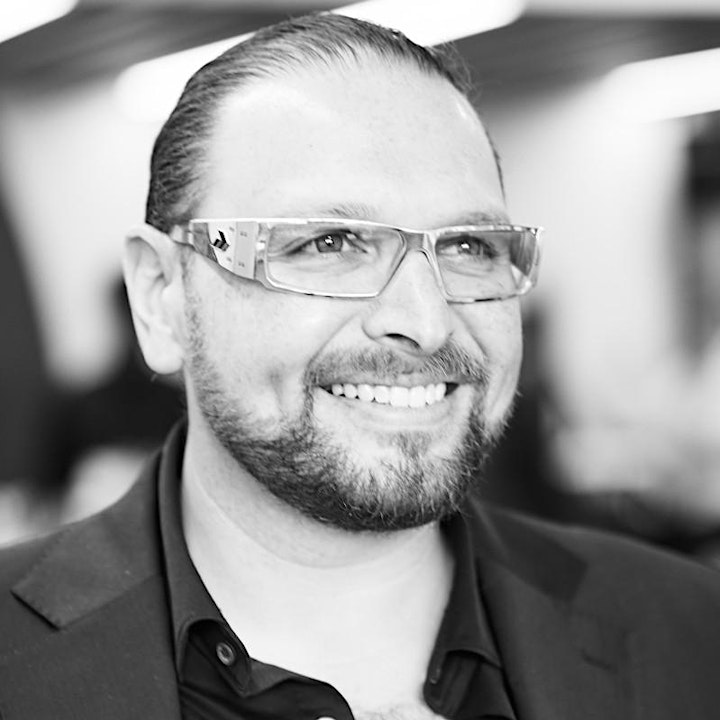 Ian Utile (Attn Live)
Frequently asked questions
What type of people will attend Project Voice 2023?
Who is the executive producer of Project Voice 2023?
What sponsorship / exhibition options are available?
How many people will attend Project Voice 2023?
What is the Twitter handle for Project Voice? And the hashtag for Project Voice 2023?
Are there promo codes for discounted Project Voice 2023 registration?
Where is information on the Project Voice Awards categories and submission deadline?
What other events-within-the-event are going on within Project Voice 2023?
I'm registered for Project Voice 2023 but can no longer attend. What are my options?
What relationship does Project Voice 2023 have to This Week In Voice?
What relationship does Project Voice 2023 have to Project Voice Capital Partners?
What are some companies attending Project Voice 2023?
Is there an official room block for Project Voice 2023? Where should I stay?
Will any part of Project Voice 2023: The World of Conversational AI be virtual?
About the organizer
The Project Voice Media Group is the media and content arm of Project Voice, which drives global business for voice tech and conversational AI companies.