Join us for Progress360: Virtual Retro Dance Party Celebrating Earth Day Eve - Just Show Up to our Twitch Channel on April 21st and Enjoy!
About this event
Announcing the maiden voyage of the Progress360 event series, where people from around the world come together virtually to have fun and funds are raised to support global forest restoration projects (see below). The evening starts as a happy hour and networking vibe, with background music and videos starting with the 1920s and progressing through the decades.
The event then switches to a dance party, starting with 1970s funk/disco music and then progressing to retro1dance tunes and videos from the '80s, '90s, and '00s.
We'll be using the free Twitch network and while there is no charge to participate donations are gratefully accepted.
The specific Twitch Channel link belongs to our awesome DJ, the Angel:
Please bookmark and share this link with anyone and everyone, as there is no limit to the number of people who can join the party on April 21! Just show
That said, while not necessary RSVPs are welcome:
It's free!
One tree gets planted for each RSVP!
You are automatically entered to win cool give-away items
All RSVPs get discount coupons from our participating companies
Many thanks to the Sponsors of this event!
Holistic Spirits Co.: Makers of Origen Holistic Vodka, infused with delicious all-natural botanical ingredients—elderberry, artichoke, green tea, and muscadine— that support the liver while improving alcohol metabolism.
Hamama: Hamama microgreen kits are the easiest way to eat and grow your own veggies at home year-round. Just soak a Seed Quilt, wait one week, and harvest greens for sandwiches, smoothies, salads, and more.
Utility Advisor: Utility Advisor are community solar experts, helping consumers navigate this growing zero-emission lower cost energy option. Subscriptions to solar developments in MD, DC, VA and elsewhere are available.
DC Breeze: The DC Breeze proudly represents the region in the American Ultimate Disc League, and since 2018 have planted a tree for every ticket sold. Home opener on 4/30, use 'Forest10' promo code for 10% off!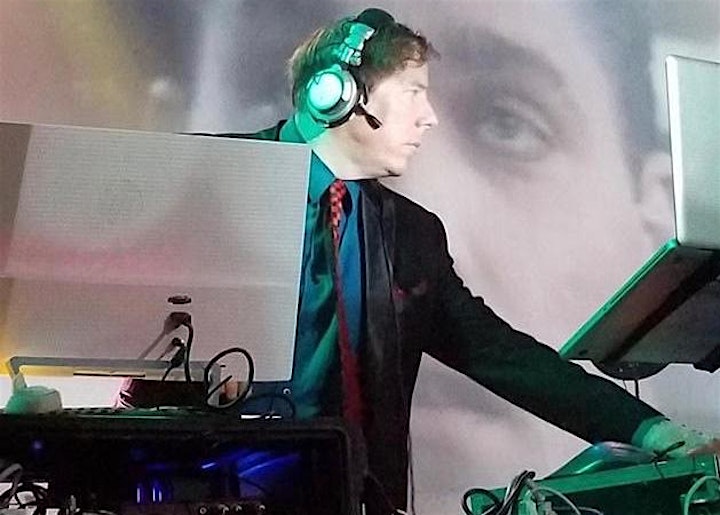 Our amazing DJ Neal Keller, aka The Angel, master of the wheels of steel, will be spinning tunes and showing music videos all night! Again, the specific Twitch Channel link is here: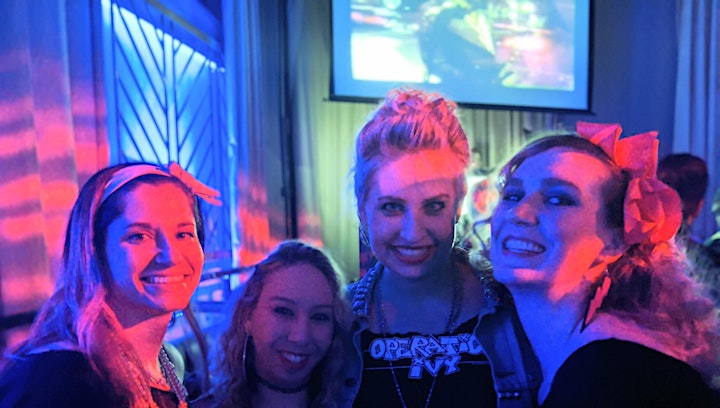 About ForestPlanet:
ForestPlanet plants trees where they will have the greatest benefit to the soil, local habitat, the environment, and communities in peril. Please see our recent blog post to learn more: Healthy Trees, Healthy Environment, Healthy People.
We want this event to raise enough funds to plant 10,000+ trees around the world, which will quickly
Stabilize soils
Help the land retain rainwater
Provide income and food security to local populations
Provide habitat for the region's wildlife
The photos above, taken three years apart in Tanzania, illustrate the amazing transformation power of a properly executed reforestation project.