Description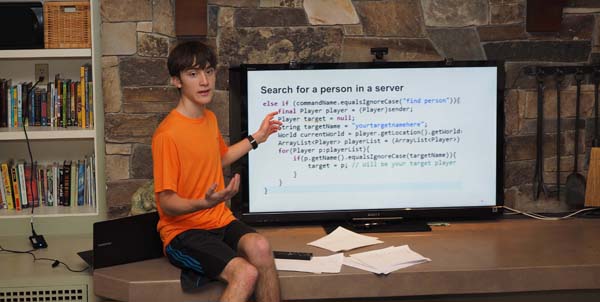 This is a great way for kids who love games to learn programming. We use real programming with a real programming language - Java - on a real-world server that your child will setup and configure. Kids enjoy seeing the immediate results of their learnings and are highly motivated to understand the capabilities and techniques of Java.
The camp also draws on their imaginative abilities, creating new Minecraft mods that they've dreamed up but never thought they could actually build, like an arena generator or spawn an Ender Dragon or a TNT block that explodes when the timer reaches zero!
At the end of the camp, your child will have learned:
How to setup and use their own Minecraft server
How to install customized mods to their server using Spigot
How to setup a software development environment
How to build a mod using Java
Programming basics
Java basics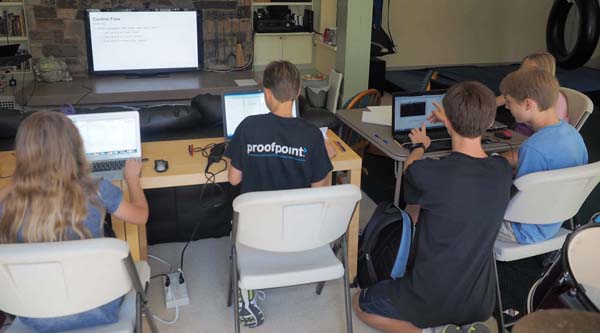 Your child will leave camp with the ability to host their own server for their siblings and friends to collaborate on. They'll also be able to develop new mods for Minecraft and continue to explore programming in Java.
The camp is designed for kids who are highly motivated by either programming or Minecraft, and interested in learning new skills. Typical grade levels are 5-8. We'll mix in some Minecraft play at the end of the day and have some fun outdoor activities at lunchtime.
This will be our sixth season of camps. Last year's session was quite successful in helping kids create their first Java mods for Minecraft. Past attendees have rated the camp 10 out of 10, and one parent noted:
Gamers Programming Academy was a "just right" summertime activity for my 12 year old son! He was able to immerse himself in designing and building a game, challenging himself and enjoying himself at the same time. The instructors were amazing - they were in control and responsible, while at the same time being kind and a great mentor for my son.
- Tracy Wang (parent)
Recreational Activities
During lunchtime, students can play ping-pong, pool, foosball, pinball, basketball and other games indoors and out. They can also try virtual reality with the Oculus Rift.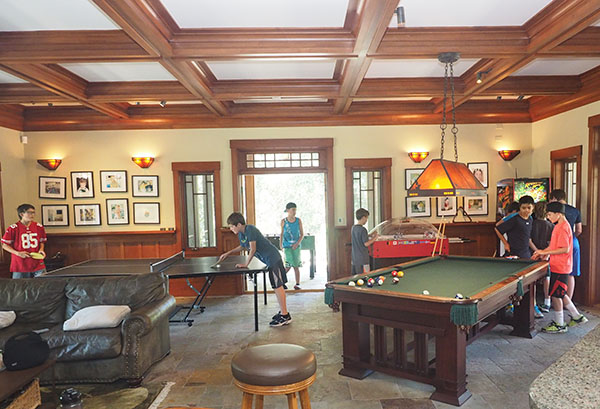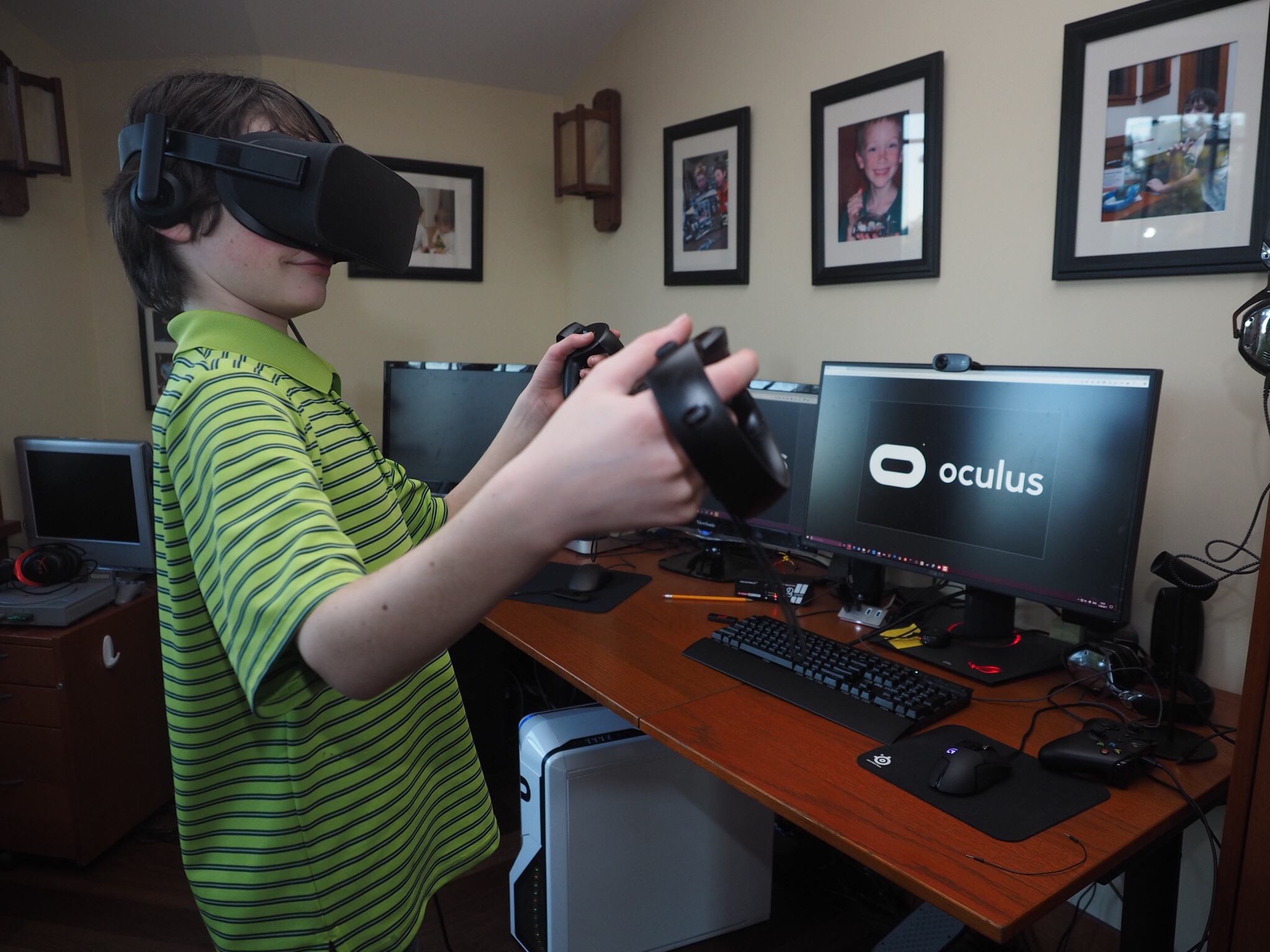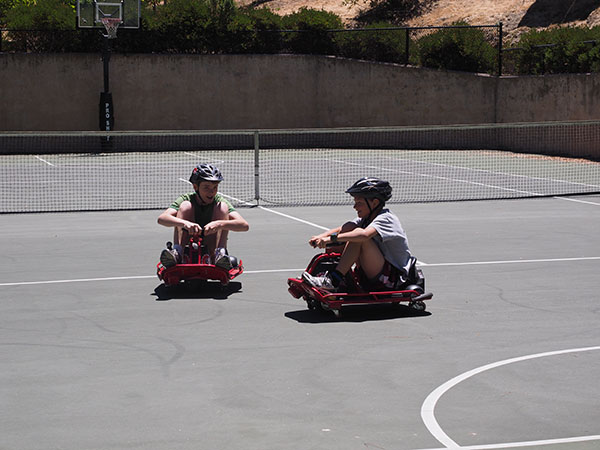 ---
Camp Details
Daily Schedule
9:00 Dropoff - bring laptop & lunch
9:00 - 10:30 Instruction / exercises / programming
10:30 - 10:45 Break
10:45 - 12:00 Instruction / exercises / programming
12:00 - 1:00 Lunch & outdoor activities
1:00 - 2:30 Instruction / exercises / programming
2:30 - 3:00 Minecraft play
3:00 Pickup
Materials
Campers are responsible for bringing their own laptops and lunches. As part of the curriculum, the campers will install programming tools on the laptops so they may continue to program after camp. Please make sure your child has access to administrator password to install software.