Program 24: Live Stage Reading of 'The Green Book,' with Playwright Calvin...
Description
*Union Members Get 30% Off Tickets!*
DOORS OPEN @6:30PM PLAY STARTS @7PM SHARP!
NOT TO BE MISSED! A CONCERT STAGED READING OF THE GREEN BOOK PLAY, WITH
CALVIN ALEXANDER RAMSEY, PLAYWRIGHT, CAST AND DIRECTOR VINCENT SCOTT FOR Q & A After
This event celebrates The National Writers Union (UAW Local 1981 AFL-CIO)
Come celebrate organized writers! Playwright Calvin Alexander Ramsey is a proud NWU member!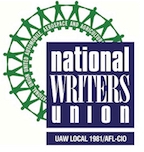 THE GREEN BOOK is a play that sheds light on a time in America when Jim Crow and separate but equal was the law of the land. Travel and accommodations for African Americans was complex and full of uncertainties. Where a person or family could eat, sleep, buy gasoline or use restrooms was never without tension and, in some cases was a life and death struggle. The play allows those who were born after the landmark civil rights bills were passed to look back upon a not so pleasant time in American History, but also to see a people who looked out for one another and provided a safe harbor in a swirling storm. A Jewish concentration camp survivor enters the play and the complexities of the times play out. (2018, 1 hour 20 Min) Q & A after with Playwright, Director and Cast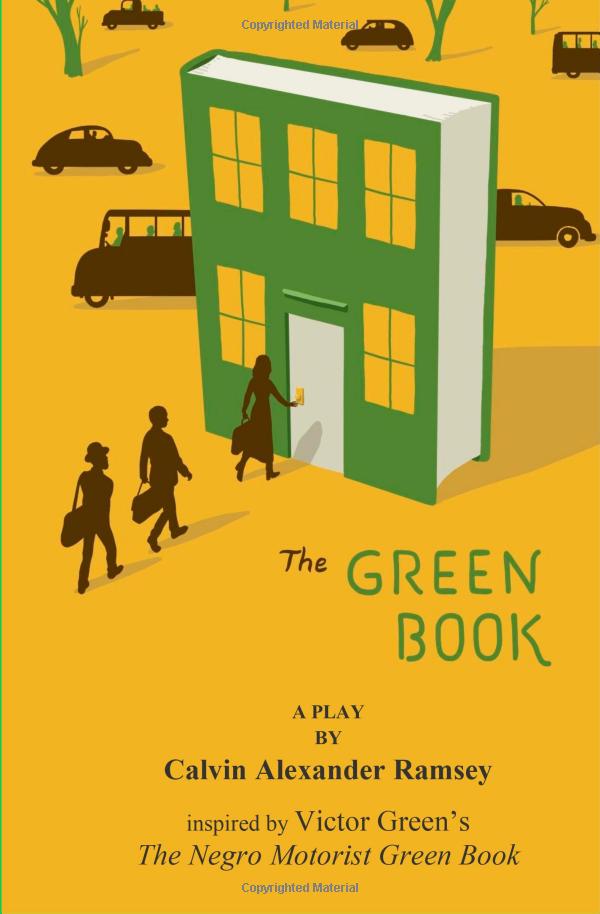 Organizer of Program 24: Live Stage Reading of 'The Green Book,' with Playwright Calvin Ramsey Q & A
The Workers Unite Film Festival is a celebration of Global Labor Solidarity.
The Festival aims to showcase student and professional films from the United States and around the world which publicize and highlight the struggles, successes and daily lives of all workers in their efforts to unite and organize for better living conditions and social justice.
We are a not-for-profit  501(c)(3) organization