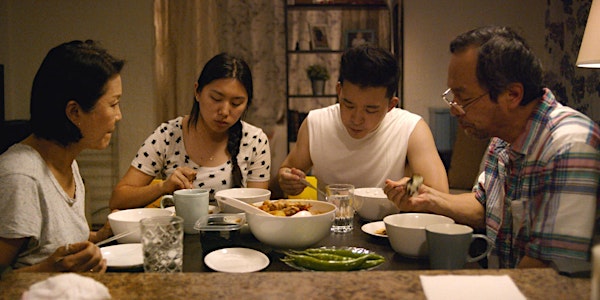 Program 14: 'Happy Cleaners' and 'Chinese Laundry' Short - AAPI Block
Feature from KoreanAmericanStory.org. The program also includes a short union doc from the Philippines, "See Us Come Together".
When and where
Location
Cinema Village 22 East 12th St New York, NY 10003
About this event
HAPPY CLEANERS - An immigrant story of a Korean American family struggling to run a dry cleaning business in Flushing, Queens. Follow the Choi family as they confront their individual struggles, cultural clashes, and generational divide all while trying to keep their failing family business afloat. (1 hr 36 min, 2019, Directors: Julian Kim and Peter S. Lee)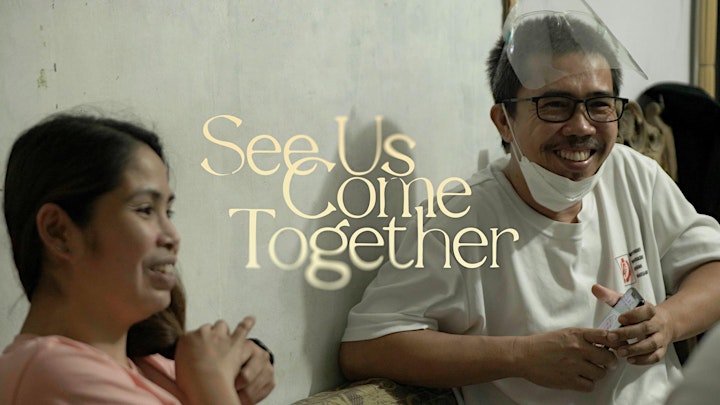 SEE US COME TOGETHER - When factories were forced to close operations due to the COVID-19 pandemic in 2020, an ophthalmic lens workers union ensured mechanisms to protect their workers, ultimately with the goal to change the culture of labor in their factory.
See Us Come Together is a collective reflection following the members of the Optodev Workers Union, tracing the story of the union's beginnings all the way to the present-day COVID crisis. The documentary brings to focus what is essential to keep a country running in times of crisis. While the pandemic turned the spotlight on essential and frontline workers, what was essential to the workers of Optodev was their union. (10 min, 2022, Philippines, Director: Alyssa Suico)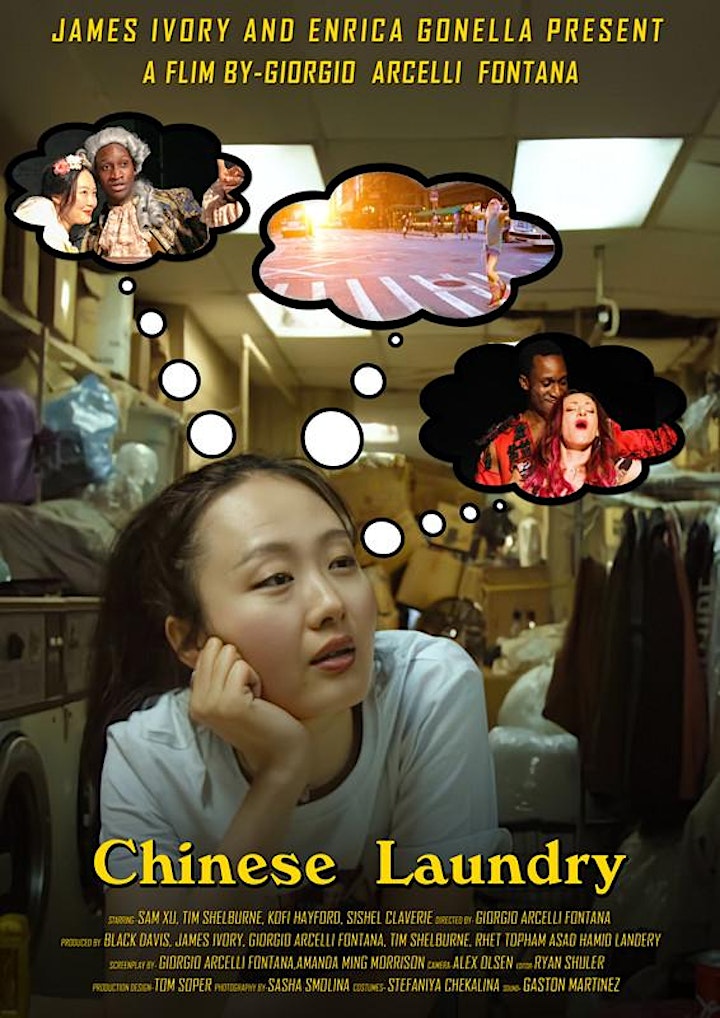 CHINESE LAUNDRY - Mong just moved to New York from China to take over the family laundry shop. Both her professional and social lives are affected when she finds out about an affair happening in the building where she works. (18 min, 2022, Director: Giorgio Fontana)