This seminar will look at podcasts: how to create them, to connect with an audience, the production, strategy and their fit in communication
About this Event
Profile Q & A Webinar: Podcasts - How to get your voice heard
Perhaps one of the biggest surprises in digital communications has been the rise in popularity of podcasts. While video was the early frontrunner in the race to digitise communications, podcasts have arguably overtaken the moving image – especially when it comes to thought leadership and more in-depth content.
This seminar will look at how to create a podcast and – perhaps most importantly – how to connect with an audience. The panel will look at production, strategy and where podcasts fit in the overall communications mix. It will be an opportunity to hear about what works well when podcasting and how to create compelling content.
Speakers for this event:
Susan Pettit – Managing Director – Epigram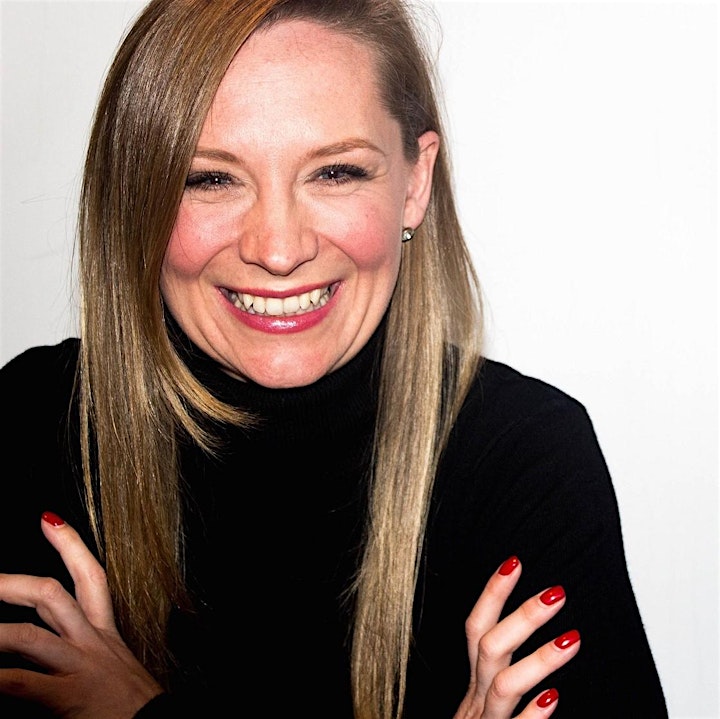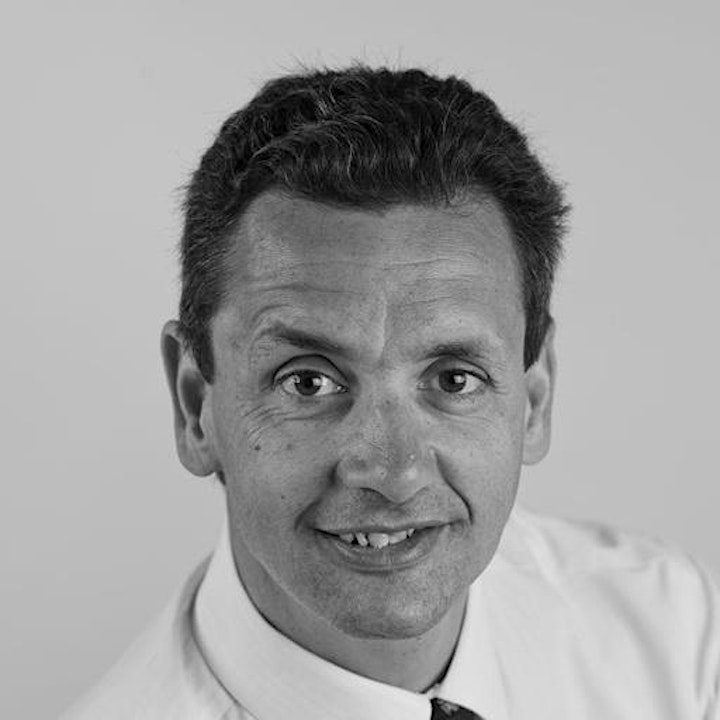 Elliot Moss – Partner and Director of Business Development –Mishcon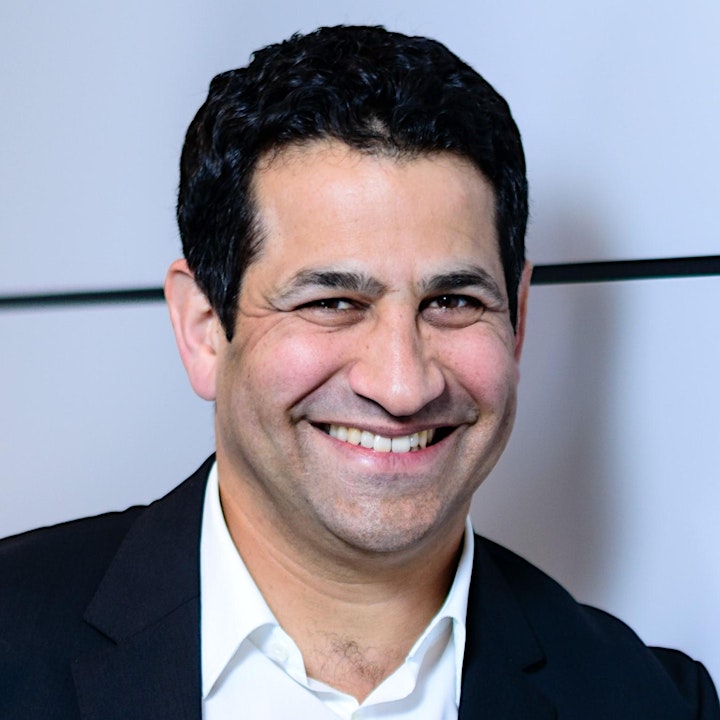 Tickets are £40 (+VAT) for Profile members and £60 (+VAT) for non-members.
If you are unable to attend the webinar we will send you the recording.
After the Q&A there will be an opportunity to go into breakout rooms with the speakers for some networking.
If you prefer to pay via invoice please contact Ali Mellegard ali@profile-network.com, or if you would like membership details and further information about Profile please contact Katie White katie@profile-network.com