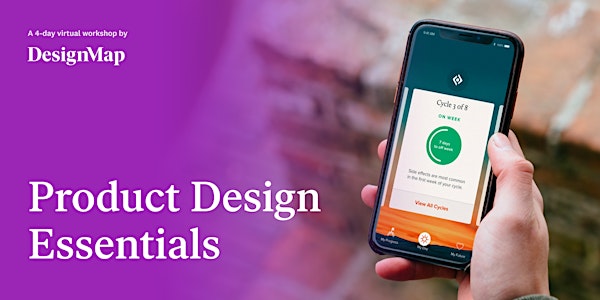 Product Design Essentials
This is a 4-day workshop from October 5th-October 8th, 10:00am-2:00pm PST.
Refund Policy
Contact the organizer to request a refund.
Eventbrite's fee is nonrefundable.
About this event
There is a massive lack of opportunities to level you up as a SaaS product designer, or help you transition into this career—so we're filling the gap! Utilizing 15 years of real world product design experience at DesignMap, we crafted pragmatic workshops that are right sized and optimized for remote learning.
If you're a Product Designer looking to build a stronger foundation, or a Marketing/Web Designer, UI Engineer, a Product Manager, or a Business Analyst, this is the program for you. We'll work to provide you with the basic language and experience to begin to expand your current skillset into legit Product Design.
What People are saying:
"At the end of every session, I left feeling energized…the lessons are invaluable." - Michelle Antebi .
"I've taken many different UX workshops in the past and this by far is my favorite and most helpful" - UX Designer.
"I loved attending DesignMap's Product Design Essentials last week! Highly recommend their next class." - Aikansh Jain - MBA Candidate 2021
"Last week I attended the DesignMap "Product Design Essentials" workshop and I LOVED it! If you are a product Designer or even a Product Manager, I highly recommend it." - Maria Jose Reche - Senior Product Manager at Nuvolar Works.
Why you need to take this…
While you have related training and experience, you want to learn about Product Design specifically for your current job or a new role.
You want pragmatic training that you can put to use the day you learn it.
You want to learn from great designers, who see their work released into the market daily.
You want to grow your professional network with design leaders and experts
Course format:
Remote learning optimized
Four days in length, four hours a day
Balanced mix of presentations, workshops, Q&A, and material to apply at work
Topics include…
Principles of Product Design
Best Practices for Interaction Design and Service Design
Low- and High-Fidelity Prototyping
Testing with the Product Team and Stakeholders
Testing with Users and Customers
Best Practices for Responsive Web and Mobile
Best Practices for Visual Design
Creating Design Systems
Industry Relevance
Our distinct advantage, is working inside 100's of companies across verticals, sizes, and stages. We drive innovation in our industry because that's our job. Now, you have the opportunity to learn directly from us!
Pragmatic Content
The workshop is created and run by working designers, who will give you real-world tactics in research, concepting, wireframing, prototyping, and more… that you can immediately put into practice.
Beyond Design
We often talk about the "work around the work," and informs a holistic approach. This enables your work to impact product development, large initiatives and platforms, whole businesses, and ecosystems.
Scholarships are available. For more information email our lead Partner Audrey (Audrey@designmap.com).
We've created a microsite that focuses on flexible UX services that will keep your business moving forward ➔ Learn more at DesignMapServices.com
Course Details
Curriculum
Day 1: Principles of Product Design, Interaction Design, and Service Design
Morning
We'll start off with an overview of our 4 days together and introductions around the "room".
Then we'll review overall principles for Product Design, and best practices for Interaction Design, the foundation of Product Design. We'll also introduce a problem that we'll work on throughout the workshop. This will anchor the rest of our work going forward.
Afternoon
In the afternoon, we'll cover a description of Service Design and Best Practices, and think about how it relates to our problem.
Day 2: Prototyping
Morning
Prototyping is the basis for lean / agile product discovery and design, so we'll spend all of day two talking about prototypes. We'll discuss methods for low-fidelity prototyping and when they're most appropriate and useful. We'll create a low-fidelity prototype of some of our solution ideas.
Afternoon
In the afternoon we'll switch to tools for creating high-fidelity prototypes, reasons and ways to use them, and we'll work on our own high-fidelity prototype.
Day 3: Testing Your Prototype
Morning
We'll talk about sharing your prototype within the company, from your colleagues on the product team to stakeholders — how to get your ideas across and most effectively learn from others within your company.
Afternoon
In the afternoon we'll talk about getting out of the building with a review of types of research, and key concepts and tools for conducting good research. Then we'll jump into practicing running a research session, and giving and getting feedback on how we do.
Day 4: Visual Design
Morning
We'll discuss basic best-practices for visual design within digital products, and using a style guide. On our last day, we'll give workshop participants a long break to work on their own screens before re-convening.
Afternoon
Finally, we'll reconvene to review everyone's work, and break into groups for critique and feedback on our problem solutions!
Course Instructors
To keep things fresh, we'll have several instructors for each course, each a Partner or Senior Designer at DesignMap. Our instructors include: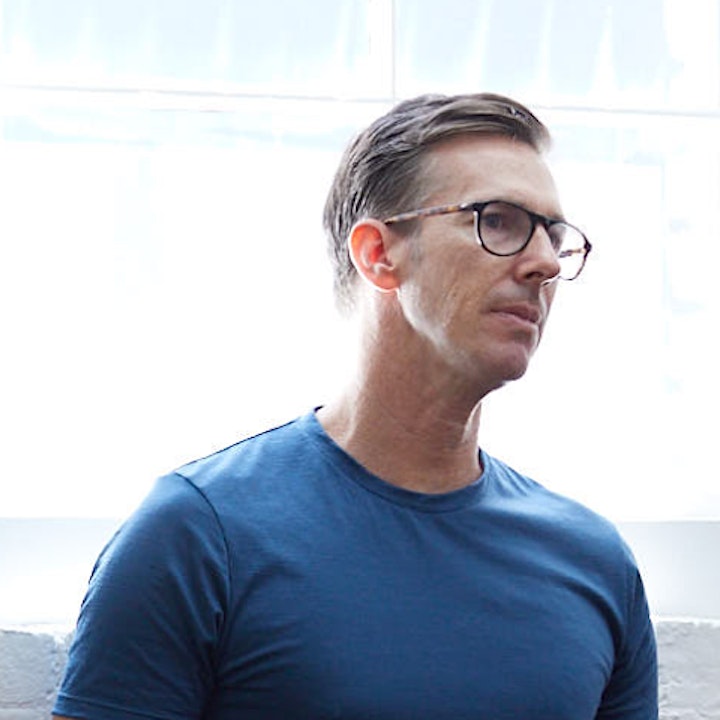 Chuck Moore
As a Partner at DesignMap, Chuck is responsible for design practice. He sets standards, trains people to meet them, and reviews and produces first-hand the work that meets the very high bar we've set for our work at DesignMap. Beyond the quality of work we do, Chuck is keen on our work making an impact. We design to make users' lives better, and to further the success of our clients' businesses. Outside of work, surfing and cycling are important to his mental and physical health — and may contribute to our gentle ribbing about his calm demeanor and "the zen of chuck". His twin girls just think he's silly.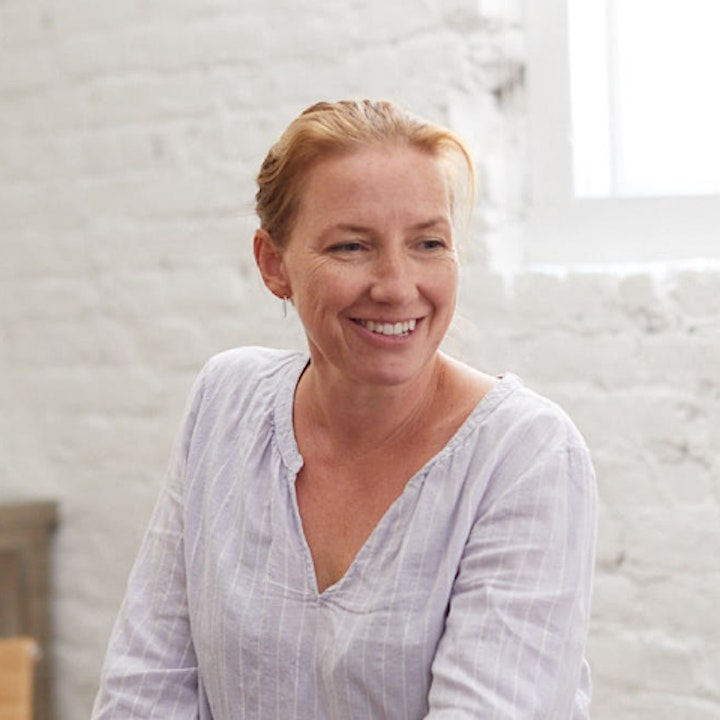 Audrey Crane
Audrey is a Partner at DesignMap. Audrey's tech career includes an early stint at Netscape, where she worked with luminaries like Marty Cagan and Hugh Dubberly. Since then, Audrey has gone on to work both inside companies running design teams, and as a consultant. She's had the great good fortune to provide strategic, design, and research services to clients like Salesforce, Docker, Electrify America, RSA, Aetna, and eBay, among many others over her 25 years in high tech. Audrey is the author of Design for CEOs. Outside of work, Audrey loves to cook, hang out with her 5 kids, and is proud of having developed a running habit.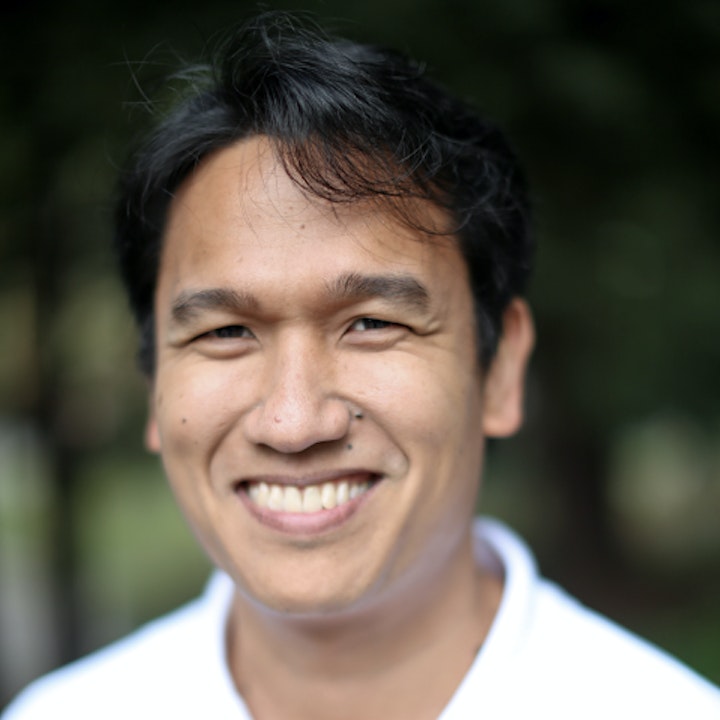 Sean Jalleh
Sean is a Principal Designer at DesignMap. Sean began his career as a design educator and department head in Singapore's education system. Believing that Design can play a greater role in other areas besides education, Sean packed his bags and departed for the US with his wife and daughter for his graduate studies in design. His graduate thesis work won several international design awards including Core77 and Red Dot, which paved the way for him to share his work at SxSW and IDSA's International Conference. Sean joined IBM Design as the first wave of UX designers to herald the return of IBM's design culture. He moved to the Bay Area to work at DesignMap to partner with clients in complex spaces such as Healthcare & Human Resources.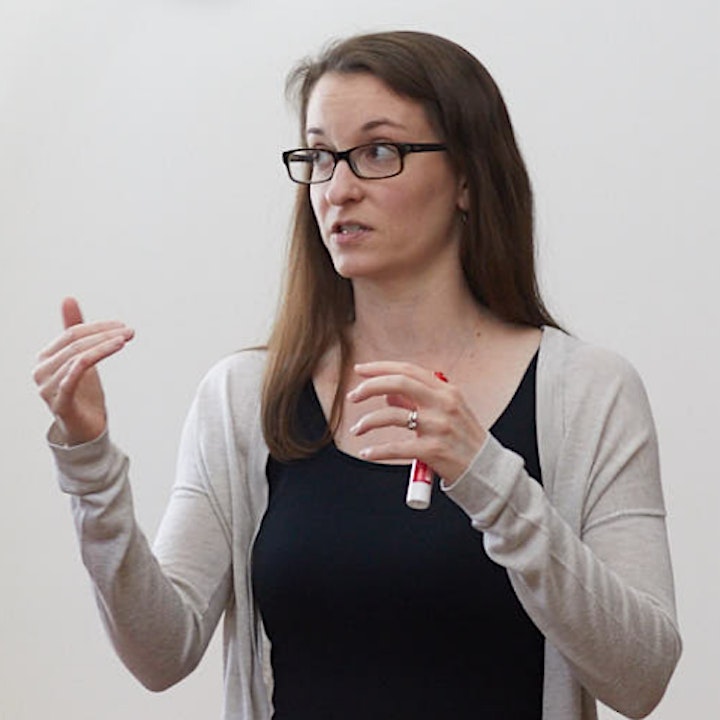 Barb Natali-Sherman
Barb is a Director of Design at DesignMap. She has worked in the field for about 15 years for companies ranging from small start-ups to large enterprise companies such as Salesforce, Adobe, Atlassian, and Google. As a director, she is skilled at fostering the growth of designers, leading design initiatives, and ensuring designs for clients and their users are solving the right problems and meet a high quality of excellence. When Barb is not working, she enjoys chasing her 2 year old around in circles and helping him build lego masterpieces.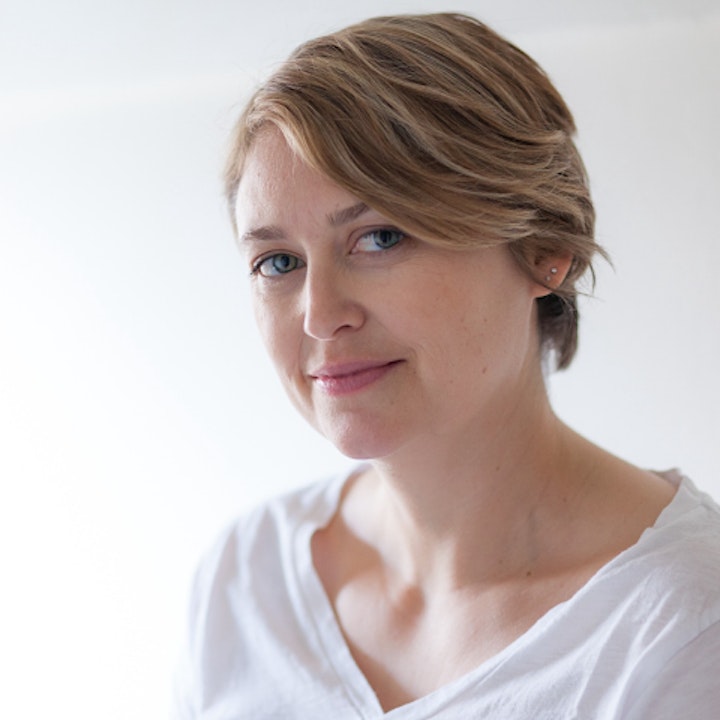 Veronica Martini
Veronica is a UX Lead at DesignMap. She has experience working with a variety of companies from early stage startups to established organizations – executing design from concepts through to implementation and beyond. This includes collaborating with clients such as Salesforce, Carta, Octave Bioscience, Cognoa, and the San Francisco Asian Art Museum. Prior to design she worked in public and environmental health, and as a pastry chef.