Process Validation and Integrating Risk Management

Wednesday, May 31, 2017 at 8:00 AM

-

Thursday, June 1, 2017 at 4:30 PM (CST)
Event Details

Process Validation has always been a challenge for medical device manufacturers.  Improper or ineffective process validations have resulted in a significant number of Warning Letters.  End-of-the-line production testing alone is not enough to ensure quality of your manufacturing processes.  Validation planning is now expected to include the integration of risk management.

You're not alone, help is on its way. The Biomedical Division has designed this two day conference to provide you with help from subject matter experts. 
Agenda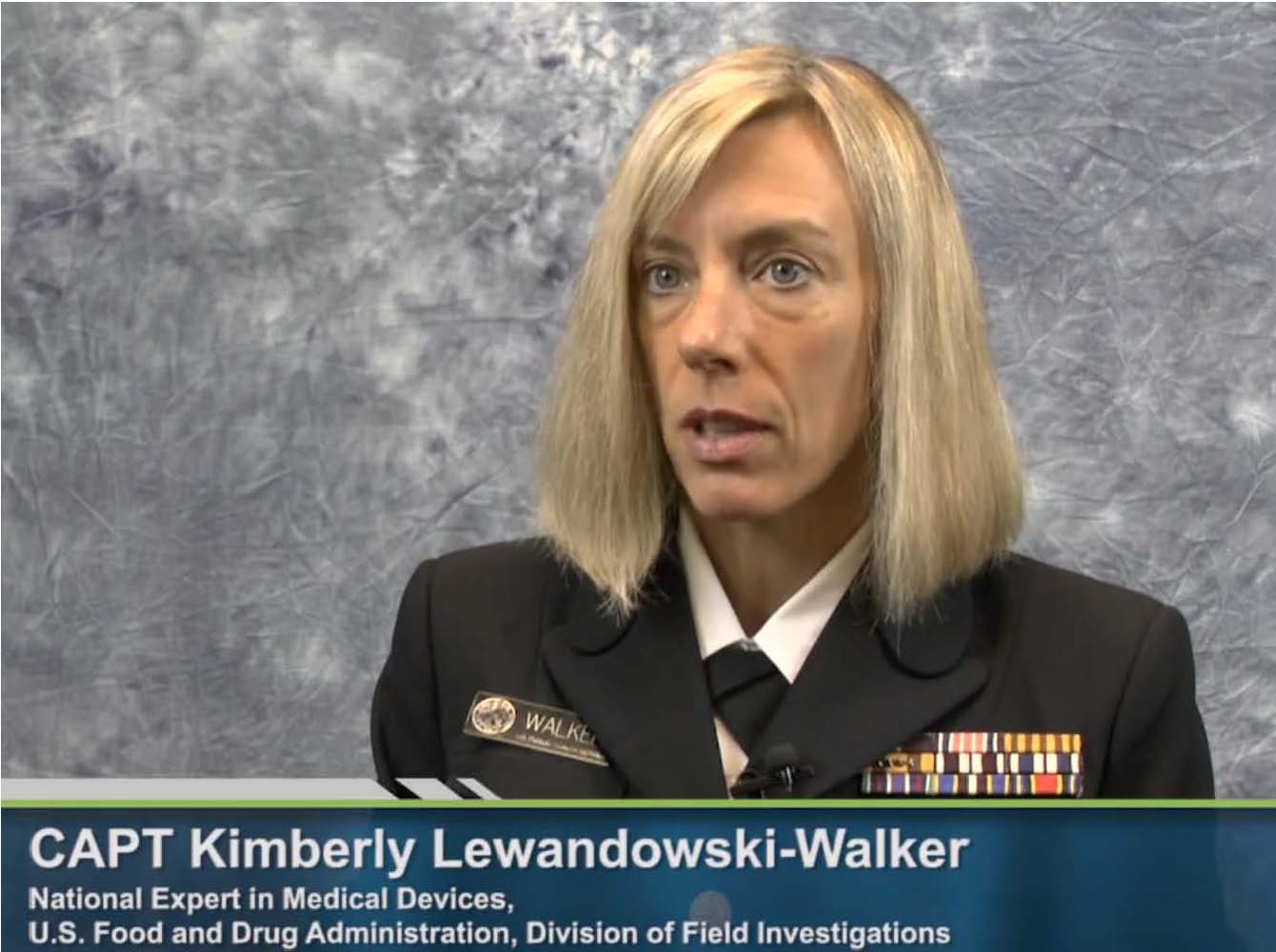 FDA Keynote Speaker CAPT Kimberly Lewandowski-Walker is speaking
You've seen her on ASQ TV- now hear her in person and get the message firsthand.
May 31, Wednesday, Day 1, 8:30AM – 5PM
Registration Starts

7:30 am  

Breakfast

 

7:30 am

Welcome and Introduction

Logistics, RU's, Summary, 3 x 5 Cards, "sitting next to someone new," email sharing list

Edwin Garro, Program Chair

8:30 am

Why ASQ Biomedical Division?

Introduction of Member Leaders and overview of Division

Barry Craner, ASQ Biomedical Past Division Chair

8:45 am

Key elements and overview of Process Validation e.g. MVP, IQ, OQ, PQ

Karen Brozowski/Anna Jensen, Galt Needletech

9:00 am

Break

10:00 am

FDA perspective on Process Validation

Ricki Chase, Lachman Consultants (formerly with FDA)

10:15 am

Best practices for Process Validation

Mark Durivage, QS Compliance

11:15 am

Lunch

12:15 pm

Software Validation – Risk Based Validation for Laboratory Information Management Systems (LIMS)

Arta Doci, Arete Business Consulting Group 

1:00 pm

Break

2:00 pm

Process Validation from the Manufacturer's perspective

David Rothkopf, Medicept

2:15 pm

Process Validation interactions with MDSAP audit program

Captain Lewandowski-Walker, FDA

3:15 pm

Wrap up

Speaker Panel/Q&A from today's discussion
Logistics for the next day e.g. start time, logistics for luggage, getting to airport,etc.

Day 1 Survey

4:15 pm

 

 

5:00 pm

June 1, Thursday, Day 2, 8AM – 5PM 
Breakfast

7:30 am

 

Welcome back

Logistics, 3 x 5 Cards, next conference

Edwin Garro, Program Co-Chairs

8:15 am

 

 

Next Conference in Canada

Scott Blood, Education Committee Chair

8:25 am

 

Introduction to PFMEA and connecting the DFMEA to the PFMEA

Bob Launsby, Launsby Consulting

8:30 am

Best practices using statistics with validation

Cesar Libby, QMS Associates

9:30 am

Break

10:30 am

MDSAP Best practices for Process Validation for sterilization

Captain Lewandowski-Walker FDA

10:45 am

Data Integrity in Medical Devices Companies

Raquel Zamora,ISOPYME

11:45 am

Lunch

12:45 pm

Risk Management integration into the business

Mark Durivage, QS Compliance

1:00 pm

How suppliers affect your validation and best practices to reduce variations

Ricki Chase, Lachman Consultants(formerly with FDA)

2:00 pm

Break

3:00 pm

Advanced Process Risk Management tools e.g. Process Hazard Analysis, Hazard Analysis and HACCP

Barry Craner, Medical Device Industry Consultant, ASQ Biomedical Division Past Chair

3:15 pm

Wrap up

Speaker Panel/Q&A

Day 2 Survey

Issue RUs

4:15pm

 

 

4:45 pm
This outstanding conference is only $499, a real bargain!
Come to San Jose, Costa Rica on Wednesday,
May 31 and Thursday, June 1, 2017.
Get expert knowledge plus advice from your peers. 
contact the Costa Rica Marriott Hotel San Jose directly at +506-2298 0000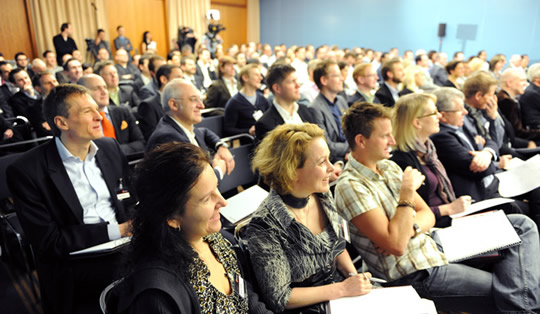 1.6 RUs for this conference.  
When & Where

Costa Rica Marriott Hotel San Jose
La Ribera de Belen
Heredia
Costa Rica

Wednesday, May 31, 2017 at 8:00 AM

-

Thursday, June 1, 2017 at 4:30 PM (CST)
Add to my calendar