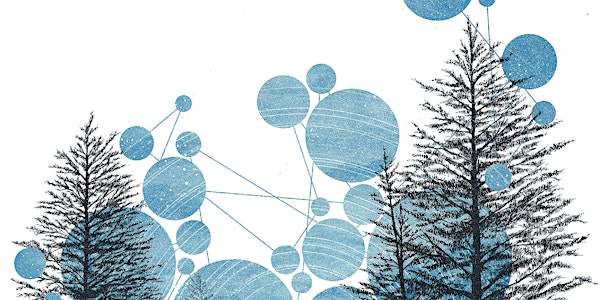 Probable Meets Possible: Conservation in real time
Join for conversations with University scientists about how discoveries happening now may impact the future.
About this event
Artificial intelligence, drones, remote sensing and other technology is speeding up the collection and processing of data in ways that will make it possible for those managing natural resources and wildlife to respond faster to situations on the ground. It could be a game changer for conservation efforts in particular. Hear from two UMN scholars working at the interface of scientific disciplines and technological advances about the present and potential future of these approaches.
The conversation will be held via Zoom. You will receive the link to join in a confirmation e-mail and two days before the event.
Speakers
Sarah Huebner - Sarah Huebner is research manager for the Snapshot Safari citizen science project and a graduate researcher with the University of Minnesota Lion Center. Sarah is working with Microsoft on technology that processes camera trap images as part of her work with Snapshot Safari.
Alexis Grinde - Dr. Alexis Grinde is a wildlife ecologist and research program manager in the Avian Ecology Lab at the Natural Resources Research Institute (NRRI) in Duluth. Her research focuses on developing innovative ways to conserve bird populations through habitat and land management.
Moderated by the Bell Museum's Holly Menninger.
More about Probable Meets Possible
Humans impact the planet at every scale from the composition of microbes in our soil to the function (or dysfunction) of entire ecosystems. Some suggest the current geological era should be called the Anthropocene in recognition of the outsized role we play in shaping the world around us. Our ability to understand how things work and, potentially, how to make them work for us to address pressing issues has never been greater. Given the rapid pace of discovery, what would it look like if we could time travel into the not-too-distant future. Investigators talk about the probable challenges we face and the possible developments that could shape the future in profound ways. This is a continuation from the spring 2020 series.
Organized by the College of Biological Sciences and the Bell Museum.