Print is alive and well. The key is to know where to use it. Our panel will share examples of how print still thrives in our digital world.
About this Event
Our panel of experts will share real life examples of when print works and when it doesn't. Be ready for tons of tips and lots of conversation about the strategy behind integrating print into your marketing mix.
[CP]2 will provide a link to all ticket holders as we get closer to the event.
Panelists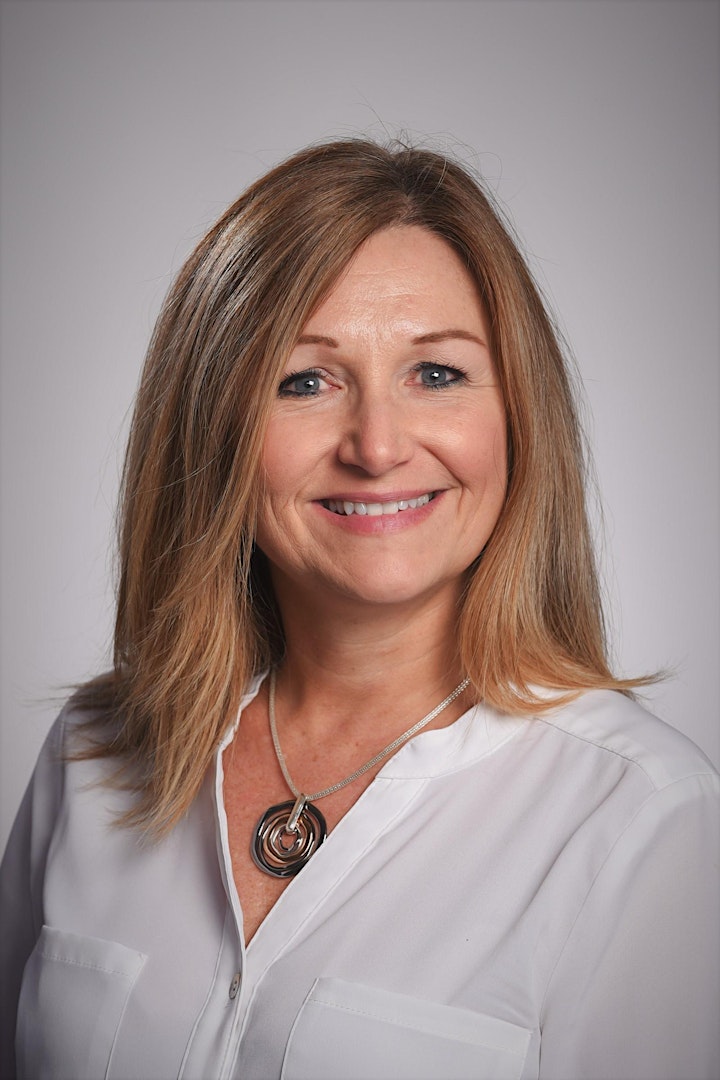 Lisa Scott
Senior Director of Creative Services - Bucknell University
Lisa Scott is a seasoned professional with more than thirty years experience in the communications industry. In her current role as Senior Director of Creative Services at Bucknell University, she oversees web and digital communications, graphic design, print and mail. Her teams' efforts support student recruitment, development, internal communications, event promotion and other campus initiatives.
Lisa has also strong connections with peers in higher-ed through her work in various professional organizations. She has presented at conferences at many locations in the United States and around the world. Some of Lisa's professional affiliations are listed below.
ACUP – Association of College and University Printers, president, 2012 to 2016; board member 2016 to 2019; ACUP Hall of Fame award, 2020
ACPME – Association of Creative and Print Managers in Education, UK, conference speaker 2009, 2012
CASE – Council for Advancement and Support of Education
CUPRAP – College & University Public Relations and Associated Professionals
Emma – Higher Education Customer Advisory Board, current
NIPPA – Network of In-Plant Printing Professionals Australasia, conference speaker 2010, 2014
The Xerox Corporation – Higher Education Advisory Council, 2008 to 2012
Susquehanna River Valley Visitors Bureau – board member, 2007 to 2013; 2020 – current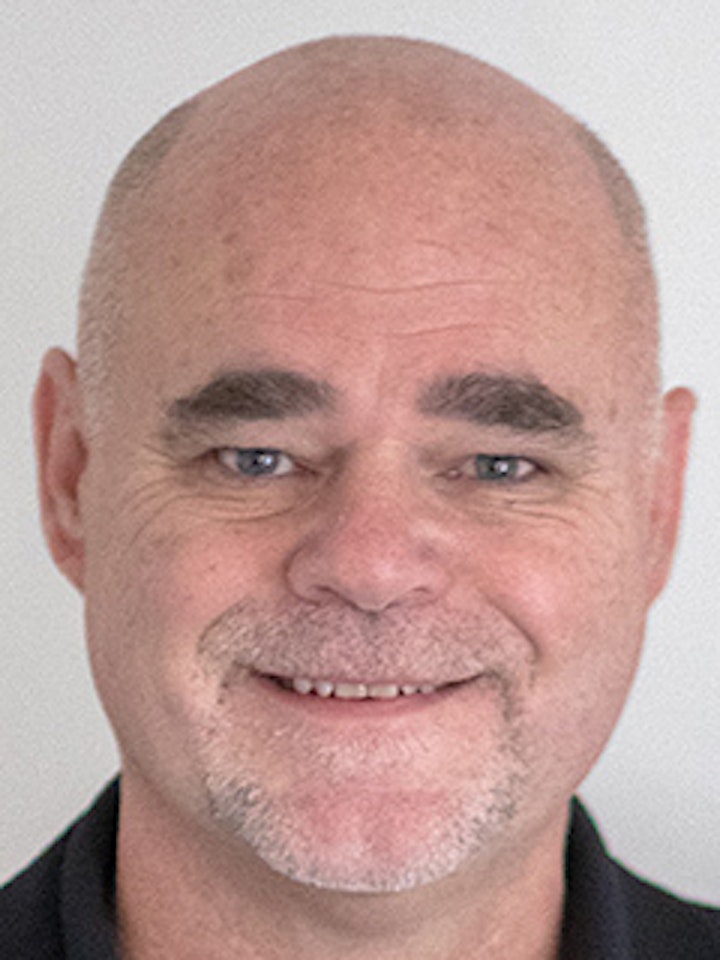 Alan Zerbe
Founder of Alan Zerbe Creative & Art Director at Villanova University
Alan has over two decades of experience in art direction, creative direction and graphic design. His depth of experience coupled with strategic focus and a strong business acumen has enabled him to build award winning creative departments within advertising agencies as well as his own firm. His category experience includes higher education, healthcare, financial, corporate clients, institutional, associations and nonprofit brands.
Over the years, Alan has helped shape some of America's biggest and most memorable brand names like Crayola, Corning, CoverGirl, DeWalt Tools, Hershey's, Mack Trucks, United Way and many others. His multi-media experience includes print, websites, microsites, TV, videos, magazines, annual reports, packaging, brochures, advertising campaigns, social media and direct mail. He has won over 100 regional, national and international awards for his creative work.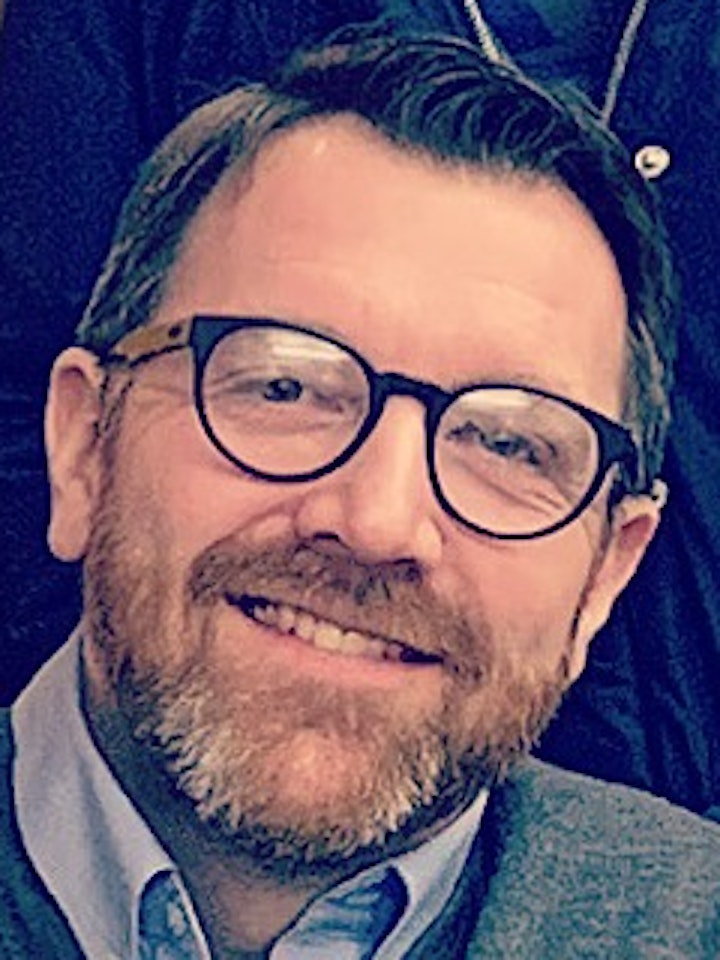 Shaun Daney
Vice President of Sales at Payne Printery
A 20 year veteran in the printing industry, Shaun has worked with small businesses, Fortune 500 organizations, institutions of higher education and creative firms of all sizes. In that time, he's been involved in projects in just about every aspect of commercial production to include traditional offset, digital and data driven direct mail, high-volume web and a variety of wide format applications.
Over the last few years, Shaun has also consulted with various digital marketing firms specializing in web development, SEO, social media and paid media marketing. This multichannel experience has given him a unique perspective on how digital marketing and print communication can work together to create an effective marketing strategy.