Welcome to Fatherhood Masterclass with Former Chicago Bears TE Desmond Clark
About this event
​On March 25th, Welcome To Fatherhood is partnering with former Chicago Bears Tight End, Desmond Clark to host a masterclass on Principles of Winning: 5 Keys to Create a Standard of Excellence. In this class, Desmond will share what he has learned to do, and what not to do, to win in life. Not just in one area, but in all areas. After this class, you will be able to quickly move through his time-tested, step-by-step process. This is a free event! Join us at 7:00 pm - 8:30 pm CST
Thanks and Be Well, You already are.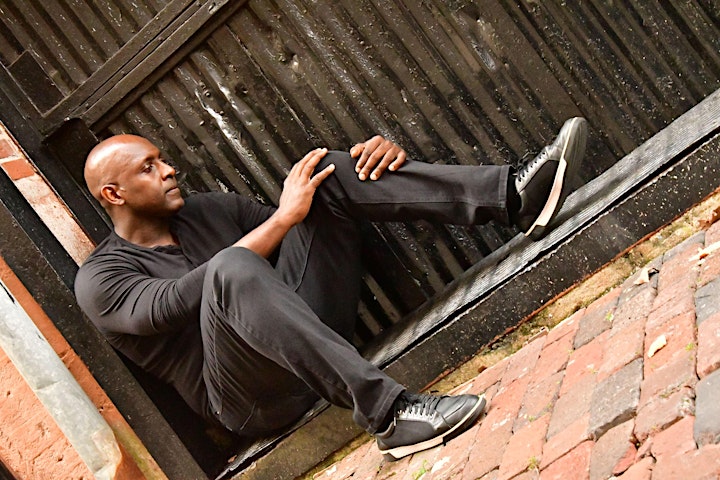 Organizer of Principles of Winning: 5 Keys to Create a Standard of Excellence
Welcome to Fatherhood Inc. or WTF for short is a nonprofit organization created by Royce Briales and Raheem Young to help dads of all ages cope with the pressures and stresses of being fathers. The concept for Welcome to Fatherhood was birthed out of discussions around the pressures and feelings of uncertainty Royce and Raheem experienced when they were expecting their first children. Royce and Raheem formed Welcome to Fatherhood to provide new and seasoned dads with a forum to discuss their parenting experiences. Welcome to Fatherhood's purpose is to strengthen the family unit by empowering fathers and enlighten them on the importance of positive, active, and engaged paternal roles to their children's emotional, social, and spiritual development.