Description
Rochester Art Collectors is pleased to team up with The Print Club of Rochester and the Bevier Gallery at RIT for a fun event around prints and printmaking all in the context of the Print Club's juried exhibition (info below).
6:00pm until 6:30pm - Fun Social Mixer! Hang out in the wonderful Bevier Gallery at RIT. Take in The Print Club of Rochester's annual juried exhibition of fine art prints made by artists from around the region and around the world: "Political Impressions." Work in this show will be for sale. Details about the show are below.
6:30pm until 7:30pm - Here's what you will learn from the presentation:
A listing and description of the various types of printmaking processes

A descrtption of how prints are made using the various techniques

Tips and tricks when buying/collecting prints
Presenters: Elizabeth Durand and Barb McPhail
This event is free and open to the public. There will be a special reserved seating section for those members of Rochester Art Collectors and The Print Club of Rochester who register for this event in advance.
Due to construction, gallery visitors will not be able to enter through the front of the Booth building.
Please park in Lot E or F and enter through the Vignelli Center/University Gallery entrance.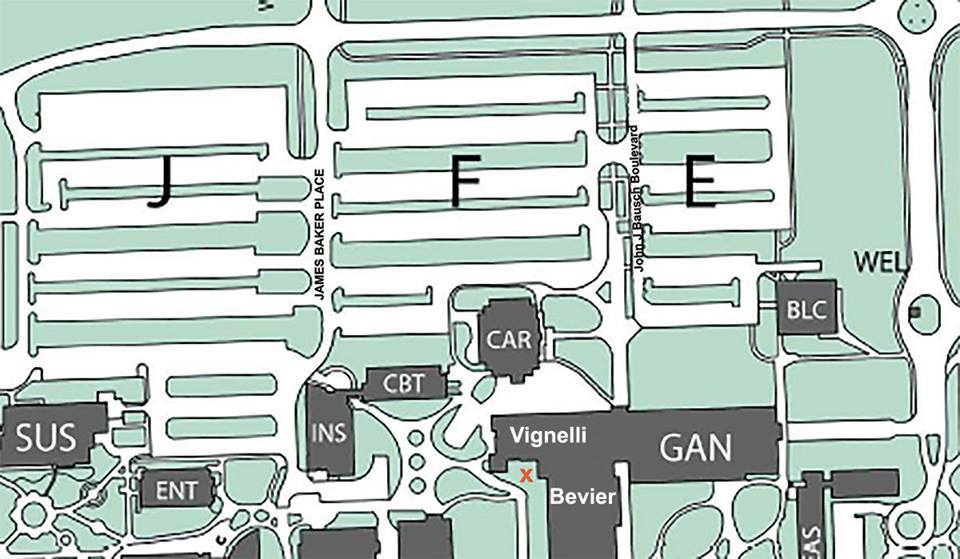 June 8, 2018 - August 11, 2018
Looking to printmaking's long history as a vehicle for contentious dialog, Political Impressions will add another chapter in the tradition of artists such as William Hogarth, Thomas Nast, and Jean-Jacques Grandville who taught us ways to say what could not be said. This juried exhibition invites participants to examine current social and political issues through the use of symbolism and satire, wit and whimsy while avoiding anything too "on the nose." Open to all printmaking methods and political persuasions this exhibition will be a diverse, playful, and thought-provoking experience of laughing through the tears in our turbulent world.
Juror: Miranda K. Metcalf is the Director of Contemporary Prints and Drawings at Davidson Galleries in Seattle, WA. Davidson Galleries maintains the largest inventory of fine, original prints in the Northwest. In addition to holding of nearly 20,000 prints and works on paper ranging from the 15th to the 21st century, they hang new exhibits every month.
Awards: Best in Show: $300, 2 Jurors Choice Awards: $100
=============================================
Thank yous...
Thanks to our presenters! Thanks as well to the Gallery Coordinator, Shane Durgee, and the staff at the Bevier Gallery. And, of course, thanks to the board of Directors of The Rochester Print Club and, in particular, Melissa Huang, who was the Rochester Print Club liaison with Rochester Art Collectors.