About this Event
Plantspiration® is presenting a FREE Preview of the Revive and Thrive Disease Reversal Summit hosted at the beautiful Essential Evolution Studio on Saturday, April 25 from 1:30pm to 3:30pm.
Nutrition plays a key role in preventing and reversing many diseases, and there are other aspects to a balanced approach to health, including physical and emotional wellbeing.
This mini event is just a peak at what we will be bringing to our Thrive And Revive Disease Reversal Summit in May! We hope you can join as as we introdcue the topics and tools for Preventing and Reversing Disease.
With the guidance of Mariana Krstevski, we will be focusing on the role of yoga, meditation, and breathing techniques.
You will also meet the other presenters
● Lifestyle Medicine and Nutrition expert - Dr. Ashwani Garg
● Doctor of Clinical Psychology & Mayo Clinic Certified Wellness Coach - Dr. Kerri Nevin
● Expert in Yoga & Meditation, Owner of Essential Evolution Holistic Wellness - Mariana Krstevski
● Radical Remission Teacher & Coach - Karla Mans Giroux
● Food for Life Instructor & Plantspiration® President & Founder - Stefanie Ignoffo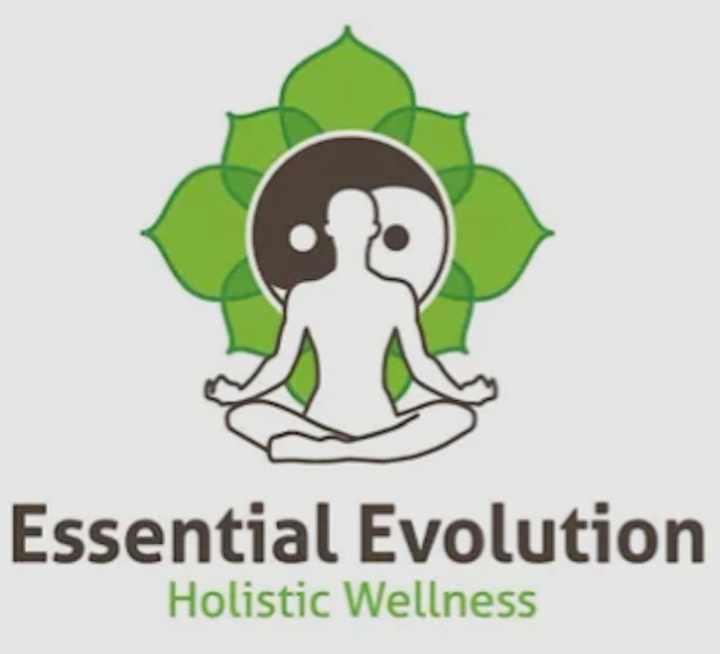 Calm Your Mind
Modern science is now proving what yogis have known all along. That Yoga and Meditation can improve your concentration & decrease your stress levels. Take a break from daily life in order to focus on yourself and get clarity, peace, and calm.