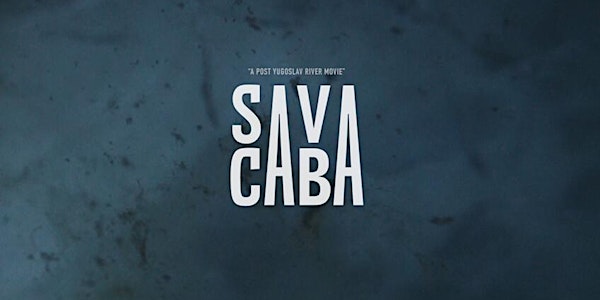 Presentation 3: Sava + Q&A
Presentation 3: Sava + Q&A
When and where
Location
SVA Theatre 333 West 23rd Street New York, NY 10011
About this event
SAVA
2021 | Mathew Somerville | 74 min | Feature Documentary
Mira Furlan plays the ethereal voice of Sava. Once the longest river in Yugoslavia she converses with her people who share memories, dreams and visions of the future on a 990km odyssey downstream. Sava is a witness to human history; a conduit between East and West, the dividing line of great empires and a common thread between nations. Today she flows along borders through Slovenia, Croatia, Bosnia and Serbia. As her final words ring out, Sava sings.
Followed by Q&A with filmmaker
*All films have English subtitles where needed
COVID Vaccination Requirements
All those entering SVA Theatre (including guests and event staff) need to be fully vaccinated with an FDA / WHO authorized COVID vaccine (listed here) and must show proof of vaccination upon entrance. "Fully vaccinated" means at least 14 days past the final dose of the vaccine received. For more information please visit SVA Theatre COVID Protocols at https://svatheatre.com/about/faqs/
Masks
Everyone entering SVA Theatre must wear approved face coverings that cover the nose and mouth at all times. CDC guidelines state that bandanas, gaiters, or masks with vents/valves are not approved. If you do not have an approved mask, please see an SVA Theatre representative, who will provide one free of charge (as supplies last). Masks may be removed briefly in order to drink water or other non-alcoholic beverages.
SVA Theatre COVID Protocols will be strictly enforced by the theatre staff. Guests who do not comply with the above protocols will be denied entry, or may be removed at the discretion of SVA Theatre staff.